Change the way you think about data
---
Insights at the speed of thought
Make decisions faster with reliable analytics and insights at your fingertips. With Tableau, every decision is a data-driven decision.
Tableau grows with your business
Create your account and get started in minutes. Tableau automatically scales with your business—no heavy lifting or maintenance needed.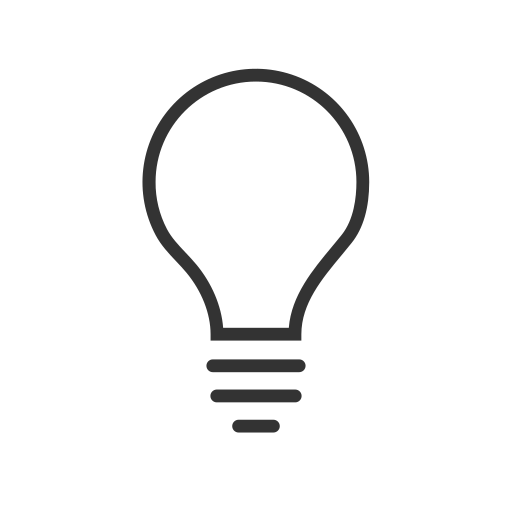 Innovation comes standard
From Tableau Business Science to the AI-powered Einstein Discovery, we invest more in R&D than any other business in the industry.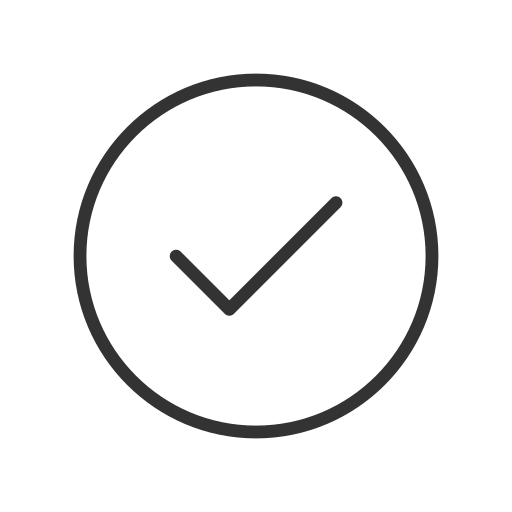 Always up to date
Say goodbye to managing updates and deploying patches. Just sit back, relax, and enjoy the latest features without missing a beat.
We go where you go
Spark new data discoveries—even on the go. Build and explore interactive dashboards from anywhere with anyone on your team.
Share dashboards in seconds
Share with a few clicks to analyze data and discover insights as a team. Comment and interact live on the web and mobile devices.
Start your free Tableau trial today.
Get Your Free Trial
Full-version trial. No credit card required.
---
Tableau was the catalyst to help employees have that 'aha data moment.' That flicker of data cognition turning into deeper understanding was what Nissan needed for success in a digital world.