Smart. Visual. Trusted.
See why Tableau's approach to analytics is different than the rest
Tableau's analytics platform empowers everyone with interactive, visual analysis that help you untangle business questions and quickly get to the insights that propel your business forward. From individuals and non-profits to government agencies and the Fortune 500, tens of thousands of customers around the world use Tableau to find hidden insights in their data. We are constantly innovating and bringing new features to our platform. Explore some of our latest innovations below.
Smart innovations
that bring you closer
to your data
Smart analytics takes your analysis to the next level. Through machine learning, statistics, natural language, and smart data prep, analytics is more approachable for everyone.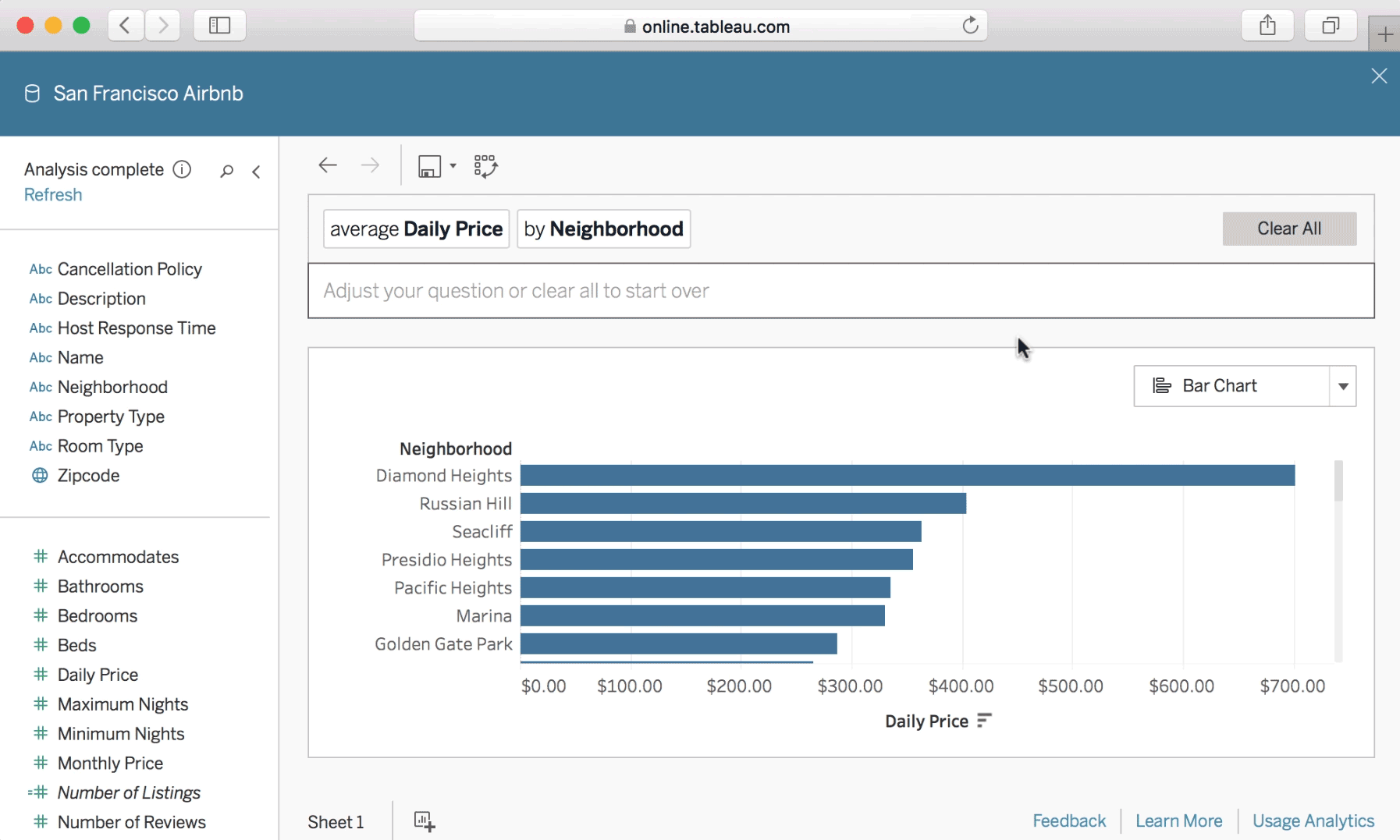 Ask Data
Explore data at the speed of thought with Tableau's natural language capability. Type in your questions and get a response in the form of rich data visualizations.
Learn more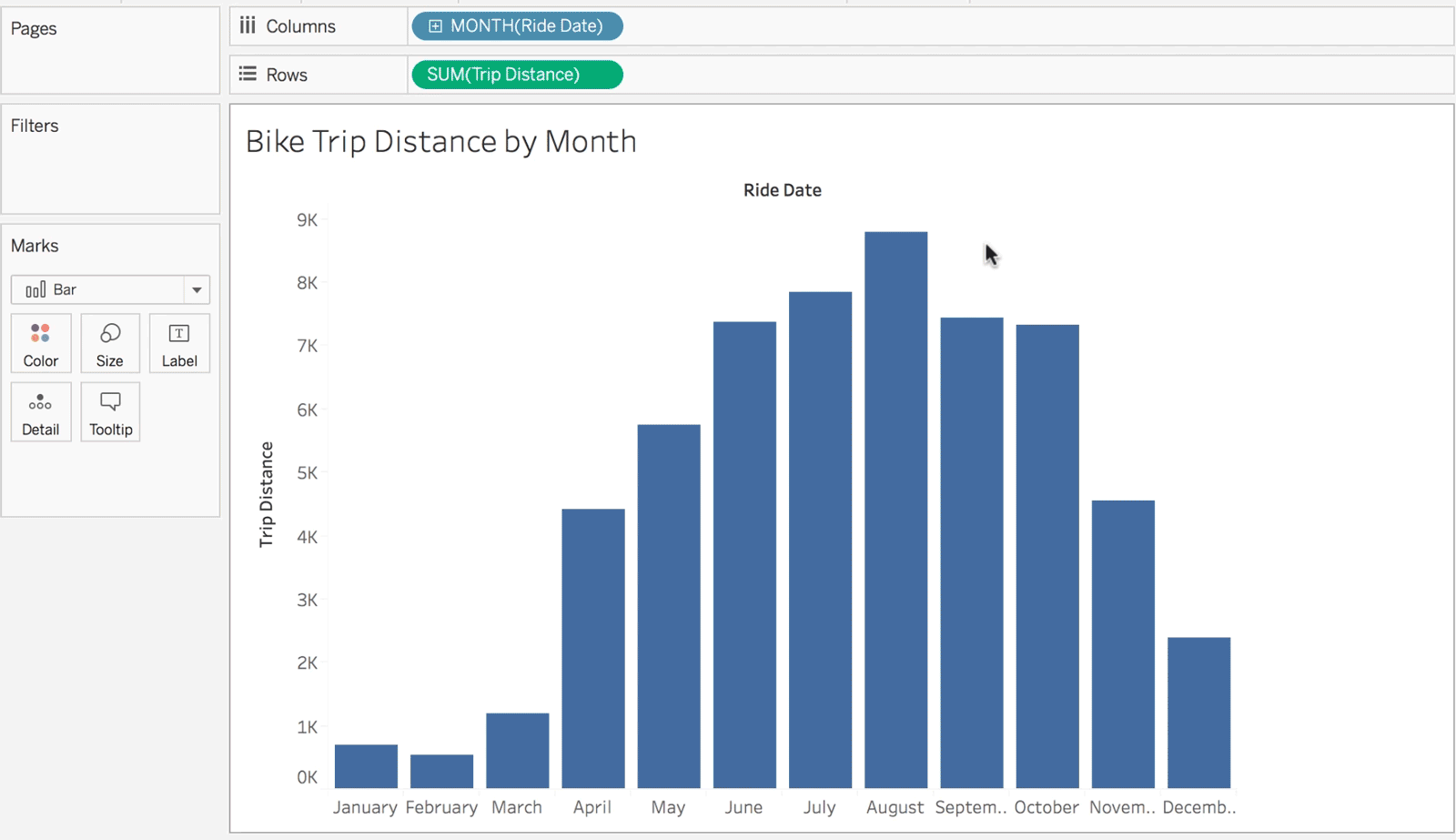 Explain Data
Get AI-powered explanations based on advanced statistical models, so you can save time and find higher-quality insights.
Learn more
Artificial Intelligence and the Analyst:
Redefining roles in the age of augmented analytics
Trusted data, accessible
to those who need it
Tableau Data Management helps IT manage data and content across an organization. From data prep to cataloging, search and governance, end users can quickly find and trust the data they need for analysis.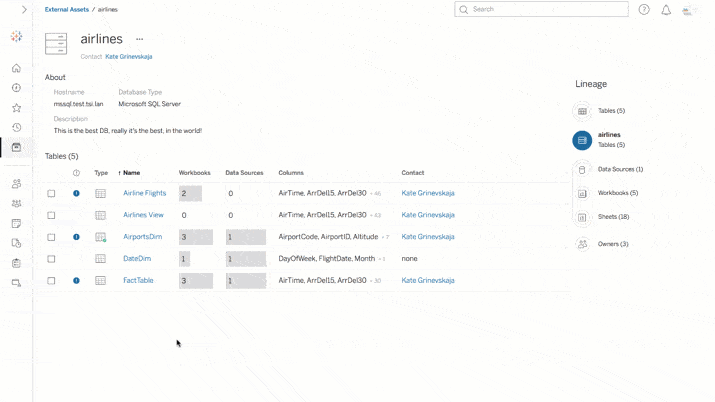 Tableau Catalog
Build confidence in your data environment with greater visibility, trust, and data discovery to accelerate decision-making.
Learn more
Prep Conductor
Schedule, monitor, and administer your Tableau Prep flows so the business is always operating with up-to-date data.
Learn more
Tableau Data Management:
Governing self-service analytics at scale