---
CRM Analytics
An intelligent experience built for the world's #1 CRM
See it in action
Save money. Scale quickly. Work intelligently.
Discover the combined power of all your data to drive better outcomes by connecting directly to Salesforce and external data from one place. Find patterns and experience actionable insights specific to your business, and infuse them into every process. Drive better outcomes with a full understanding of what happened, why it happened, and what you should do next, right in the flow of your work. It's a complete intelligence experience built for Salesforce, the most trusted, secure, and performant platform.
---
---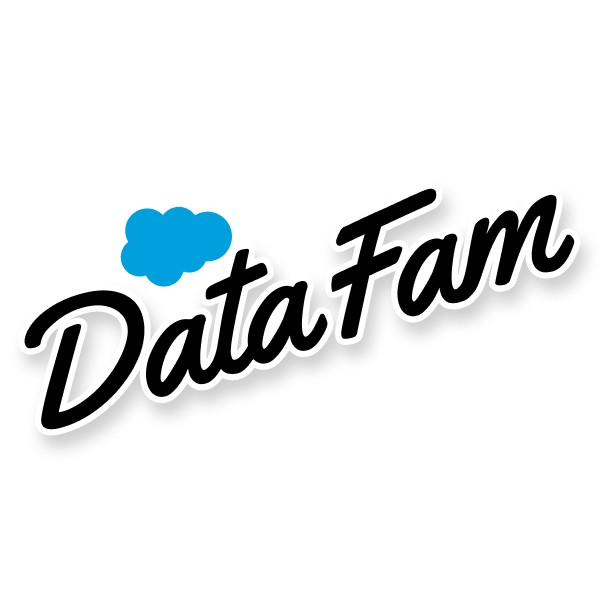 Try CRM Analytics
Explore how CRM Analytics empowers Salesforce users with actionable insights and AI-driven analysis right in their workflow
Try for free
CRM Analytics capabilities
---
---
Drive faster decisions with AI-powered predictions and recommendations
Get in-depth analytics on call times to identify cross-selling and upselling opportunities, increase conversions, and deepen customer relationships. Quickly collaborate and confidently act on predictions and prescriptive recommendations for better business results. Automate repetitive tasks to provide a streamlined and personalized experience in every sales and service touch point.
---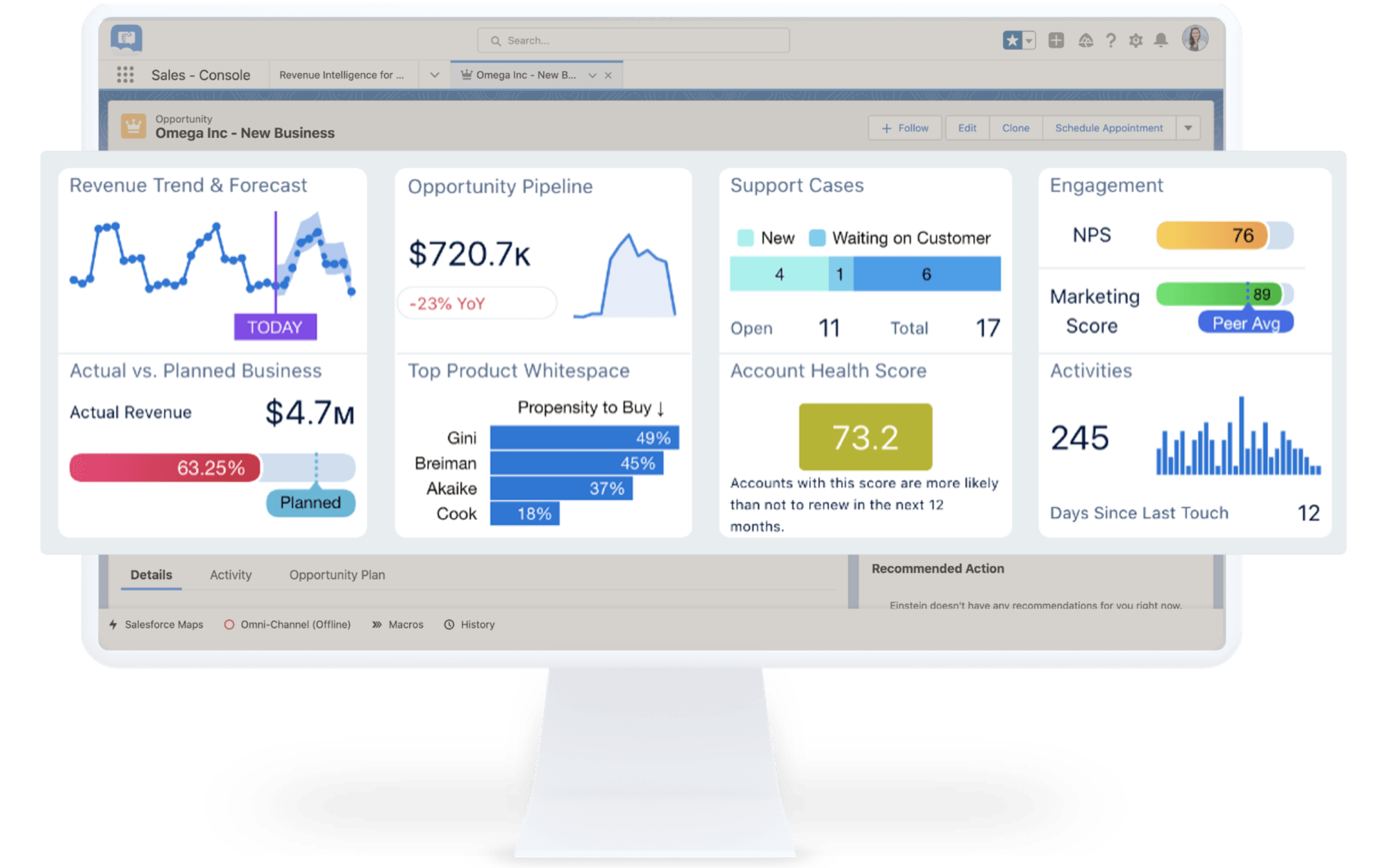 ---
To prepare for client meetings, advisors had to reference up to 26 different systems. Now, all the information advisors need is right there at the click of a button.
See how these Trailblazers use CRM Analytics
---
---
Avaya embeds intelligent insights into CRM workflows using CRM Analytics.
Citizens Bank delivers tailored solutions and expertise to customers.
BMC provides innovative solutions to 10,000 customers.