Welcome to Tableau Desktop
We're excited to have you
The steps and resources below will help you become proficient in Tableau.
What's Tableau Desktop?
Before we dive into the content below, let's do quick overview of what Tableau Desktop is. With Tableau Desktop, you can connect to a variety of data sources and start visualizing data.
See Tableau Desktop in Action
Connect to data
Use Tableau Accelerators
Accelerate speed to insights with expert built dashboards across industries, department, and applications that can be found in the Tableau Exchange. Accelerators help you dive straight to problem solving and create robust visualization in minutes.
Read: Adding Accelerators
Tableau Exchange: Accelerators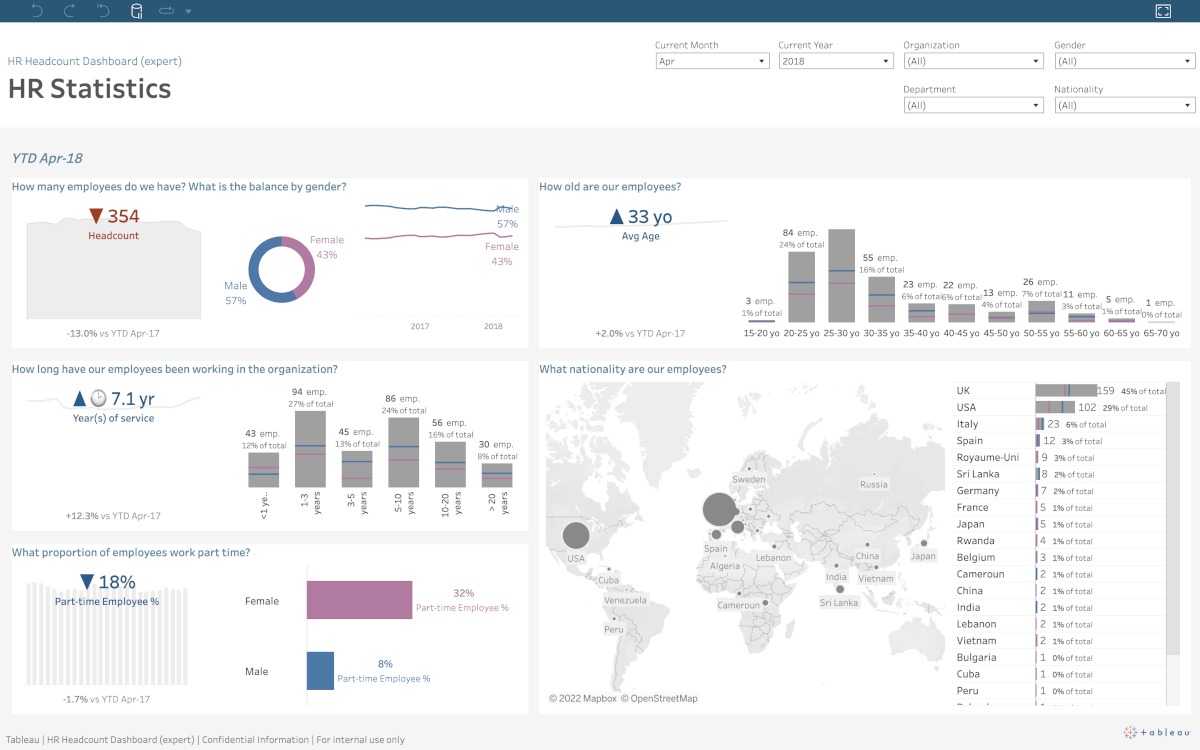 Prep your data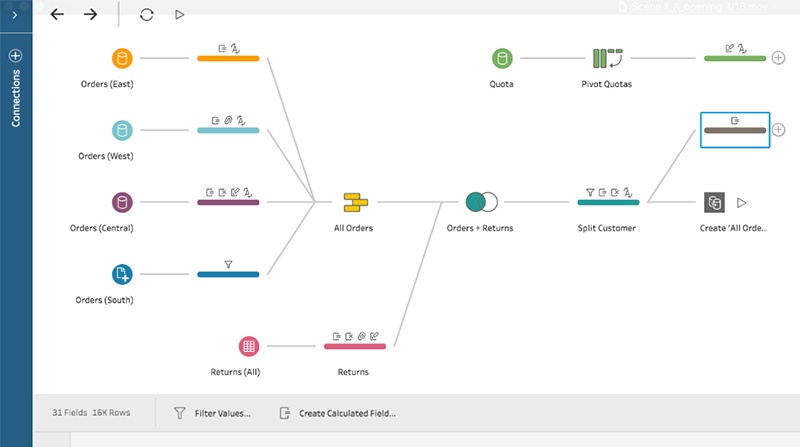 With your Creator license, you get access to Tableau Prep. Use Tableau Prep to combine, clean, or shape your data then output it to Tableau Desktop for analysis.
Watch: Tableau Prep in Action
Read: About Tableau Prep
Build a data visualization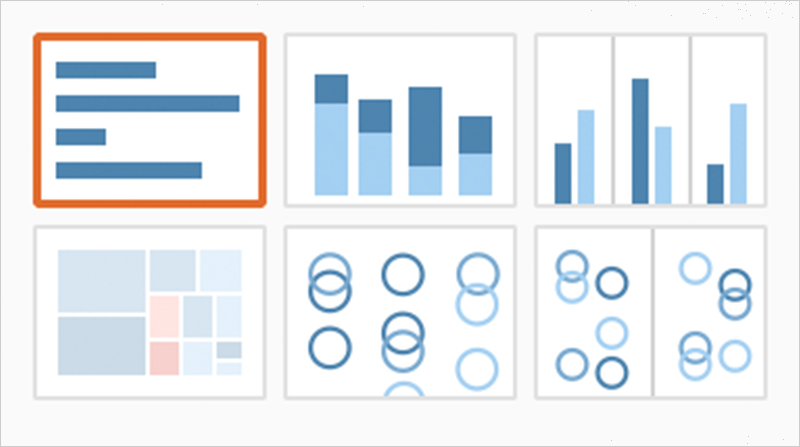 Now that you've connected your data, it's time to start building and refining your data visualization (data viz) in Tableau so you can see your data and what is important to you.
Watch: Build a Visualization
Watch:  Sorting, Grouping, and Filtering
Learn at your Pace
Build your Tableau skills from anywhere at anytime. With a Tableau eLearning license there is a dedicated Creator track that you can learn at your own pace. If you want to learn more, you can check out our free training videos.
Get: Tableau eLearning
Watch: Free Training Videos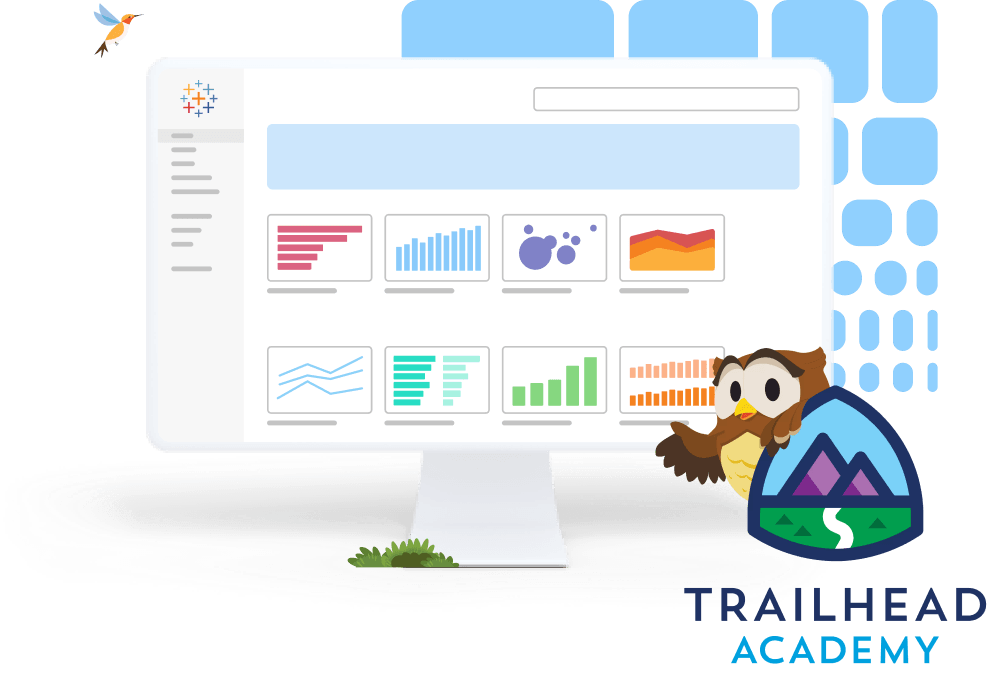 Learn, connect and grow with the DataFam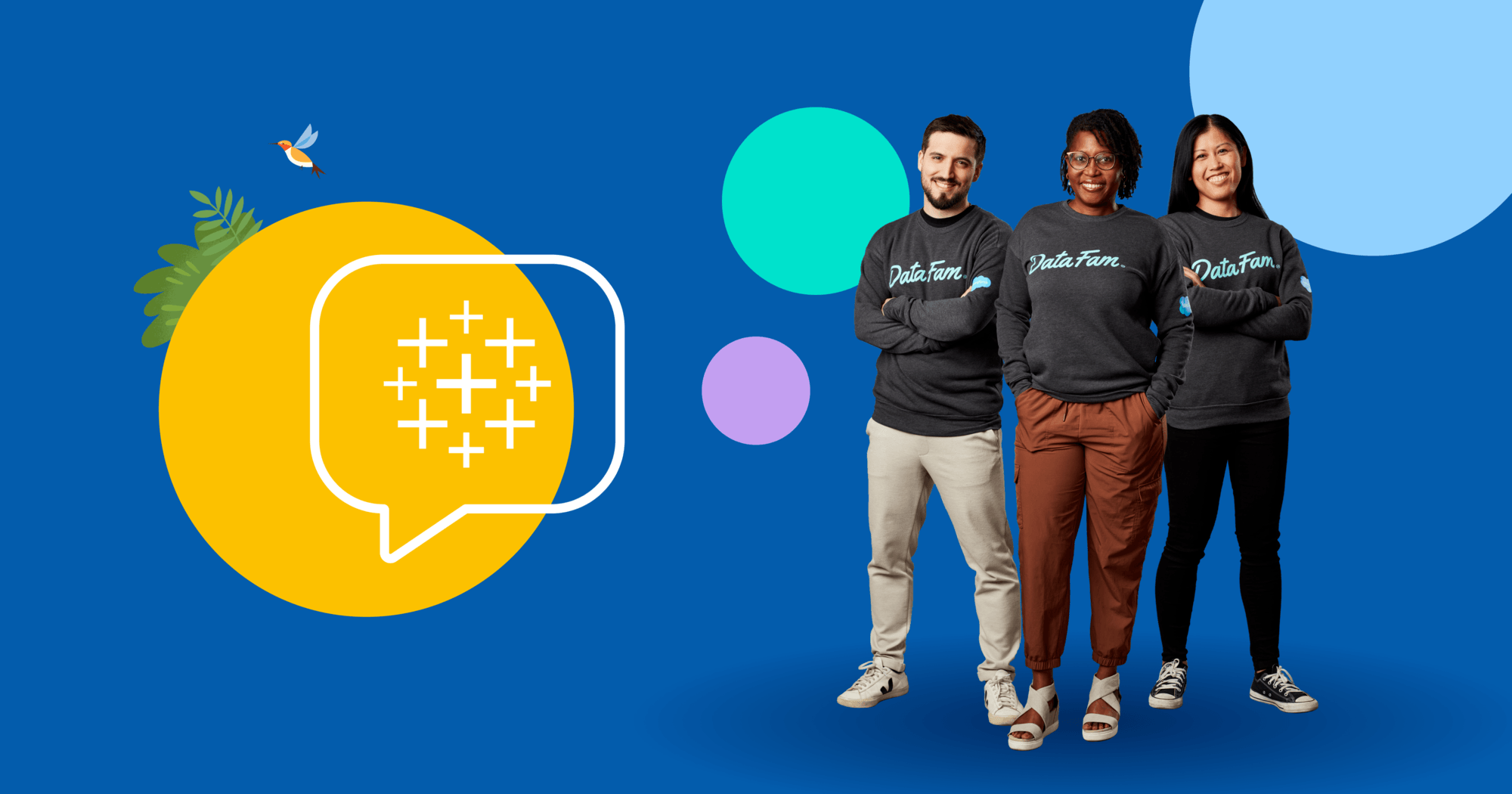 Looking to get your Tableau questions answered, bring your data skills to the next level, and advance your career? Get started in the Community with just a few steps.