We reached out to our friends at KEXP Radio, a global radio station located in Seattle, to see if they would be interested in collaborating on a data visualization contest for our Tableau employees. They graciously provided 18+ years of playlist data that allowed our staff to explore the KEXP musical habits and unearth hidden insights through data visualizations.
Go even further behind the music
Uncover insights about your favorite music with the Data + Music project, a collection of visualizations produced by the incredible Tableau community.
EXPLORE NOW
Start publishing your data stories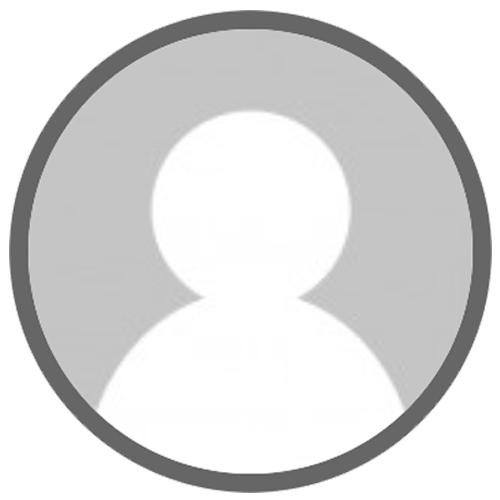 With a free Tableau Public profile, you can visualize the story behind your favorite song, artist, or genre and share it with the world. What are you waiting for— get vizzy with it!
CREATE A PROFILE