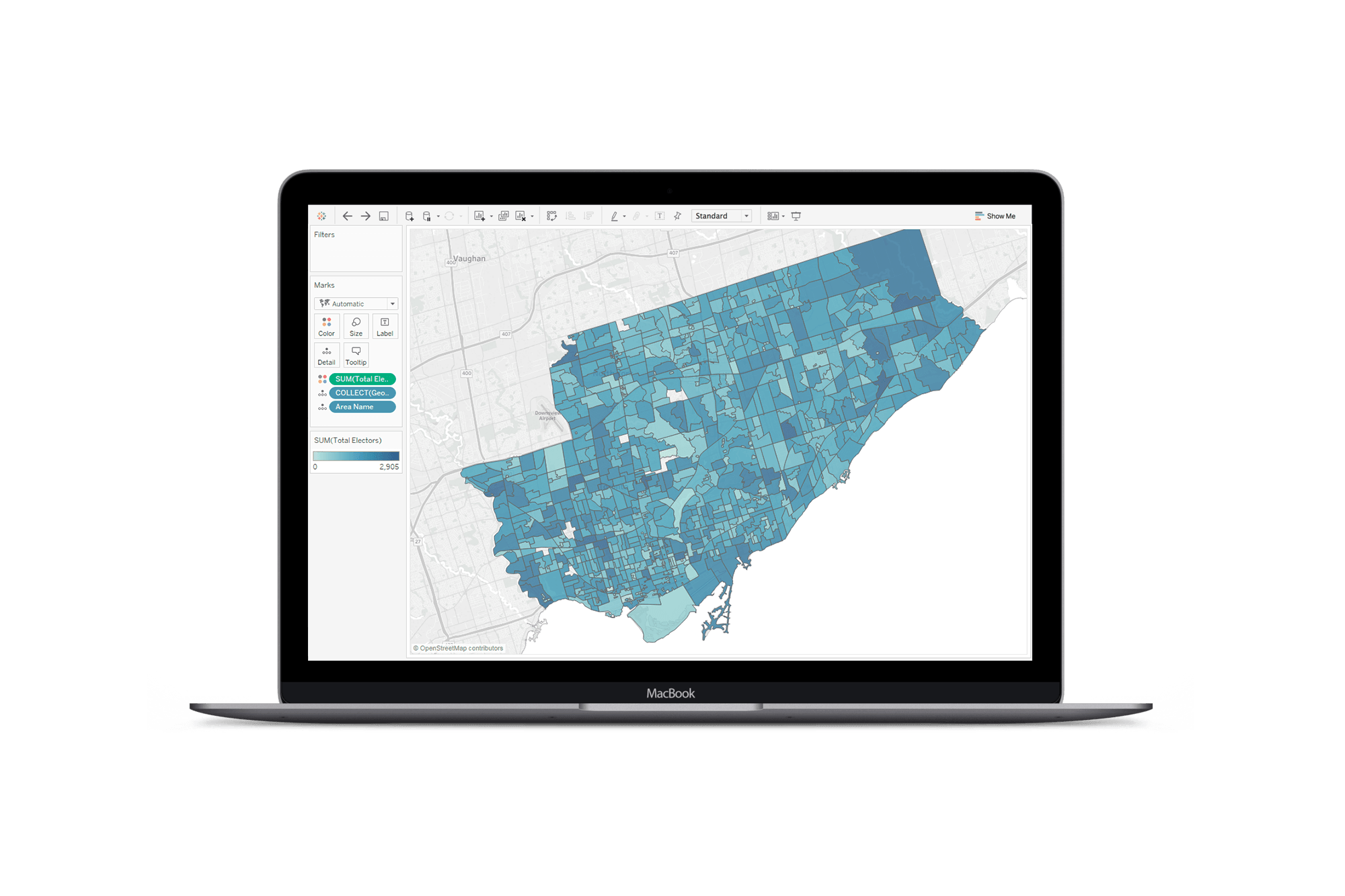 What makes Tableau different?
Compare Tableau to other business intelligence (BI) solutions like Power BI and Qlik Sense and the difference is clear. Tableau is the leading modern business intelligence platform that allows everyone in your organization to ask unlimited questions at the speed of thought. Discover serendipitous insights that unearth questions you didn't even know you should be asking. People in more than 70,000 organizations around the world embrace Tableau's approach to analytics, saving thousands of hours, finding new business opportunities, and increasing productivity.
The best way to evaluate BI platform options and decide which product is right for you or for your organization is to use the products side-by-side to answer real world questions against your own data. As you do, we bet you'll see what customers love about Tableau.
Things to consider when evaluating BI platforms
True visual analytics
Any product you are considering can probably create a nice looking dashboard if you have requirements or a prototype to replicate. What sets Tableau apart is the ability to create or analyze a dashboard when you're in discovery mode—helping you unearth and answer even more questions of your data.
Flexibility and choice
Tableau doesn't have hidden constraints. Full functionality can be deployed on-premises or on the cloud, on Windows or on Linux, or against live or in memory data. With 67 native data connectors, you can access data from virtually any source.
Integrated platform
Tableau provides data access, data prep, analysis, collaboration, and governance all from the Tableau platform, providing valuable benefits to users and IT. Tableau users don't have to switch between products for different tasks and IT doesn't have to worry about forcing interoperability between multiple products.
Community
The Tableau Community is a place for users wanting to connect with other Tableau users, ask a question, learn how to use Tableau, share a feature request, or receive feedback. Get expertise and examples from the tens of thousands of community members who use Tableau on a daily basis.
Pace of innovation
Tableau invests a higher percentage of revenue back into its products than any of our competitors, empowering our top-notch development team to deliver new and innovative capabilities to our customers.
Try Tableau for free
Download and start your free trial today
Get Tableau today
Choose the best analytics option for you