What it takes to be a Tableau Ambassador
Lead and evangelize with kindness and respect
Engage with others and highlight diverse voices and perspectives.
Nurture creative and technical growth
Lead by example and teach by your actions.
Be accessible and amplify connection
Encourage inclusive behavior within the community.
See the latest from Tableau Ambassadors
Tableau Ambassadors are community leaders and evangelists
Discover the critical role each branch plays in the larger community and the responsibilities involved.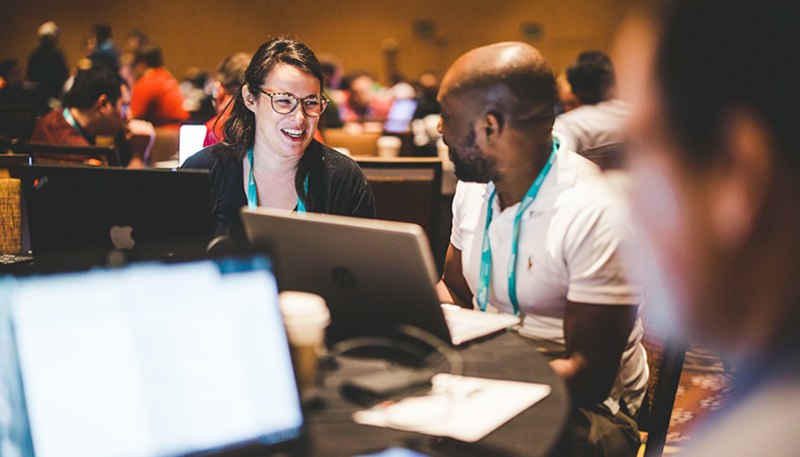 Community Forum Ambassadors
Tableau Forum Ambassadors are the stewards of the forums, helping maintain a healthy and engaged community forum by assisting users with quality responses, flagging inappropriate content for moderation or removal, and approving new users' content.
Bryce Larsen
Budi Lubis
Cathy Bridges
Chris McClellan
Deepak Rai
Diego Parker
Dishant Shah
Don Wise
Donna Coles
Graham Keller
Hari Ankem
Jeff Strauss
Jim Dehner
Joe Oppelt
Jonathan Drummey
Kalpit Goyal
Ken Flerlage
Mahfooj Khan
Mavis Liu
Michael Ye
Naveen Bandla
Pahola Diaz
Paul Wachtler
Peter Fakan
Ritesh Bishit
Robert Breen
Sandip Sharma
Shekhar Hazari
Shuhei Saito
Simon Runc
Soumitra Godbole
Veronica Simoes
Vikram Gokhale
Yoshitaka Arakawa
Yuri Fal
Zhouyi Zhang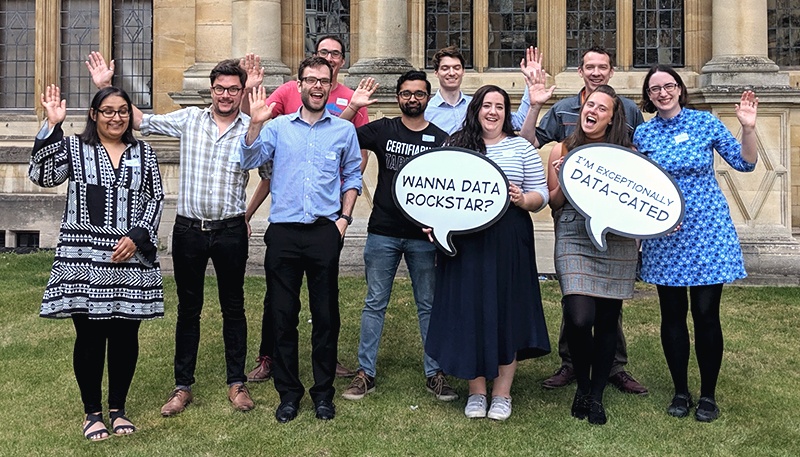 User Group Leader Ambassadors
User Group Leader Ambassadors are dedicated to helping communities and community members thrive by leading their local or virtual user group. They share best practices and provide mentorship to new leaders.
​
​ ​
​
Amanda Patist
​
Brandi Beals
​
Brittany Fong
​
Christian Felix
​
Christopher Scott
​
Ella Worsdale
​
Fi Gordon
​
Jen Hunter
​
Jim de Clercq
​
Josh Tapley
​
Karen Hinson
​
Lakshmi Narayana
​
Laura Sandford
​
Marian Eerens
​
Mark Wu
​
Michael Perillo
​
Patrick McCormick
​
Rashid Minott
​
Sarah Burnett
​
Serena Roberts
​
Skyler Johnson
​
Will Strouse
​
Yukari Nagata
​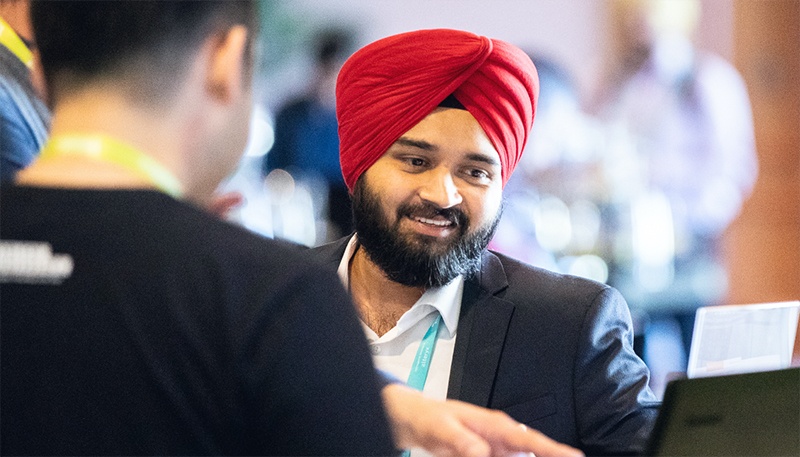 Tableau Public Ambassadors
Tableau Public Ambassadors showcase the power of Tableau with the incredible visualizations they share with the community. They welcome newcomers to the Tableau Public platform by creating a healthy space for feedback, appreciation, and connection.
Alexander Varlamov
Anthony Smoak
Brian Moore
Candra McRae
Chantilly Jaggernauth
David Borczuk
Dzifa Amexo
Eric Balash
Filippo Mastroianni
Gaby Bouret
Ivett Kovács
James Smith
Joshua Smith
Judit Bekker
Kevin Flerlage
Lawer Akrofi
Lindsay Betzendahl
LM-7
Lorna Brown
Marc Reid
Meera Umasankar
Michelle Frayman
Neil Richards
Pablo Gomez
Pablo Saenz de Tejada
Pradeep Kumar G
Priya Padham
Rafael Centeno
Rajeev Pandey
Ravi Mistry
Rosario Irasema Gauna González
Satoshi Ganeko
Seffana Mohamed - Ajaz
Siroros Roongdonsai
Soha Elghany
Swagat Kumar Jena
Vinodh Kumar
Wendy Shijia Wang
Yuta Sakai
Zach Bowders
Zainab Ayodimeji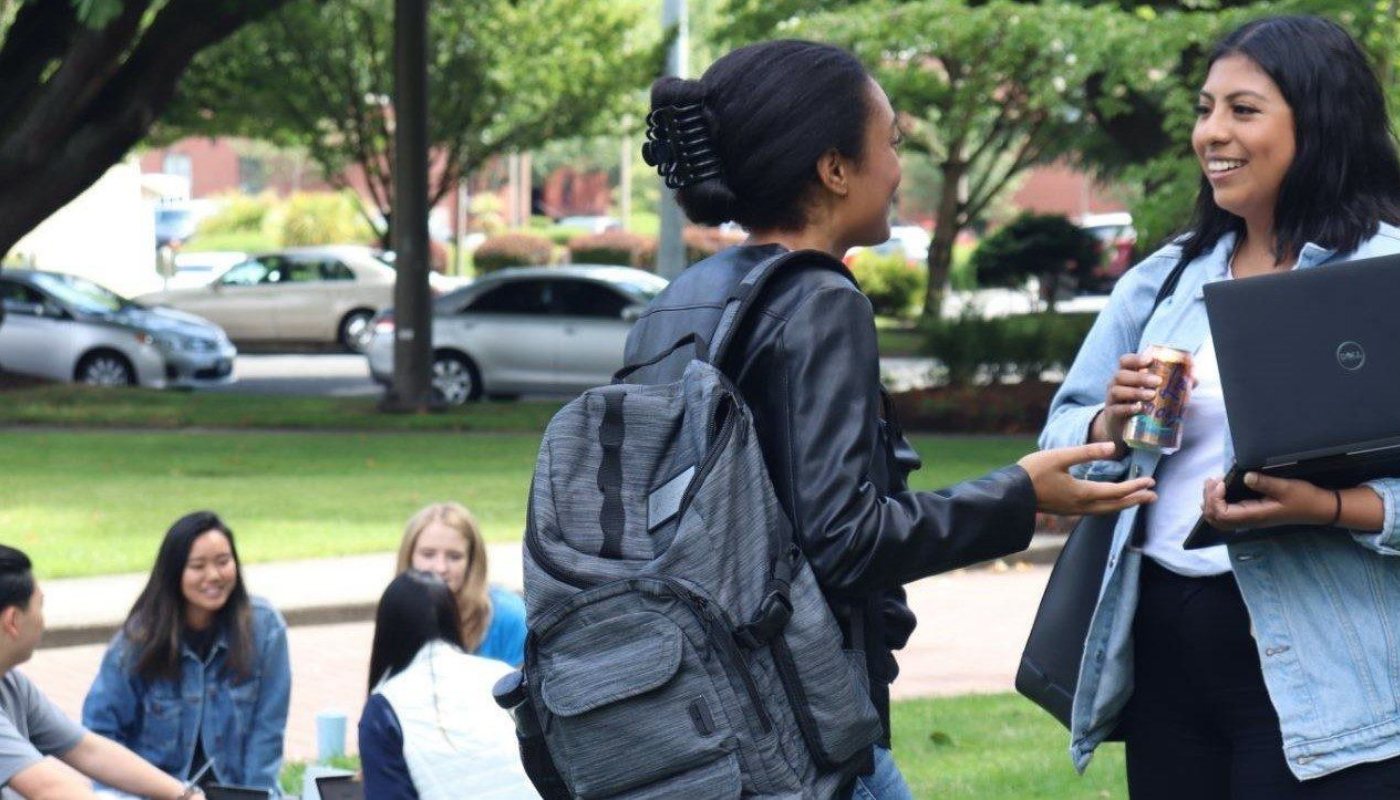 Tableau Student Ambassadors
Student Ambassadors are Tableau champions in higher education, empowering and inspiring others to develop or build their data skills. These academic leaders facilitate opportunities for growth by providing training and engagement opportunities.
Alex Kramer
Anuvrat Shukla
Armando Alanis
Benecia Tang
Christopher Capotosto
Damola Agboola
Dhruvi Nishar
Dilyan Penev
Eddy (Zhijin) Meng
Gurjote Singh Sandhu
Hokiewan Thezeus
Isaiah Lopez
Jason Khu
Jeremy Naaktgeboren
Jesse Rolfe
Joe (Jibeom) Suh
Justice Jackson
Marie Kouassi
Marium Zehra Raza
Michael Dunphy
Mohfiz Parmar
Mujahed Syed
Nguyen Ngoc Diep
Peh Anqi
Sagar Biswas
Selina Fang Jialin
Seyi Awosika
Shweta Shamrao Mazire
Suganya Magudeswaran
Tanish Pankaj Jain
Tokolo N Kashupi
Vanessa Lam
Vedant Lakhani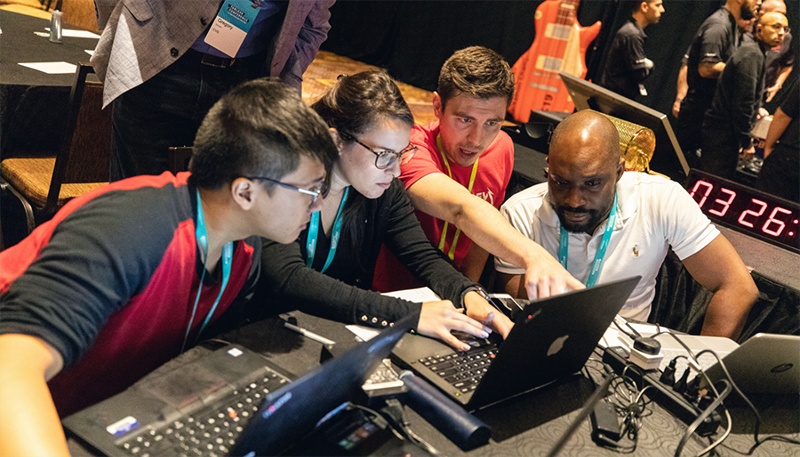 DataDev Ambassadors
DataDevs are community-driven and passionate about leveraging Tableau's APIs to extend, embed, or customize Tableau. They are curious, innovative, and love to build— always tinkering with new tools and applying them to fresh ideas.
​
​
​
Andre de Vries
​
Anya Prosvetova
​
Chris Hastie
​
Claire Zhang
​
Elliott Stam
​
Jude Xavier
​
Laine Caruzca
​
Timothy Vermeiren
​
Will Ayd
​
Yusuke Asada
​
Zak Geis
​ ​