To get started with Tableau Blueprint, take the assessment.
In just a few minutes, get personalized, actionable guidance on your data-driven goals.
Almost there! Please check your email to verify your account and set up a password.
Already verified? Click here to start the assessment.
How can Tableau Blueprint help you?
Establishes your baseline
Measure where you are in your journey as it compares to other data-leading organizations.
Tracks your progress
Revisit and update your results to see how you progress over time.
Accelerates your transformation
Get actionable recommendations and best-practices examples based on your role and responsibilities.
Tableau Blueprint was critical for pointing us in the right direction with our data culture transformation. We found out there were things we were doing well and other areas that required changes. Blueprint helped us figure out where we could make improvements to keep us on track and ensure our program was a success.
Kick your data journey into gear with Tableau Blueprint.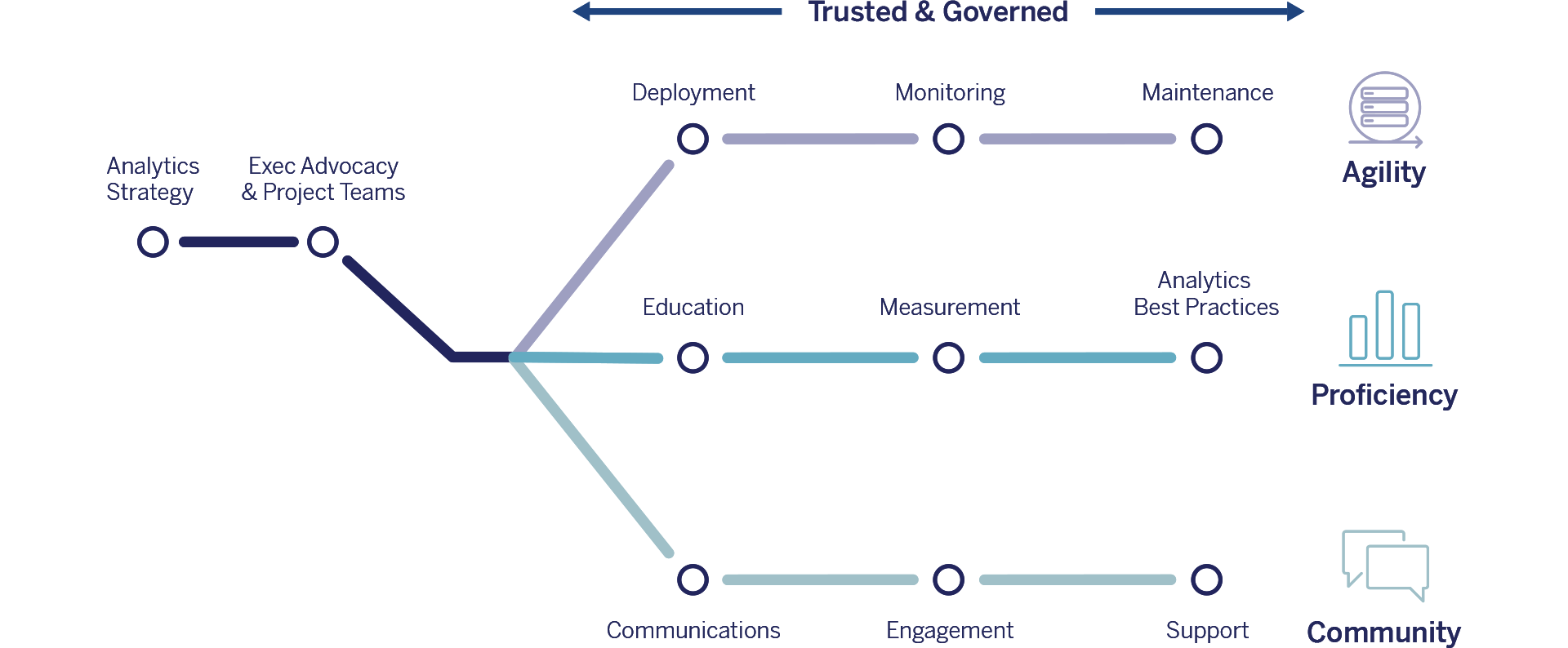 Get the most from your data
Tableau Blueprint is a maturity framework allowing you to zoom in and improve how your organization uses data to drive impact. We curated Tableau's best practices and the expertise of thousands of customers to help you measure where you are today and provide personalized, actionable recommendations on where to go from here. It all begins with our assessment.
A robust Data Culture is key to success now
Being a flourishing, data-driven organization means data is at the center of every decision, part of your identity, and influences everything from attitudes to habits. Organizations with a thriving Data Culture are successful because they base decisions on data, not intuition. Use Tableau Blueprint to improve your Data Culture in 6 months or less.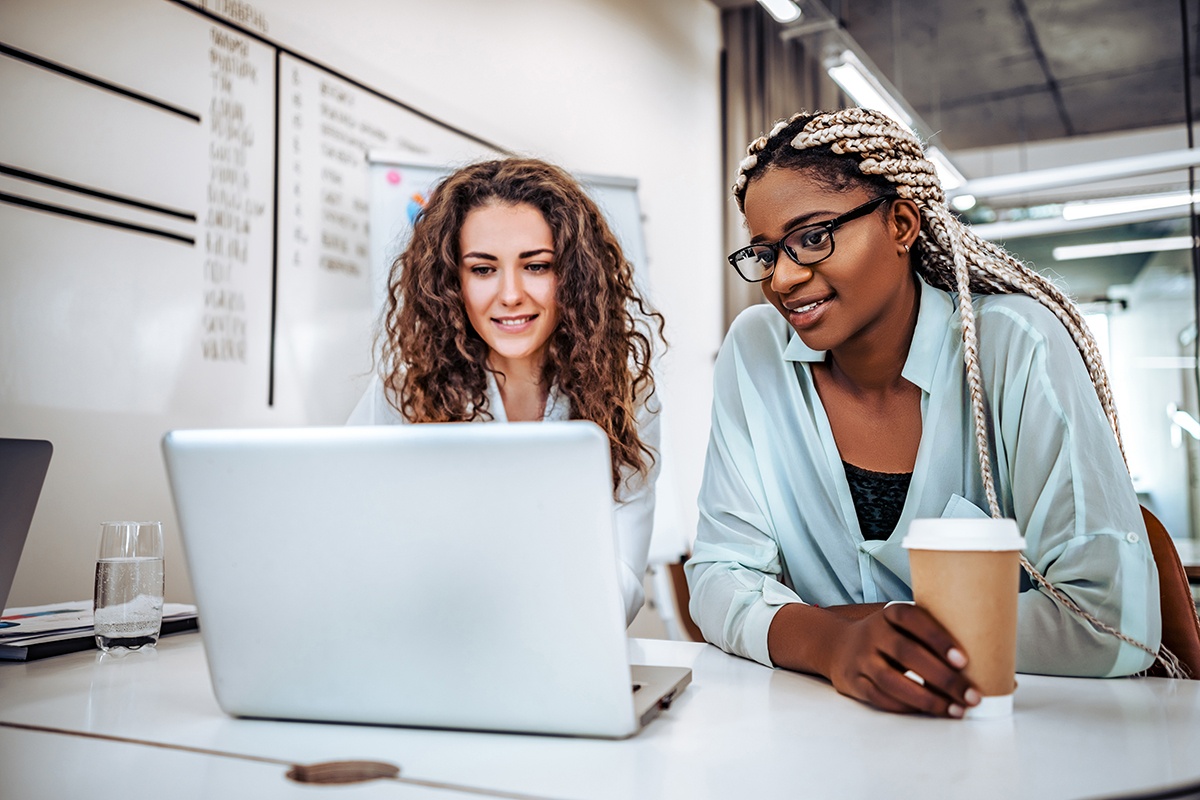 Become what success looks like in a data-driven era
With focused learning opportunities based on a proven methodology and the best practices of successful, data-leading organizations, you'll have the power to accelerate enablement and adoption while maximizing your investment.
Looking for more Tableau Blueprint documentation?