Activate Your Trial in 3 Simple Steps
Welcome to Tableau Desktop. We're excited to have you.
The steps and resources below are what you need to start your journey with Tableau Desktop. You'll also find additional resources to continue your learning at the bottom of the page. Viz on!
What is Tableau Desktop?
Before we dive into the content below, let's do quick overview of what Tableau Desktop is. With Tableau Desktop, you can connect to a variety of data sources and start visualizing data.
See Tableau Desktop in Action
Step 1 - Orient Yourself
Step 2 - Connect to Data & Build a Viz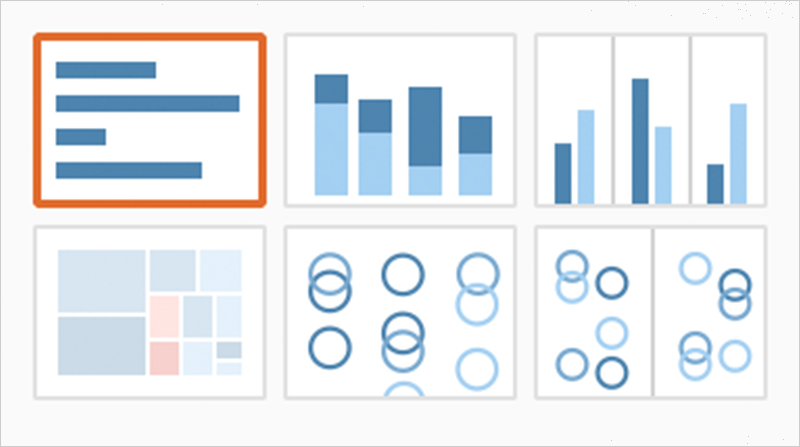 Build a Viz
Now that you've connected to data, it's time to start building a data visualization (viz for short) in Tableau so you can see your data up close.
Watch: Viz building basics

Do: Drag and drop tutorial
Learn how the 'Show Me' menu can help you.
Step 3 - Beyond Bar Charts
Step 4 - Combine Vizzes Into a Dashboard
Step 5 - Share & Collaborate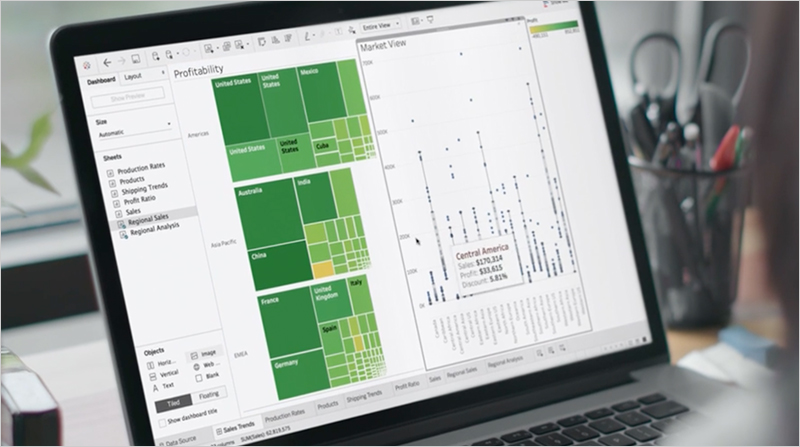 Don't keep your vizzes and insights to yourself - share them with your colleagues. Tableau Server or Tableau Online allows you to publish vizzes to the web so others can interact with your analytics and answer their own questions of the data.
Step 6 - Join The Community of Tableau Fans
The community of Tableau users can't wait to meet you. Network, ask questions, share ideas, and hear what's coming next.