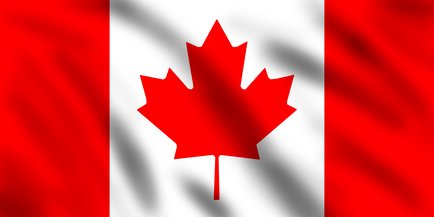 At Tableau we help people see and understand data. Seven words that drive everything we do. Tableau is all about making data analytics fast, easy, beautiful, and most importantly – useful. Helping people gain insight into their data to solve unexpected problems is what drives us.
During this interactive session, using Canadian-specific data, Tableau Product Consultants will cover:
- Data Visualization and Preparation
- Maps and Geospatial Analysis
- Dashboards and Sharing
- Tips and Best Practices fpr Data Visualization
Feel free to come with questions. You will leave this session able to garner greater insight by visualizing your data, and learn the latest tips & tricks to maximize the capabilities of Tableau.
Video Download Links
MP4
Right click to save the file