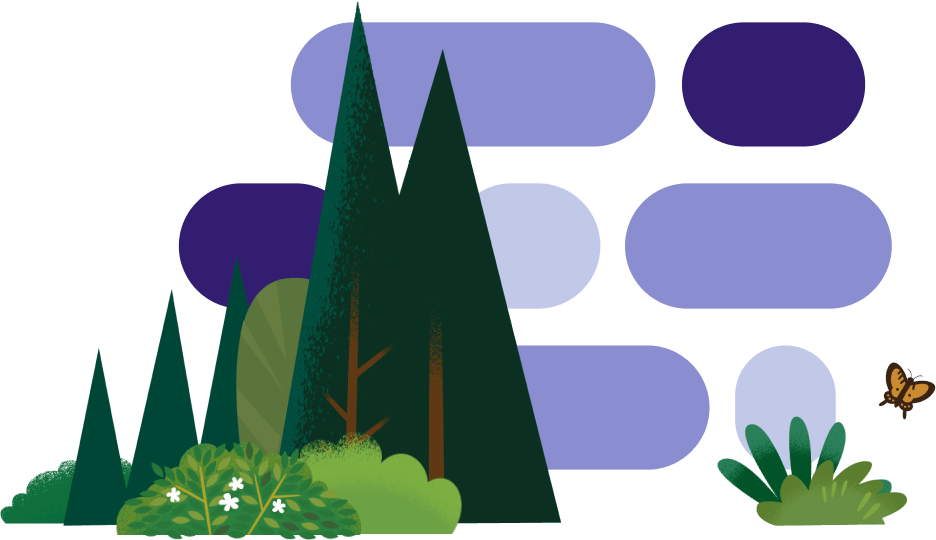 elearning for one year
Learn Tableau on your schedule
Unlimited access to self-paced eLearning paths and courses for one year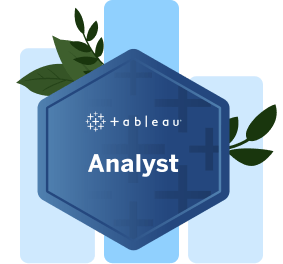 Featured learning path
Analyst Learning Path
The Analyst learning path starts your Tableau Desktop journey with the basics and guides you through the topics you need to round out your analyst skill set. Each module ends in an assessment to validate your learning. Pass the assessments and earn up to 5 skill badges.
Learn More
Choose the right eLearning license for you
 
PREPARATORY COURSES
Recommended Creator*

 

Explorer

PREPARATORY COURSES
Data Literacy for All
Get Started with Tableau
 
Learning Paths
Creator
Explorer
Learning Paths
Author, Community Leader, Executive Sponsor
Analyst, Consumer, Data Scientist, Data Steward, Designer, Developer, Server Administrator, Server Architect, Site Administrator
 
 
Courses
Creator
Explorer
Courses
Tableau Fundamentals
 
Tableau Intermediate
 
Tableau Advanced
 
Prep Builder
 
 
Buy Now
Buy Now
 *Please note, in order to thoroughly benefit from eLearning, a Tableau creator license is recommended.
Not sure yet?
Sample our eLearning site to get a sense of what self-paced eLearning is like with Tableau. Tableau ID login required.
Accelerate your learning at a pace that's comfortable for you—anytime, anywhere.