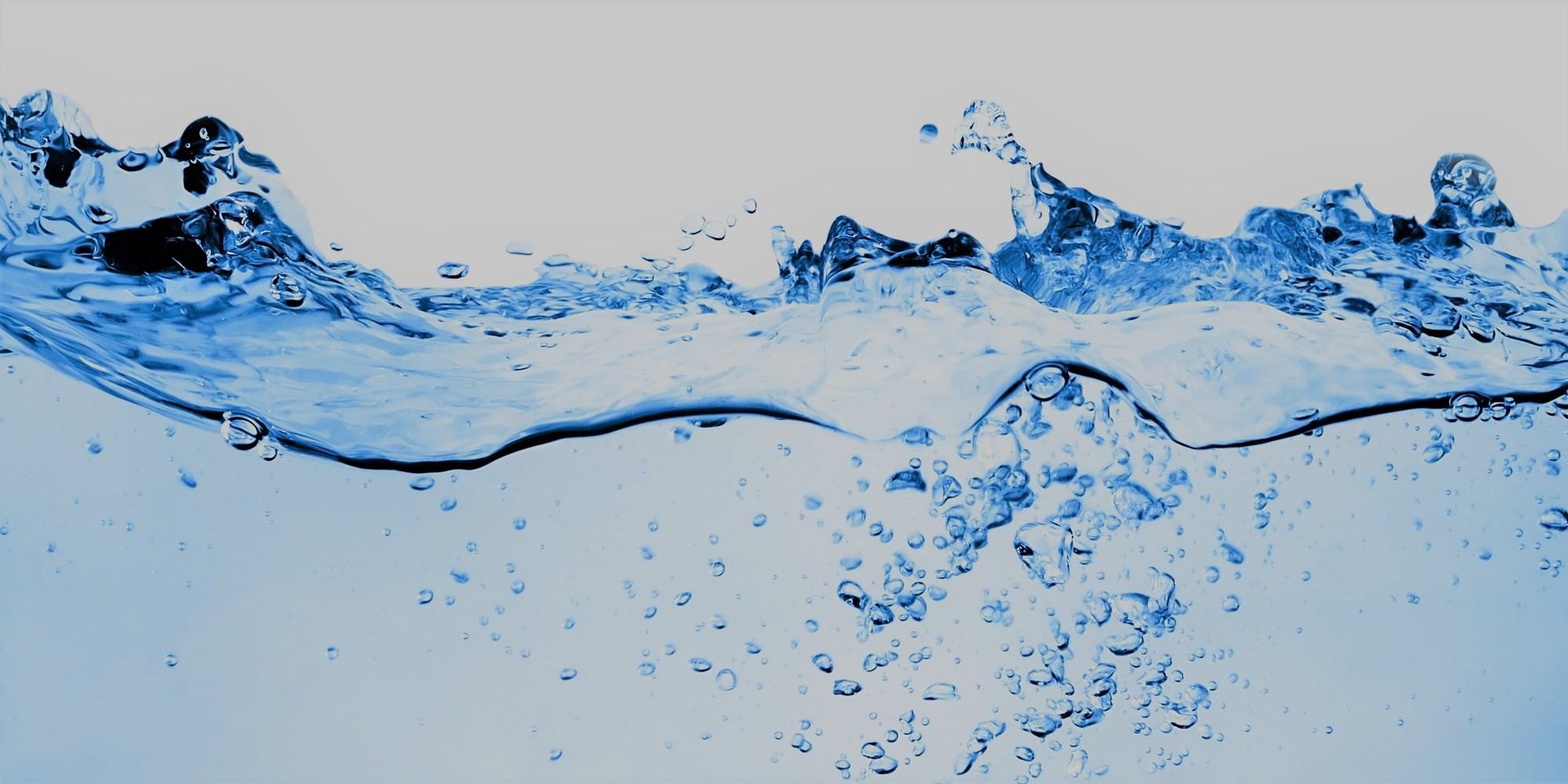 Series
SUEZ Water Technologies and Solutions Webinar Series
Tableau, DataBrains and the SUEZ Water Technologies & Solutions Inc is excited to welcome you to tune in for a weekly webinar series on visual analytics. These webinars will help you to understand the Tableau platform and get more out of your Tableau investment.
Learn best practices for connecting, analyzing, visualizing, and sharing your data.

Webinar Series
About the speakers

Nathan Wales - Lead Solution Engineer, Tableau
Nathan is your Tableau Solution Engineer. Having done FP&A for Oakley, solution engineering for Alteryx, and developing BI solutions at Goldman Sachs, he's here to help Suez live their best Tableau life.

Kim Unger - Director of Tableau Development, DataBrains
Previously, Kim spent fifteen years as environmental scientist, with a focus on air and water quality modeling, energy analysis, and geo-spatial analytics. She was first exposed to Tableau by a coworker in 2012, and has been hooked on it ever since. She transitioned away from environmental science into business analytics and now serves as the Director of Tableau Development at DataBrains, leading a team of skilled Tableau consultants. Kim is a Certified Tableau Professional and Certified Tableau Trainer, who loves sharing her passion for Tableau with anyone who will listen. In her spare time, she is a proud soccer mom and avid poker player.