Tableau Virtual Instructor-led Training
Learn Tableau directly from the experts with courses to fit any schedule or skill level.
Looking for expert-led Salesforce classes?
Virtual Instructor-led Training
Get up to speed quicker than ever. Public or private classes available to fit every schedule and skill level.
---
Looking for Salesforce training?
Tableau Training Pass
Unlimited Access to Tableau Desktop & Tableau Prep course for 90 days.
Live training from Tableau Certified instructors
Exclusive training sessions and content
Create your own schedule
Looking for individual Tableau Desktop or Tableau Prep courses?
Have a training voucher to redeem?
Tableau Server Training Courses
Learn how to manage, monitor, and maintain Tableau sites while ensuring that your users have access to the data they need.
Learn best practices around Tableau Server governance, security, performance, scalability, and ease-of-use that will help you get the most out of your Tableau investment.
This advanced course covers Tableau Server distributed installations. Learn about internal processes, high availability, single sign-on options, and much more.
Looking for Tableau Desktop Training Courses?
Private Training for Teams
Tableau instructor-led training courses now offer continuing education credit hours.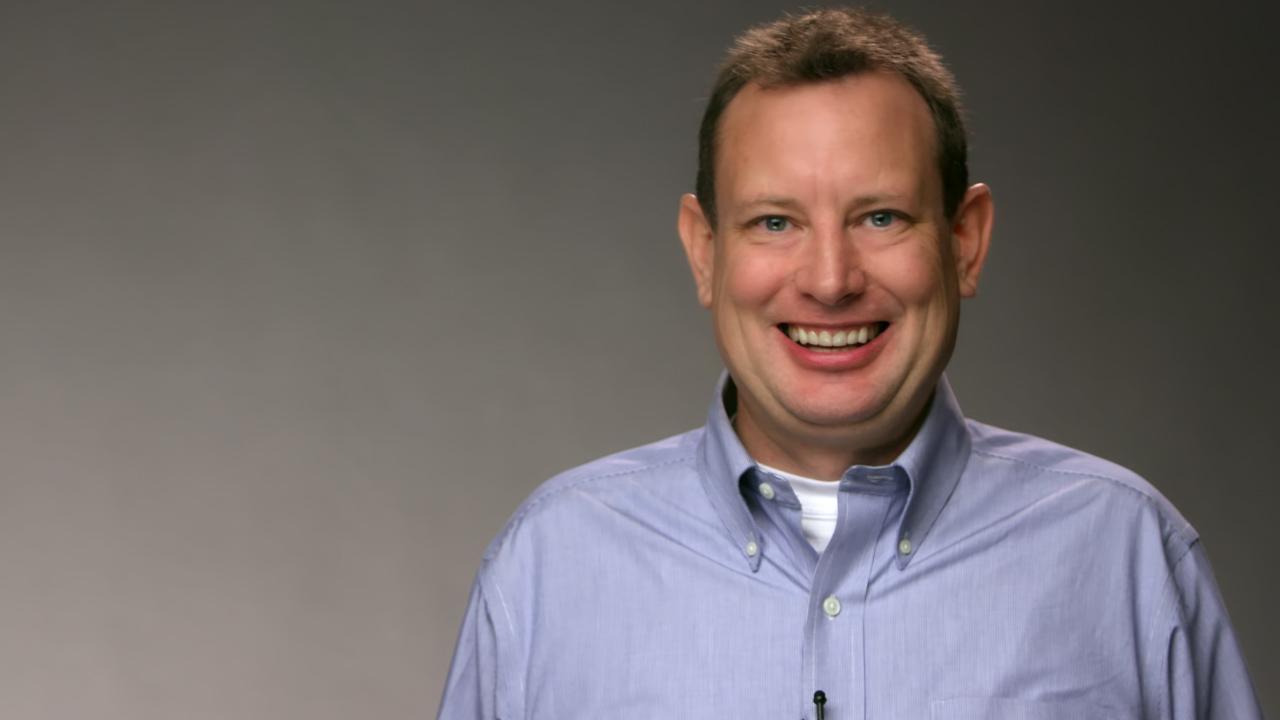 Learn how Cisco uses classroom training to enable their team
"And although the community forums are wonderful and there's lots of support out there, it's very, very helpful to have an instructor guide you on how things work and how the pieces fit together." - Ken Patton, Cisco
Watch now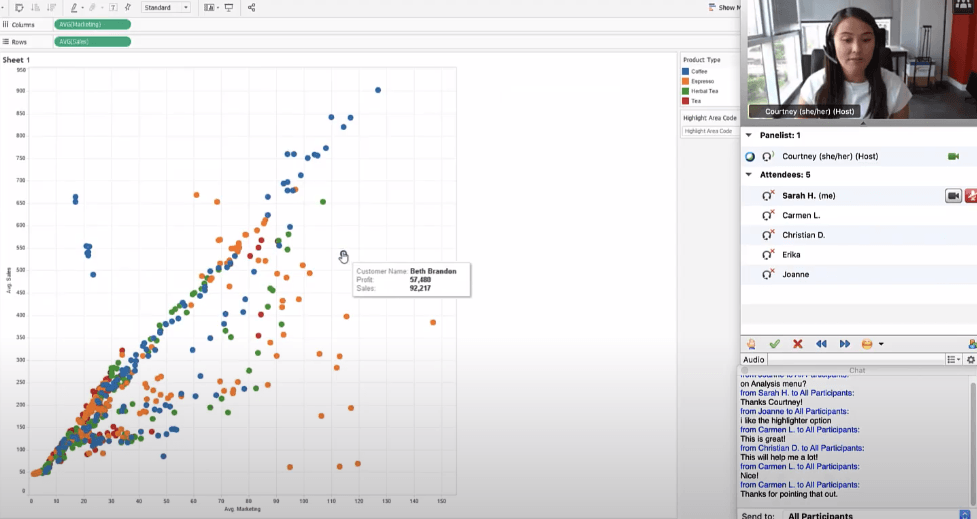 Sneak peek into Virtual Instructor-Led Training
Take a peek into our virtual instructor-led training with snippets of live classroom experiences. These live, interactive and collaborative classes are available to fit any schedule and all skill levels.
Watch now