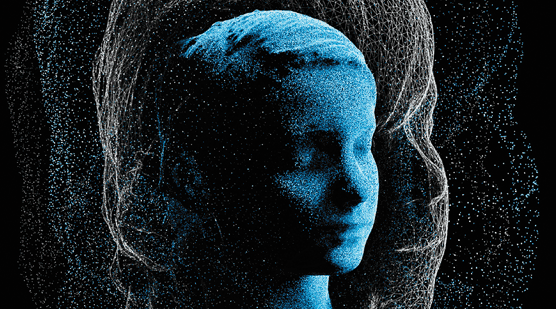 The Human Face of Big Data is a global, crowdsourced media project focusing on humanity's new ability to collect, analyze and visualize vast amounts of data in real time.
The project will culminate in a large-format photography book and an event on October 2 called "Mission Control." On that day, you'll see an extraordinary three-dimensional snapshot of humanity. As data streams in from smartphone users around the world, some of the best minds in Big Data will interpret and visualize the information at the invitation-only event.
For "Mission Control," Tableau joined with EMC to build 15 data visualizations of global Twitter traffic based on themes and stories brought to life by the Human Face of Big Data project. We started with data sets of approximately 170 billion unique data elements from about one billion unique tweets. Fifteen separate sets of filters were created using keywords and hashtags based on either the six major themes from the project, or with specific stories from the upcoming The Human Face of Big Data book, created by Rick Smolan and Against All Odds Productions.
These data sets were moved to Tableau's analytics and visualization software using Aspera. The interactive Twitter dashboards you see here were created by Tableau's data science team, working in conjunction with EMC. There are 15 visualizations; six are related to major themes, and there are an additional three each for London, Singapore and New York.
Explore live visualizations below