We need to eliminate carbon emissions and keep global warming below 1.5 degrees Celsius by 2050.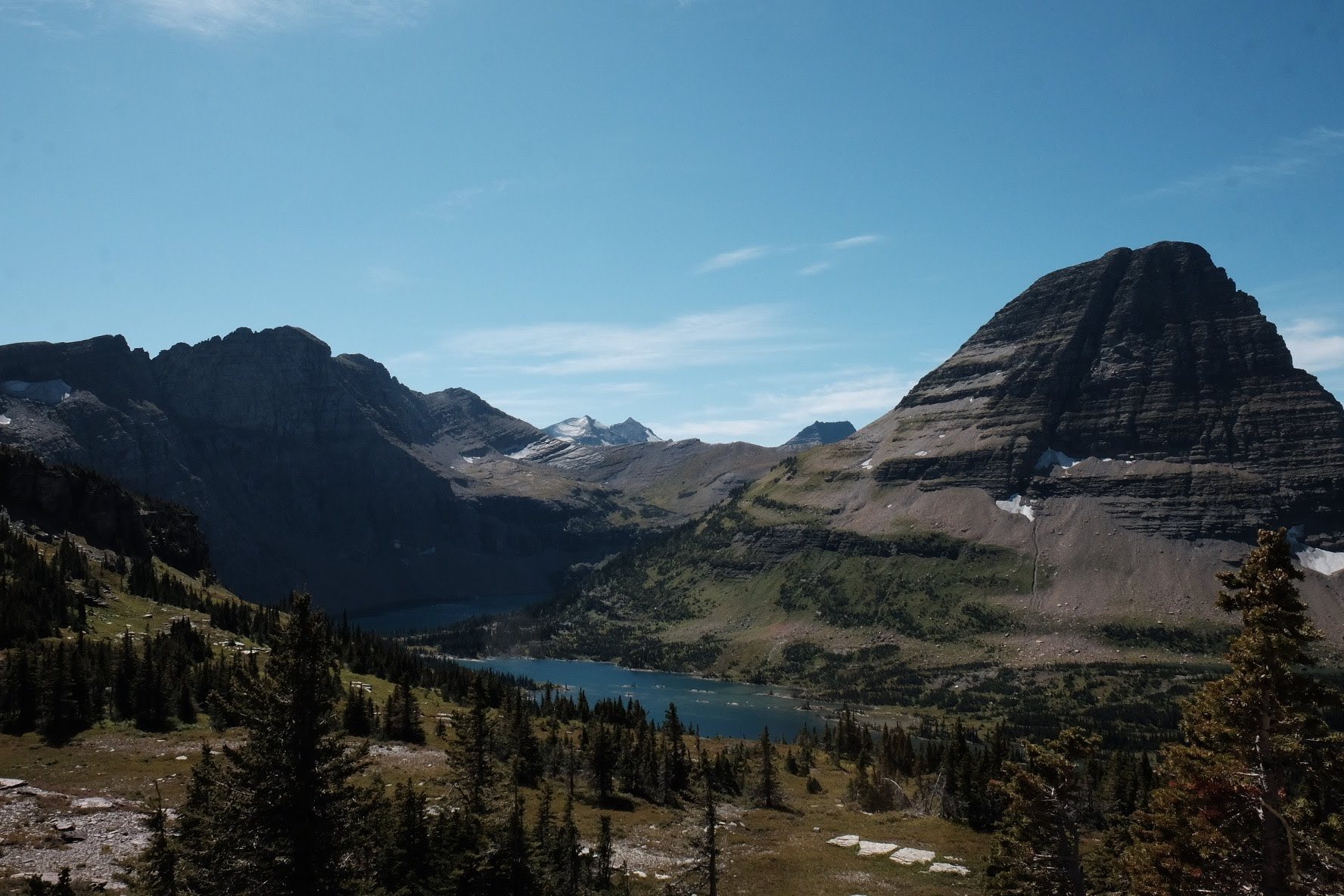 Where we are now
Climate change is one of the greatest existential threats that we face. But the urgency of addressing this crisis also presents an enormous opportunity. If we take action now to preserve and regenerate our natural habitats, design efficient communities, and develop cleaner energy sources we can ensure long-term prosperity for the entire planet.
The role of Tableau Foundation
Understanding our changing planet and advocating for a sustainable future
Tableau Foundation works with organizations that are using data to effectively advocate for climate action—by illustrating the scope of the climate crisis, making evident which communities and populations are most at risk, and guiding policy and action.