Bringing tuberculosis treatment and vaccines to people without access to medical care
Nearly 9 million people contract tuberculosis each year, and one third of them do not have access to quality treatment and care.
Partnership start date: 2018
Total funding committed: $613,194
Sustainable Development Goals:
Good Health and Well-Being (3)
Reduced Inequalities (10)
Region: India
Website: https://www.opasha.org
What they do
Operation ASHA wants to eliminate tuberculosis among people living in poverty. The nonprofit works primarily in India and establishes TB treatment clinics at places already frequented by community members, like shops and temples, to ensure they have consistent access to their medication. Operation ASHA uses a custom platform to collect biometric data on patient outcomes and monitor new outbreaks of the disease.
What our partnership does
Data is critical to what Operation ASHA does, from monitoring patients' treatment to identifying disease outbreaks and citing new clinic locations. With the support of Tableau Foundation, Operation ASHA is now using Tableau to visualize data from their custom medication compliance platform and make informed decisions about where to deploy resources for the greatest impact.
Explore the latest on Operation ASHA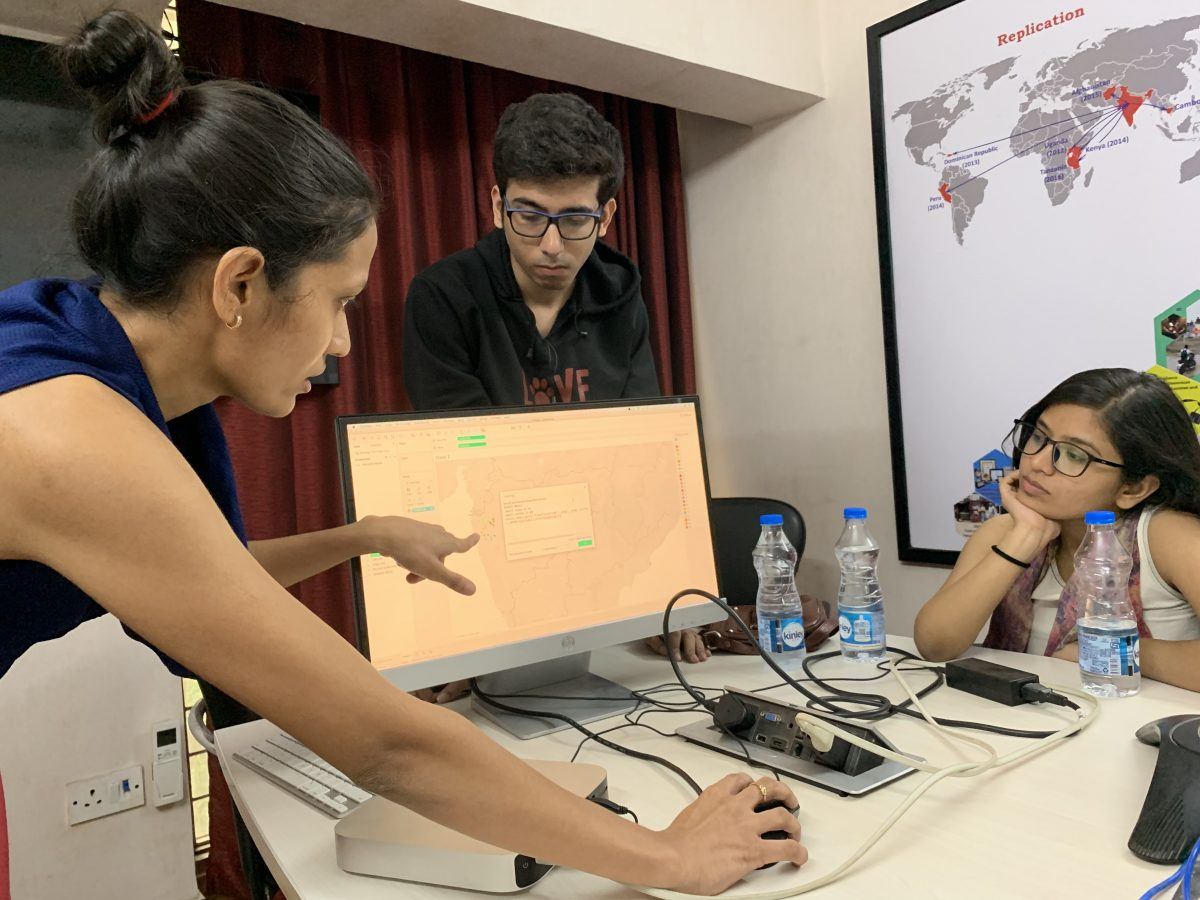 Using geolocation data to expand access to care
In partnership with Tableau employees through Tableau Service Corps Mission Projects program, Operation Asha is revamping its use of data to improve how they find new patient cases in communities.
Read More