Overview
The Eastside Women in Technology group hosts quarterly networking events at the offices of Tableau Software in Kirkland, Washington for women and men in technology to socialize and learn about new technology projects, roles, practices and trends.
We host a 20 minute tech talk by distinguished tech practitioners from local software companies with time before and after for networking over wine and appetizers.
Upcoming Events
Diversity and Inclusion Efforts at Tableau
November 16 - Aruna Balasubramanian, Senior Product Manager, Tableau Software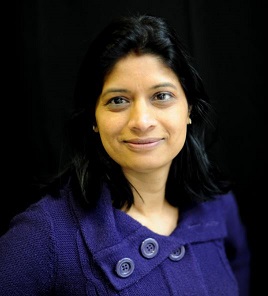 Aruna has a B.E. from India and a Master's in computer science from UNT. She joined Tableau in 2012 as a Release Manager and moved into a technical program management role, driving feature work for OEMs, licensing, and product update areas. Aruna is currently a product manager for the Enterprise team and is excited to help address some of the challenges that scaling and adoption brings to enterprise software. She is passionate about diversity and is part of a grass roots effort to take action at Tableau.
Previous Events
August 2016 Meetup
August 10 - Kat Holmes, Principal Design Director, Inclusive Design @ Microsoft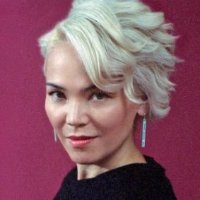 Kat Holmes is best known for her thought leadership in reexamining disability and diversity as a source of innovation. With over 15 years of experience in technology, she interweaves design, engineering, and business methods to create breakthrough products and processes. She leads organizations in identifying simple, transformative human insights that result in differentiated customer experiences.
Tableau and Big Data
May 11 - Zaheera Valani, Development Manager @Tableau
One of the most quickly and radically changing elements of the data analysis landscape is in the area of Big Data. The mission of the Big Data team at Tableau includes enhancing Tableau to work with non-relational data and enhancing connectivity to Big Data platforms many of which run on Hadoop. In this session we'll go over a brief history of Hadoop, current trends in the Hadoop ecosystem and how you can use Tableau to see and understand your data in Hadoop.