Business intelligence for your people
Because everyone has business questions they need answered.
Pair your two greatest assets—your people and your data, big or small—for deep, discoverable, actionable analytics. Tableau supports ad hoc analysis for the everyday user, giving everyone in the business the ability to better see and understand their data. Plus, it allows your business analysts to publish companywide KPIs on one centralized analytics platform for easy consumption.
Powerful analytics anyone can use
Analysis at the speed of thought
Tableau Desktop is a powerful data discovery and exploration application that allows you to answer pressing questions in seconds. This video shows how you can use Tableau's drag and drop interface to visualize any data, explore different views, and even combine multiple databases together with ease.
Watch Now
Business intelligence story
Go beyond simple questions
We all have questions that we want answered. The good news is Tableau is easy enough for any Excel user to learn, but powerful enough to tackle even the most complex problems. With Tableau's intuitive interface, the user stays in the flow of analysis while uncovering deep insights that yield measurable business impact.
Watch Now
Share and collaborate
Deploy flexibly, scale responsibly
Whether you're looking to deploy an analytics solution that's fully-hosted, on-premise, or in the public cloud with AWS, GCP or Azure, Tableau makes it easy to share your findings. We help customers take a more agile approach to provisioning and deploying analytics, and our Drive methodology helps customers scale their culture of analytics.
Learn More
The quality and value of our reports has enabled us to demonstrate our unique value to our board and partners better than we've ever been able to before. As a result, we've become a more profitable, better-run organization.
IT-powered analytics
Balance self-service with uncompromising governance
Thanks to self-service analytics, the business and IT no longer have to compromise. IT defines governance, and monitors and manages the platform. And business users answer their own questions knowing they have accurate, up-to-date data and a secure collaborative space. Tableau offers the best of both worlds, and it's an approach that works.
Learn More
Make data-driven decisions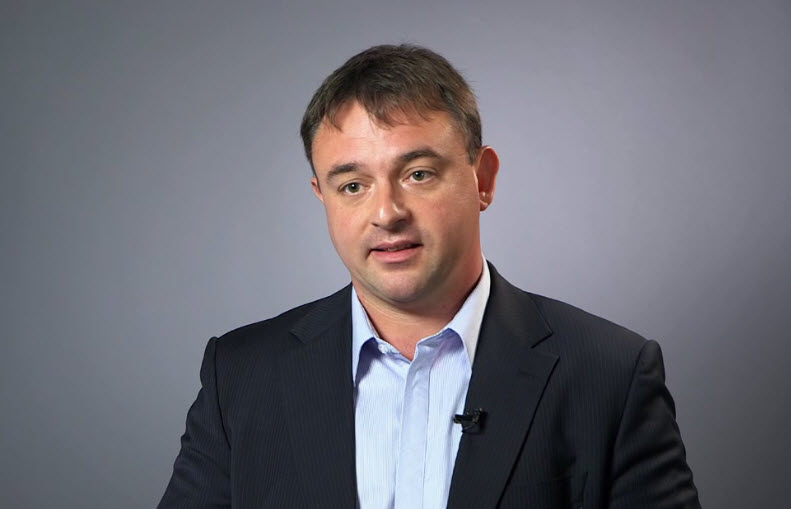 Join 42,000 customers—and counting
Tableau customers come from a diverse range of industries and countries. But they all share one trait: They want to know more about their business. In this video, David Baudrez, Head of Business Insights at Cisco, explains how Tableau has helped distribute data across global business units, increase productivity, and save hundreds of hours.
Watch Now
Gartner Magic Quadrant 2017
Tableau named a BI and Analytics leader
Gartner named Tableau a leader in its Business Intelligence Magic Quadrant report for the fifth straight year. As the gold standard for business intelligence, we are a leader in empowering the entire enterprise with modern analytics.
We pioneered self-service analytics more than a decade go. Since then, we've redefined what's possible in enterprise analytics.