Free to use and fully interactive
Tableau Reader is a free desktop application that you can use to open and interact with data visualizations built in Tableau and shared locally.
---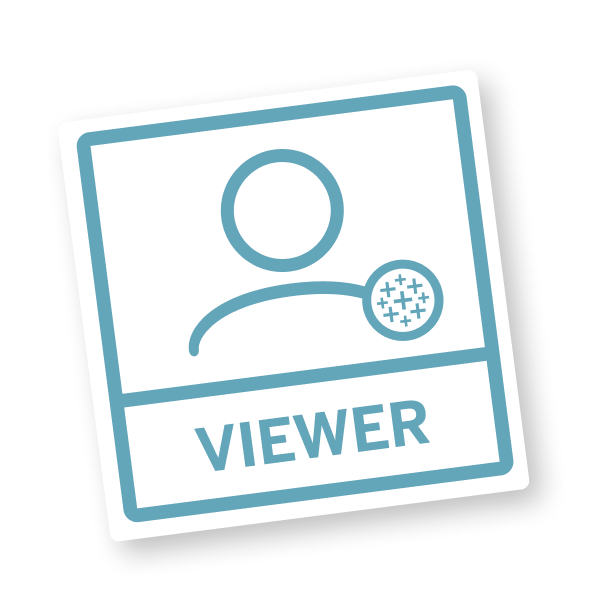 Looking for Tableau Viewer?
Tableau Viewer is designed to help everyone across your organization make data-driven decisions based on secure and trusted content.
Learn about our role-based offerings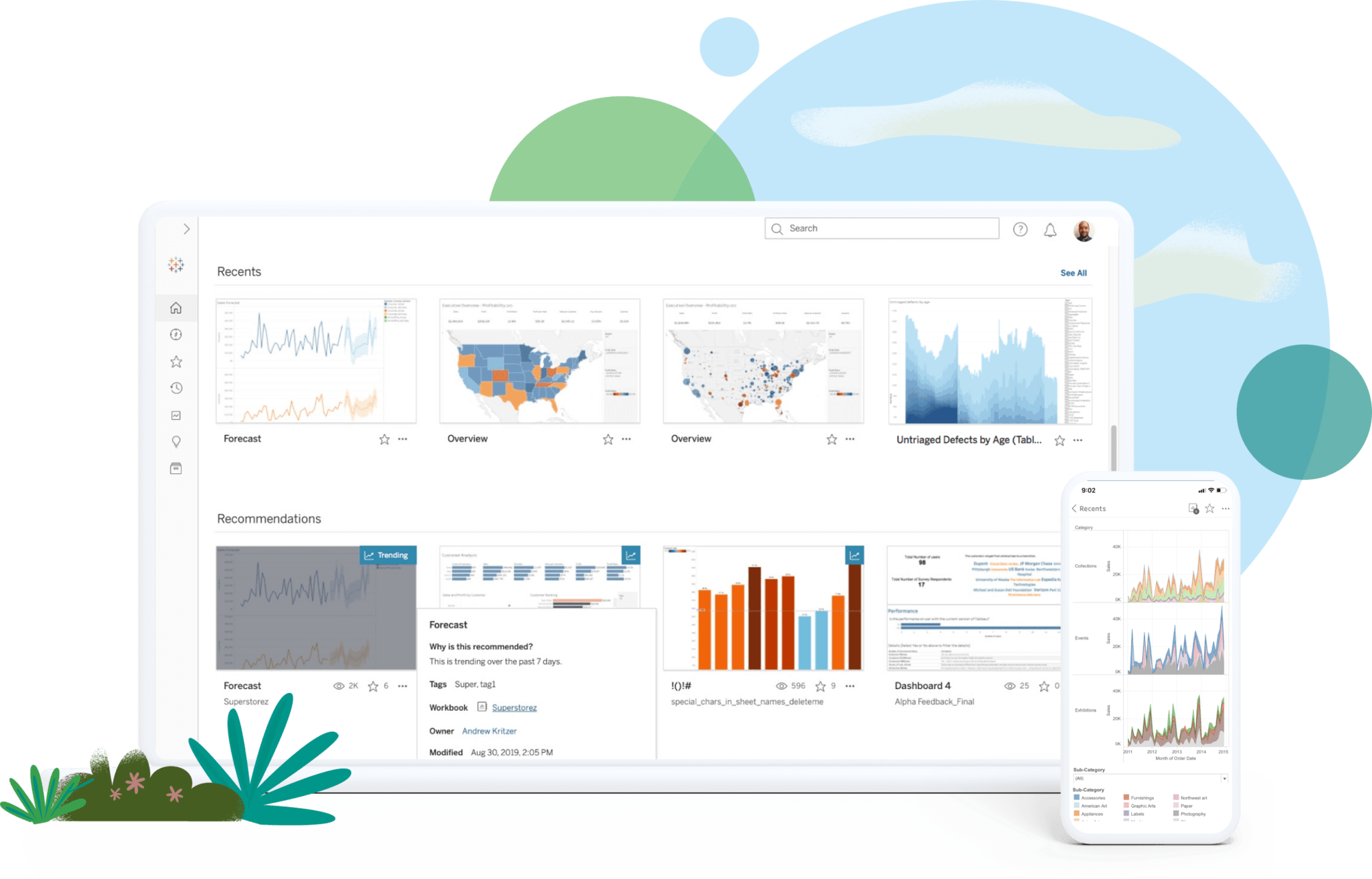 ---
Tableau Cloud
Skip the hardware setup with a cloud-based version of Tableau Server.
Scalable SaaS pricing and operations.
Reliable, secure, and always up to date.
Tableau-managed infrastructure.
Works with Tableau Mobile to take data everywhere.
Tableau Server
Publish dashboards and reports to Server and collaborate with your team.
Keep data secure on your private servers.
Works with Tableau Mobile to take data everywhere.
Allows for guest user access
Compare capabilities
---
---
Access
Creator
Explorer
Viewer
Reader
Access
Web and mobile
Embedded content

Access content embedded in other websites, portals and applications.

Interact
Creator
Explorer
Viewer
Reader
Interact
Interact with visualizations and dashboards

*

Download visualizations as images (.pdf, .png)

Download a snapshot of a visualization or dashboard as either a .pdf or .png file.

Download summary data

Download only the aggregate data used by the visualization or dashboard.

Download full data

Download the full data set associated with the visualization or dashboard.

Create and share custom views
Collaborate
Creator
Explorer
Viewer
Reader
Collaborate
Comment on a dashboard or visualization
Create a subscription for yourself
Receive data-driven alerts
Create subscriptions for others
Create data-driven alerts
---
Technical Specifications
---
---
---
Operating Systems
Windows | Mac
---
Virtual Environments
VMWare | Citrix | Hyper-V | Parallels
Tableau's products operate in virtualized environments when configured with the proper underlying operating system and hardware.
---
Internationalization
Our products are Unicode-enabled and compatible with data stored in any language. The user interface and supporting documentation of Tableau Reader are in English, French (France), French (Canada), German, Italian, Spanish, Brazilian Portuguese, Japanese, Korean, Traditional Chinese, and Simplified Chinese.
---