Ensuring all kids have the opportunity to succeed in school
Mouseover any of the listed grants to learn more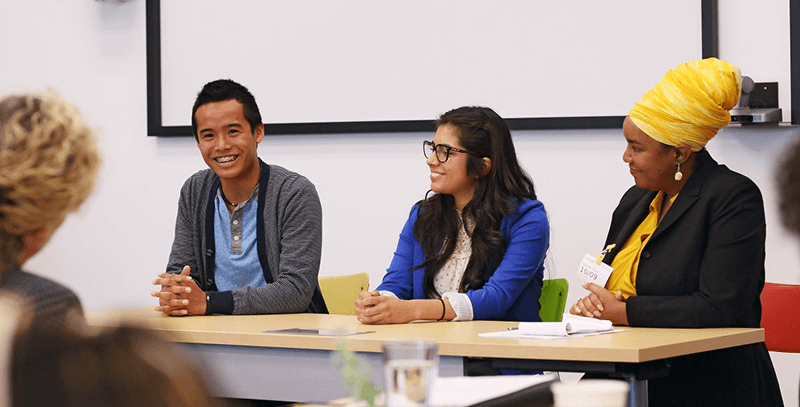 Data highlights opportunities for high-potential high school students to succeed
Equal Opportunity Schools gives low-income students and students of color opportunities to succeed at the highest levels. Learn how analytics help drive conversations with school districts to increase equitable enrollment in Advanced Placement (AP) and International Baccalaureate (IB) classes.
Read more
Tracking Progress to 2030
Tableau Foundation has aligned its grantmaking to United Nations Sustainable Development Goals. Learn more about the targets and indicators we're tracking with partners as we make progress toward the goal of Quality Education for all.