Event
Tableau & Amgen Risky Vizness Analytics Summit
It's Risky to do Business without a Viz. Join us for the 6th Annual Amgen & Tableau Analytics Summit on Tuesday March 8th. Hear Amgen leadership discuss the vision for data & analytics at Amgen, get inspired by your peers on how to drive business impact with your visualizations, elevate your knowledge and skills with capabilities break-out sessions, learn how to extend capabilities at Partner Break-Out Sessions and win prizes by competing in Viz Quizzes. Who will be this year's Risky Vizness Viz Games Champion - you'll have to join us to find out. Registration is free and the first 100 people to register will get Risky Vizness Sunglasses to show off at the event. Every once in a while you just got to say, "what the heck".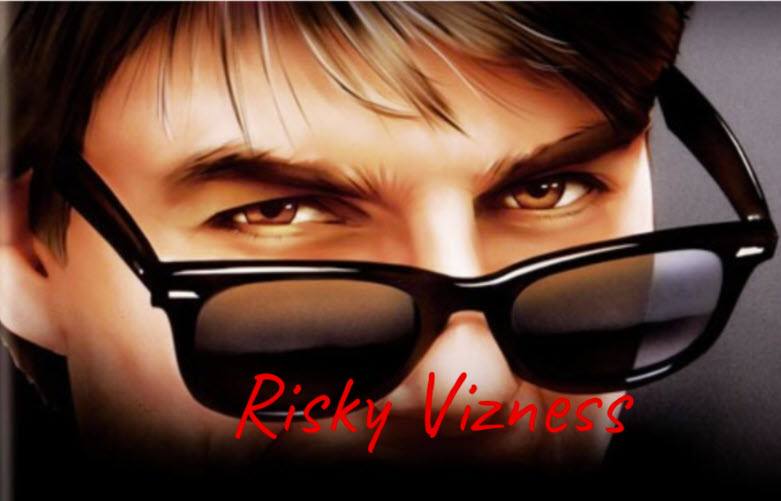 Agenda
Time
 
7:00am - 7:15am

Welcome EMEA & Tampa

7:15am - 7:45am

Amgen & Tableau State Of The Union Key Note

7:45am - 8:05am

Peer Share

8:05am - 8:15am

Viz Quiz 1

8:15am - 8:30am

Welcome Thousand Oaks

8:30am - 8:45am

Vision for Data & Analytics at Amgen

8:45am - 9:45am

What's New & What's Coming

9:45am - 10:30am

Capabilities & Hands On Break-Outs

Einstein Discovery
Ask Data
*Newbie Tableau Desktop
*Newbie Tableau Prep

10:30am - 11:00am

Amgen & Tableau State of the Union

11:00am - 11:15am

Break

11:15am - 12:00pm

Partner Break-Outs - Choose Your Own Adventure

Curator Portal - Interworks
Dashboard Extensions - Apps for Tableau by Infotopics
Einstein Discovery for Tableau - Atrium

Natural Language Generation with Tableau - Arria

12:00pm - 12:15pm

Viz Quiz 2

12:15pm - 1:00pm

**Viz Games (Iron Viz) Break-Outs

Submit Ahead of Competition
(Award Categories- Business Impact, Storytelling, Best Visualization, Most Innovative & Overall Best Design) - Judges Panel will announce the Overall Winner Live

1:00pm - 1:10pm

Wrap Up & Survey

Get a Risky Vizness T-Shirt if you are one of the first "100" people to complete the Survey
* Please click on this link to download a Free Trial of Tableau Desktop & Prep if you are interested in learning about becoming a Tableau Creator. Trial will expire on April 30th.
** Viz Games Competition - Submissions due by end of day February 22.  Submit here: https://app.smartsheet.com/b/form/10e90068d5a3493399cece0c2f0059a2 - email smiller@tableau.com if you have questions about the competition.
Dr Sessions - Scheduled Separately Throughout the Day (email Cheri Kaplan-Smith at chsmith@tableau.com for an Intake Form)