Vision: We strive to help promote an inclusive and approachable community for all data users, no matter their race, gender, sexual orientation, ability, physical appearance, religion, age, or neurodiversity. We aim to foster a community where we keep equal representation at the center of all our conversations within Tableau's Community programs.
This is an action-oriented group focused on removing barriers so that all members of our community can be successful in their Tableau journey.
Meet the Community Equity Task Force Members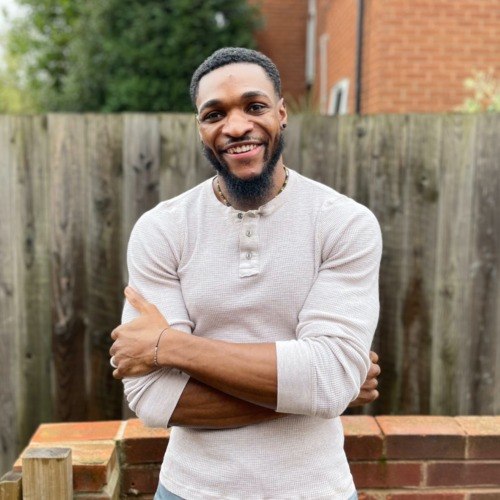 Olushola Olojo
Aldershot, United Kingdom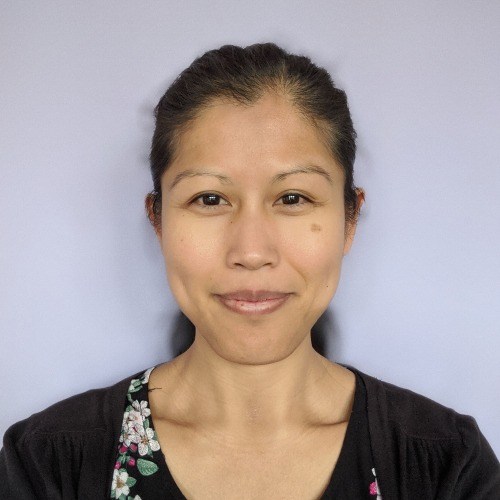 Kimly Scott
Melbourne, Australia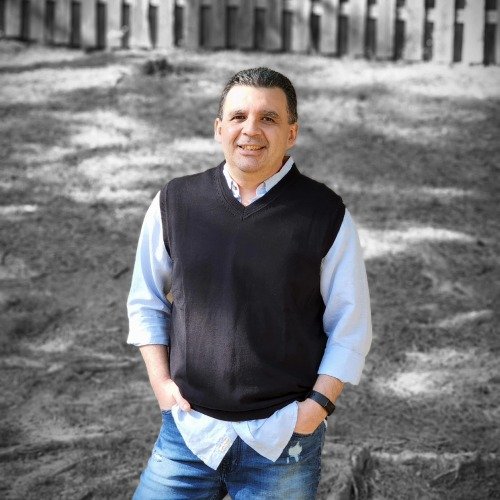 Victor Calderon
Marietta, Georgia (United States)
Nai Louza
New Haven, Connecticut (United States)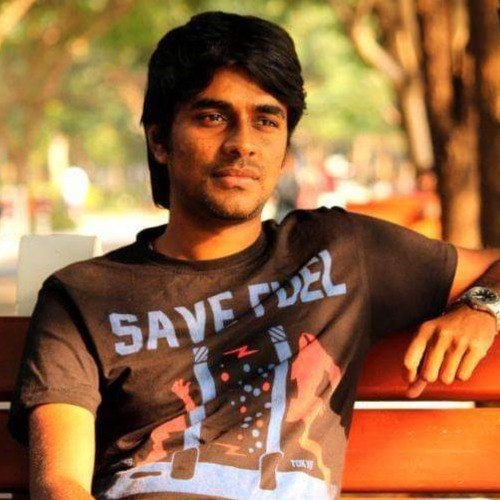 Vinodh Kumar V R
Tamil Nadu, India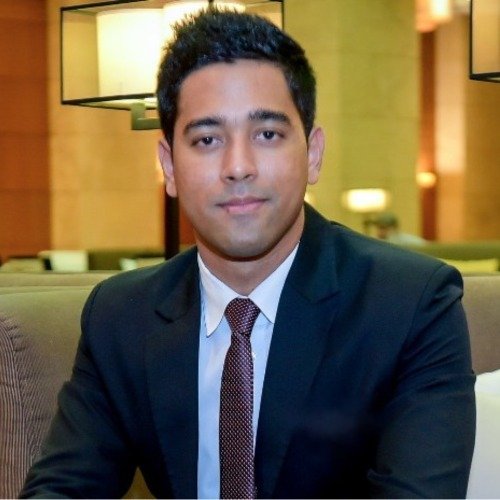 Rupesh Kumar
Nice, France
Jose San Miguel
Dallas, Texas (United States)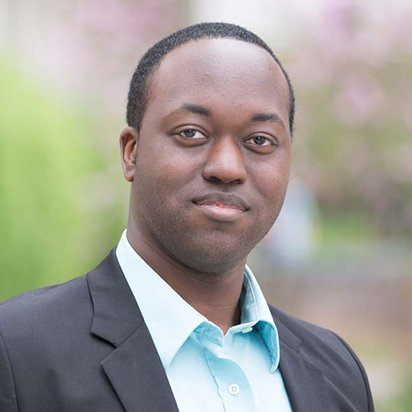 Sedale McCall
Washington D.C. (United States)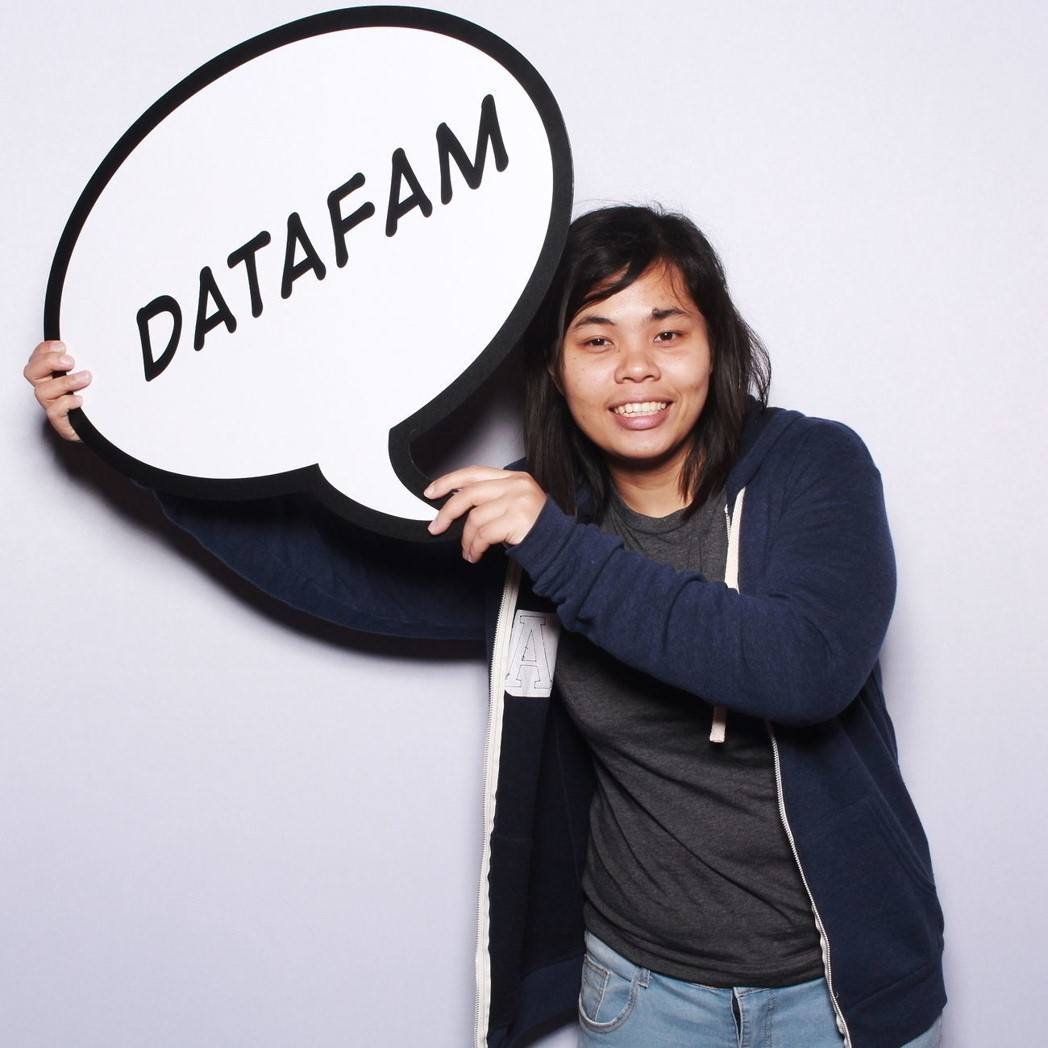 Siroros Roongdonsai
Bangkok, Thailand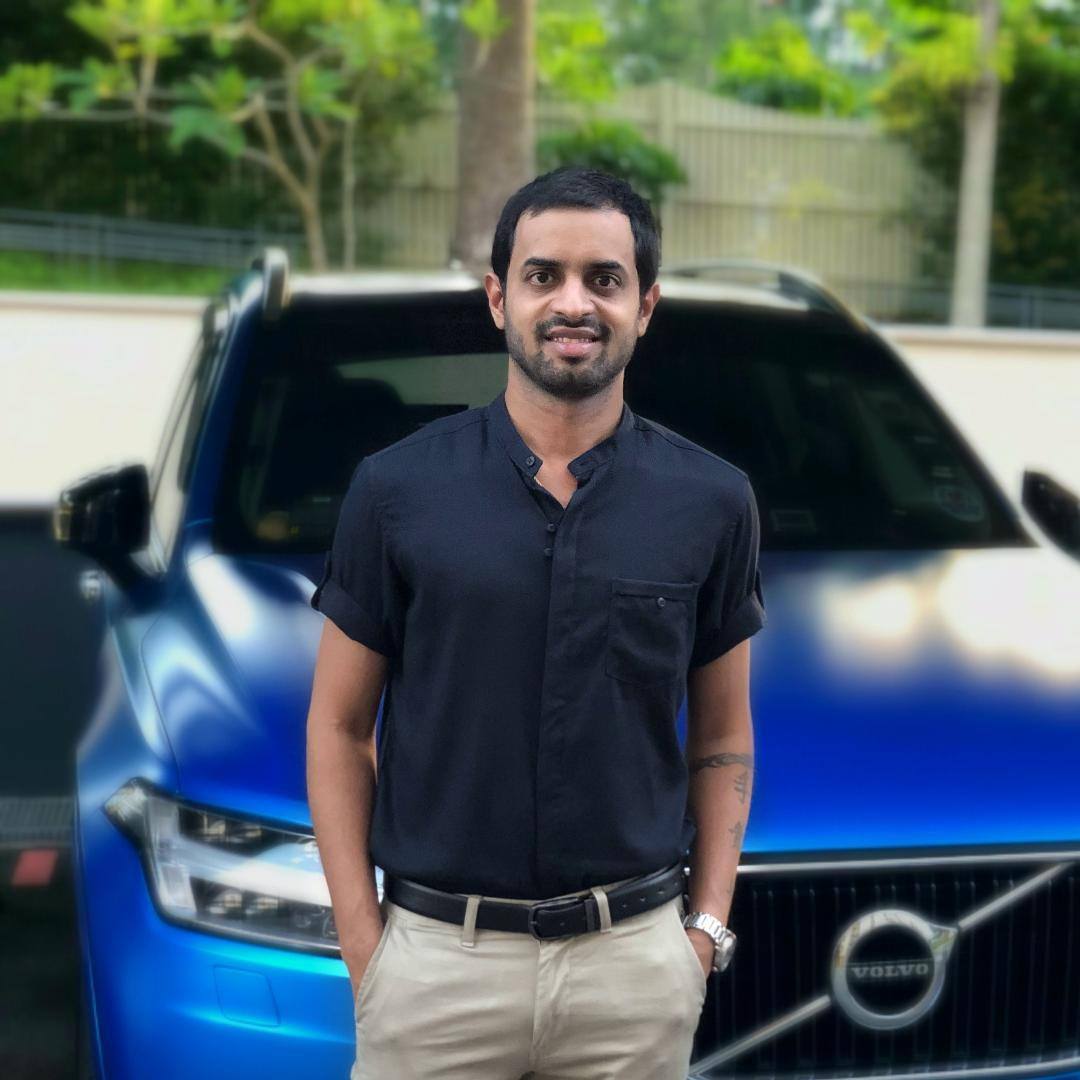 Swagat Kumar Jena
East Singapore, Singapore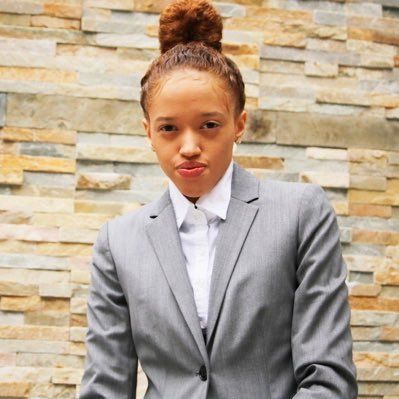 Chantilly Jaggernauth
Philadelphia, Pennslyvania (United States)
Abisola Oni
Lagos, Nigeria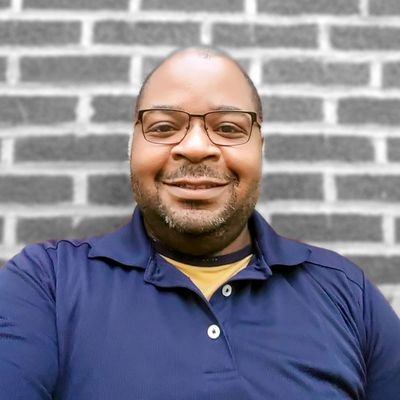 Allen Hillery
New York, New York (United States)
Sarah Bartlett
London, United Kingdom
Sekou Tyler
Nashville, Tennessee (United States)
Former Community Equity Task Force Members
Joshua Smith
Columbus, Ohio (United States)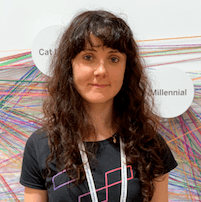 Eugenia Kis
Amsterdam, Netherlands
Lakshmi Narayana
Hyderabad, India
Candra McRae
Columbus, Georgia (United States)
Mission
Working together as a diverse and influential set of community members, we set out to evaluate and address equality, equity and race issues within the Tableau Community and its programs. 
We will dedicate the next year to the following initiatives: 
Establish and deploy training for all community leaders 

Increase diverse representation in community leaders, which includes Visionaries, Ambassadors, Tableau Public Featured Authors, and User Group leaders

Evaluate and address the community entry points to ensure inclusive opportunities for all 

Educate and engage the broader Tableau community on our efforts through content and events

Develop specific pilot projects to provide training, mentorship and workshops for youth and students in underserved areas
Community Equity Task Force Viz Gallery
 This gallery, curated by our Tableau Community Equity Task Force, showcases the work of the Tableau Community and its commitment to diversity, inclusion, and justice. 
Click HERE to view the Tableau Public Gallery.
Bryce Larsen
Budi Lubis
Cathy Bridges
Chris McClellan
Deepak Rai
Diego Parker
Dishant Shah
Don Wise
Donna Coles
Graham Keller
Hari Ankem
Jeff Strauss
Jim Dehner
Joe Oppelt
Jonathan Drummey
Kalpit Goyal
Ken Flerlage
Lei Chen
Mahfooj Khan
Mavis Liu
Michael Ye
Naveen Bandla
Pahola Diaz
Paul Wachtler
Peter Fakan
Ritesh Bishit
Robert Breen
Sandip Sharma
Shekhar Hazari
Shuhei Saito
Simon Runc
Soumitra Godbole
Veronica Simoes
Vikram Gokhale
Yoshitaka Arakawa
Yuri Fal
Zhouyi Zhang
Racial Justice Data Initiative
Through a three-year, $10 million commitment launched in June 2020, Tableau Foundation is partnering with organizations to dismantle systemic racism in the U.S. We believe that data is a powerful tool in the fight against inequity, and we aim to empower organizations to grow their data capacity to do this important work.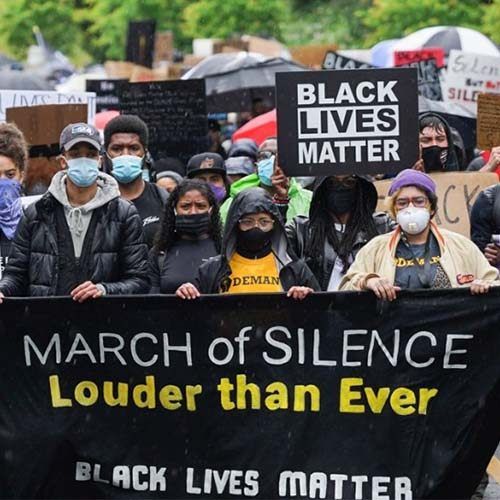 ​
Data + Diversity
We recognize diversity not only makes for better companies, but unlocks the potential of individuals and the community as a whole. Understanding diversity data can be difficult, and data is a powerful tool to help bring accountability to diversity efforts. Join us for conversations on diversity advocacy and experiences from the data community. We'll highlight voices sharing actionable ways to use data for greater inclusion, and provide much-needed inspiration for active change.
Get Involved