Data literacy
With a data-literate workforce, your organisation and culture will thrive.
What is data literacy?
Data literacy is an ability to explore, understand and communicate with data. It includes critical thinking skills to use, interpret and make decisions with data, then convey its significance and value to others.
The impact of data literacy for organisations
More organisations want to modernise their analytics to become data-driven and know that means prioritising data literacy. A 2021 TDWI Pulse Report reveals that 68% of analytics professionals say their organisation is somewhat data-literate and looks at how to drive the need for data literacy with organisations.1 Among the key benefits of companies who are data-literate:
---
92%
Have a collaborative, results-driven culture
77%
Encourage experimentation and innovation
73%
Have analytics goals tied to management goals
1TDWI PULSE REPORT, BUILDING A DATA-LITERATE ORGANIZATION. 2021. FERN HALPER, Ph.D.
Why data literacy reduces the analytics skills gap for your workforce
It's time to make improvements that increase people's ability to understand and interact with data, visualisations and analytics, and then effectively communicate with others to achieve results. To do this, more organisations are prioritising data literacy.
Follow a 4-step plan to close the data literacy gap in your workforce. Your business will achieve a greater competitive advantage, increase performance and agility, and develop a thriving data culture. Your people will also be empowered to increase their skills and proficiency, and better influence others.
---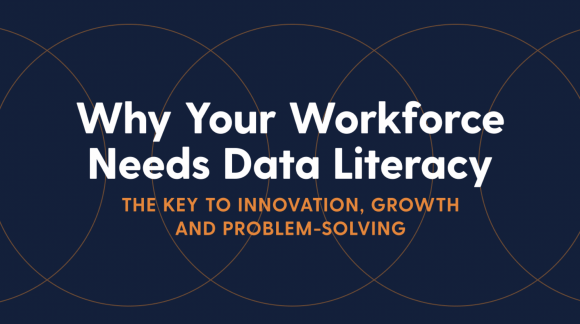 25% of employees feel fully prepared to use data effectively. Source: Accenture
What you want to do is help your people; to show them how technology, data, all these different elements can help them do their job better and help them almost fall in love with what they're doing.
Hear the latest guidance from data literacy experts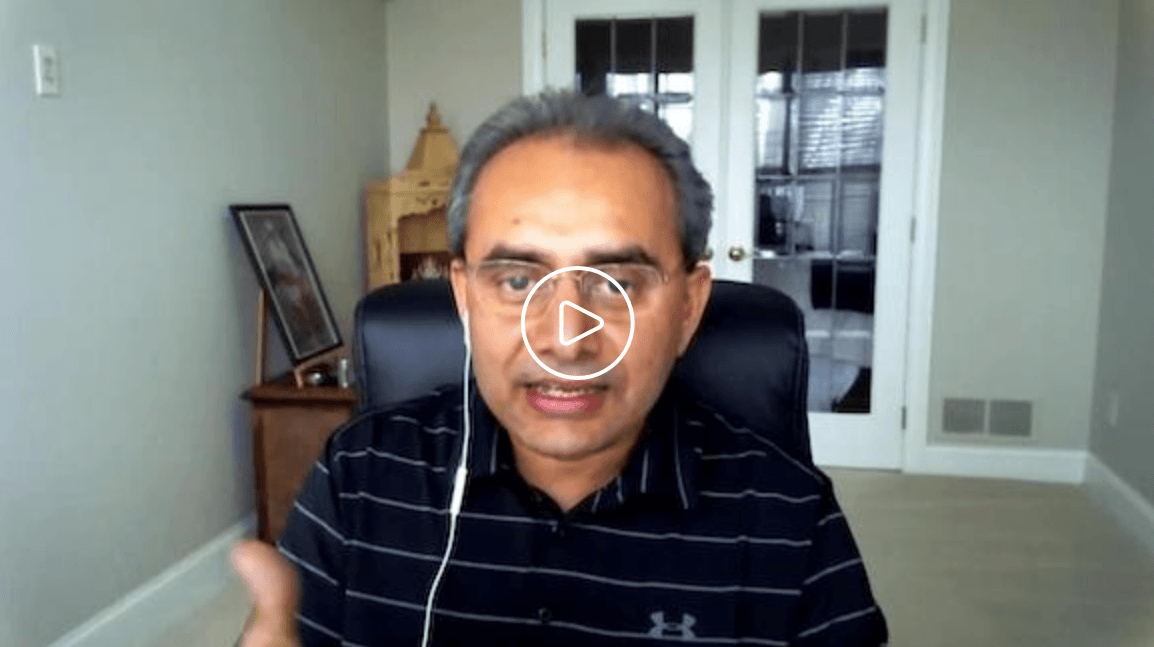 Cardinal Health: Data literacy a key pillar to digital transformation
"At Cardinal Health, we approach data literacy in a two-dimensional matrix – top to bottom and left to right… We are in a culture shift that starts in our leadership organisation and asks open-ended questions rather than asking for a validating report or metric. This allows for a growth mindset and data experimentation to see where the data leads us." – SNEHAL DESAI, VICE PRESIDENT, AUGMENTED INTELLIGENCE
Watch now
Tableau commits to close the data skills gap for workers
Learn how we're expanding data literacy for organisations and individuals with programmes and resources to enable 10 million people with data skills in 5 years.