Data literacy
With a data-literate workforce, your organisation and culture will thrive.
What is data literacy?
Data literacy is an ability to explore, understand and communicate with data. It includes critical thinking skills to use, interpret and make decisions with data, then convey its significance and value to others.
The impact of data literacy for organisations
To explore enterprise data literacy, upskilling and related organisational issues, challenges and benefits, we commissioned Forrester Consulting to conduct surveys with over 2,000 decision-makers and employees in 10 countries. The survey found that organisations that invest in data literacy and upskilling at scale – especially those with more mature initiatives – experience powerful benefits like improved decision-making, innovation, productivity, customer and employee experience, and more.
Both decision-makers and employees in various departments all consider basic data literacy as the most important skill for success. While everyone agrees that data skills are important for workforce success, there is disagreement on whether or not employees are being adequately trained. Forrester found a gap between the need for data skills training and implementation – which is harming organisations' competitiveness.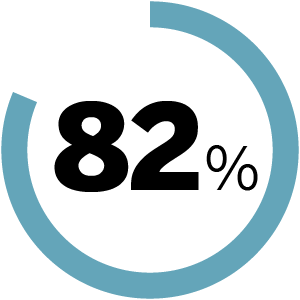 of leaders expect all employees to have basic data literacy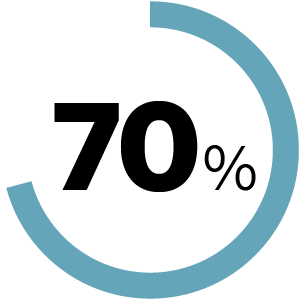 of employees are expected to heavily use data by 2025, up from 40% in 2018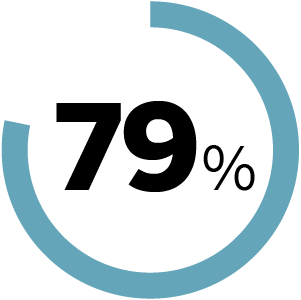 of leaders say departments equip employees with needed data skills, but only...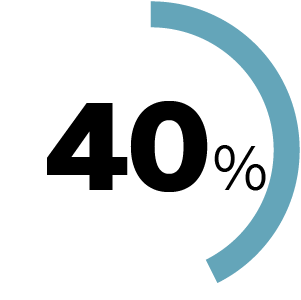 of employees say they're provided with the data skills they're expected to have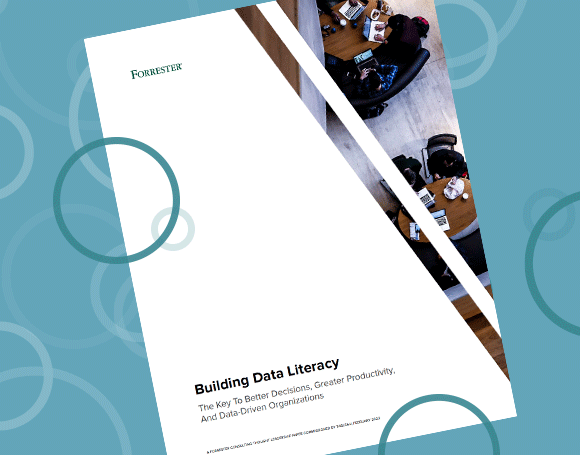 Review the findings and global takeaways from the Forrester research.
EMEA Spotlight

Review the specific findings for the UK, Germany and France.
APJ Spotlight

Review the specific findings for Japan, Australia and Singapore.
Learn from Tableau customers investing in data literacy
What you want to do is help your people: to show them how technology, data, all these different elements can help them do their job better and help them almost fall in love with what they're doing.
Tableau commits to close the data skills gap for workers
Learn how we're expanding data literacy for organisations and individuals with programmes and resources to enable 10 million people with data skills in 5 years.
Learn more about data literacy at TC22
Join us on 17-19 May 2022 for the data event of the year, in person in Las Vegas or virtually from anywhere in the world. Learn from peers and product experts. Discover how data-driven decision-making can take your business to entirely new heights. This year we'll have several dedicated data literacy sessions led by customers and industry experts.