Tableau Public is a free platform to explore, create and publicly share data visualisations online. With the largest repository of data visualisations in the world to learn from, Tableau Public makes developing data skills easy. Advance your career in analytics by learning from limitless data inspiration and creating an online portfolio of work.
---
Share publicly
A platform for public (not private) data. Published visualisations are available for anyone to see online.
Free with few limits
Explore and contribute to the millions of visualisations free. Saving locally and refreshing data are limited.
Fully hosted
Tableau Public vizzes can handle millions of viewers. All infrastructure is managed by us at no cost.
---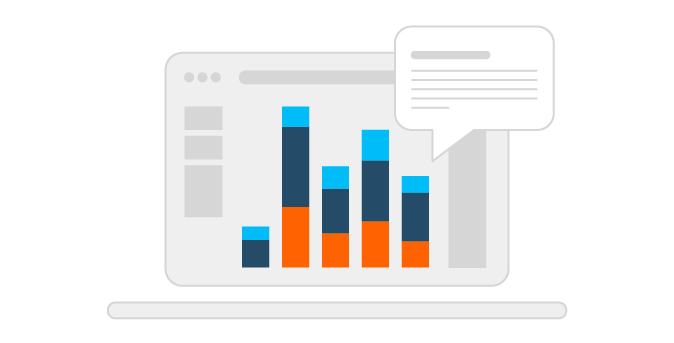 Get inspired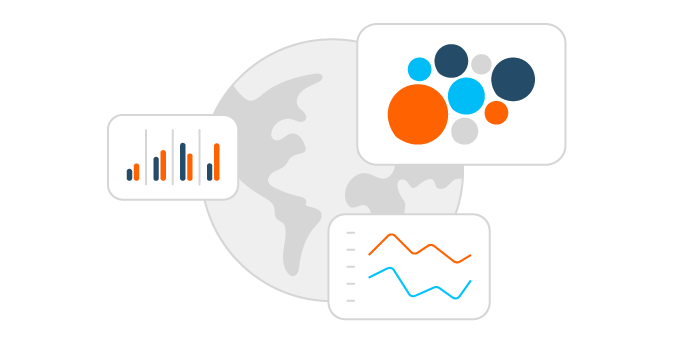 Find data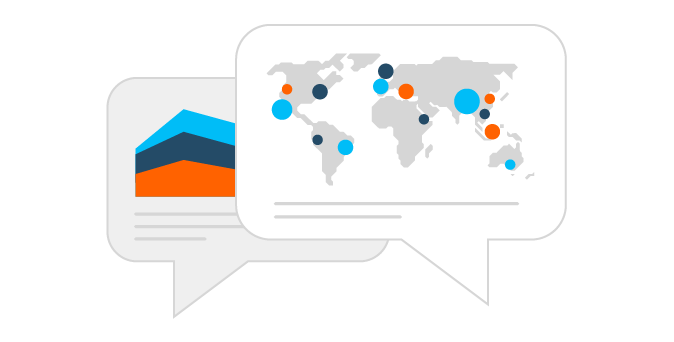 Share your work
See the latest from the Tableau Community

---
---
---
---
---
I'm so inspired by the dashboards I find on Tableau Public. It really helps me see what's possible and apply new techniques to my own work.
The greatest thing about Tableau Public is that you have a visual portfolio of your work… I landed my dream job after working with Tableau Public for less than six months. It has truly changed my life and the lives of hundreds of others.
Get inspired by the Tableau Community.
Sign up for the 'Viz of the Day' to have a new data storytelling masterpiece sent to your inbox every day.