Tableau Learning for teams and organisations
Boost your data proficiency
Give your teams skills to drive powerful business insights
Now that you've equipped your team with Tableau, it's time to equip them with the skills they need to turn all that data into actionable insights for your organisation.
Designed for learners of all skill levels, our education and certification offerings drive data literacy across your organisation. Not only will your team's new expertise help maximise the value of your Tableau investment, but employees will also build skills that set them apart in a market where data analytics skills are increasingly valuable.
Keep reading to see how Tableau training can help transform your organisation for the better.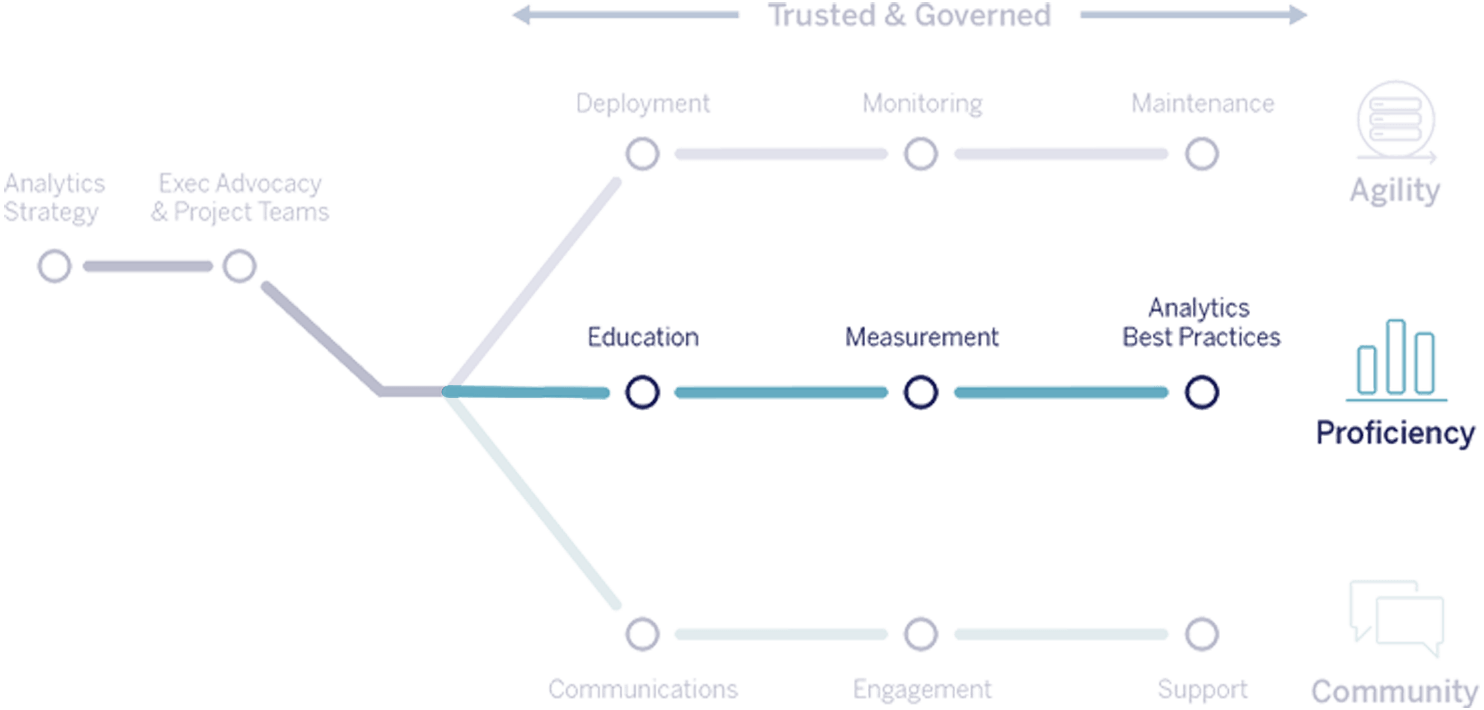 How Tableau Learning drives better business outcomes
Two ways education empowers your organisation
You'll make more data-informed decisions
The key to your success isn't just harnessing data – it's developing a team that knows how to turn that data into actionable insights. With Tableau training, you'll give your people the skills and hands-on experience they need to ensure your organisation makes insight-fuelled decisions that impact and improve each part of your business.
You can fill your own skills gap
In the current market, demand exceeds supply when it comes to people with data analytics skills. That's why investing in your existing team is a dual win: your business quickly cultivates the skills it needs, and your employees add to their tool sets and impact.
Get to know Tableau training
Whatever your organisation's size, Tableau offers training options to help your team build their skills. Training options include:
Instructor-led training
Classroom education is the most engaging way to train your users. Private group lessons with experts bring convenient, practical and powerful training right to your office.
eLearning courses
Digital classes are a flexible, scalable resource for your employees. Employees can work through on-demand coursework at their own pace, and you can even conduct a self-service audit of your organisation's learning progress.
Tableau Learning Credits
You can purchase prepaid, use-as-needed training credits when you buy Tableau products. Put them toward any Tableau training or certification. Even better? You'll only have one purchase order for the whole year.
Certifications
Tableau offers training and certifications designed for every role. By helping your people earn Tableau certifications, you'll both empower them with essential data skills and create clear knowledge benchmarks for your team.
Got questions about improving data literacy? We've got answers.
Get actionable insights about your organisation's data proficiency and identify the right steps to take you where you want to go.
Dig deeper into the benefits of Tableau training
Wonder how else education opportunities from Tableau can drive more value for your organisation?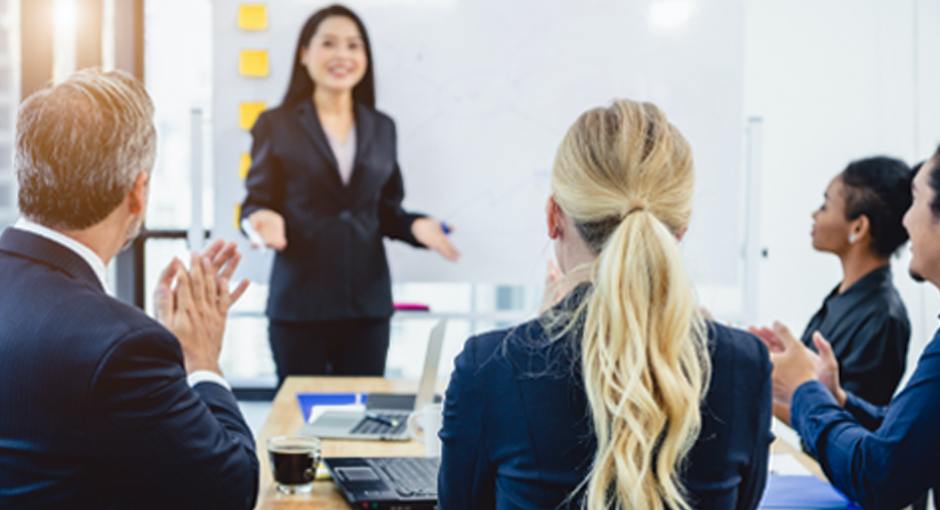 Learn from the best
Tableau instructors must pass rigorous exams and meet stringent guidelines to become certified to teach Tableau content.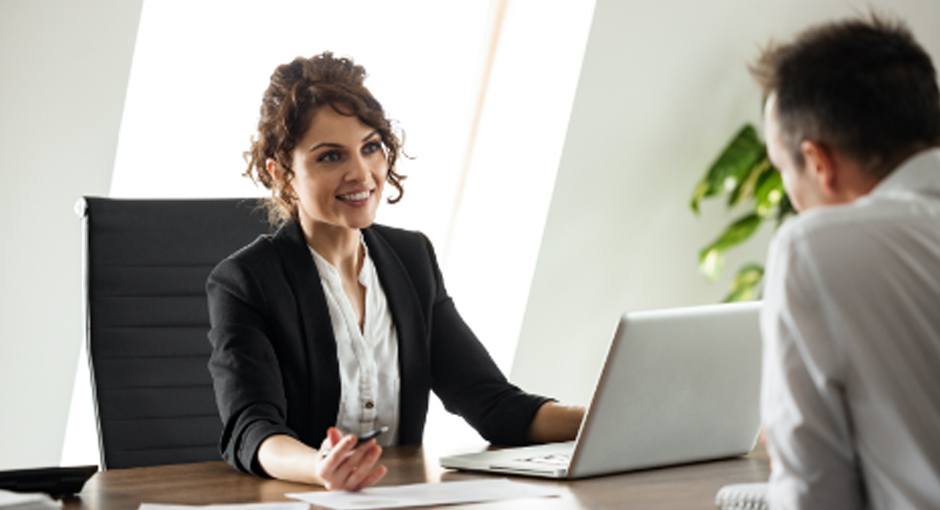 Gain administrative efficiencies
Tableau Learning eliminates the need to allocate funds for ad-hoc training and reduces the time and effort required to make multiple education purchases – earning you a higher ROI.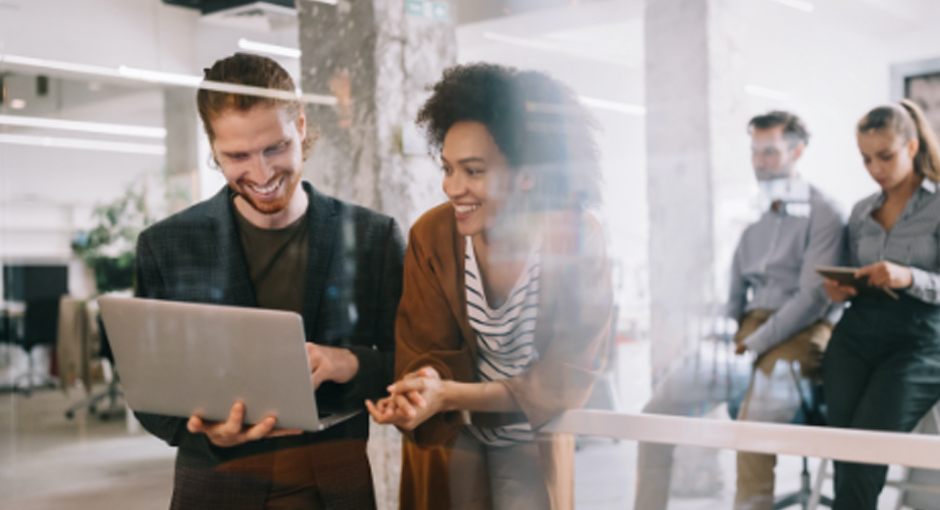 Support your workforce
Offering industry-recognised training and paths to certification proves to your people that you're as invested in their development and job satisfaction as they are.
Take the next step on your learning journey
From fast-track programmes to private group study for your team, we create talent development plans customised for your organisation. Work with one of your Customer Success Managers who can design a plan for you.
Haven't found what you're looking for?
Discover even more ways to maximise your Tableau investment and give your teams the tools they need.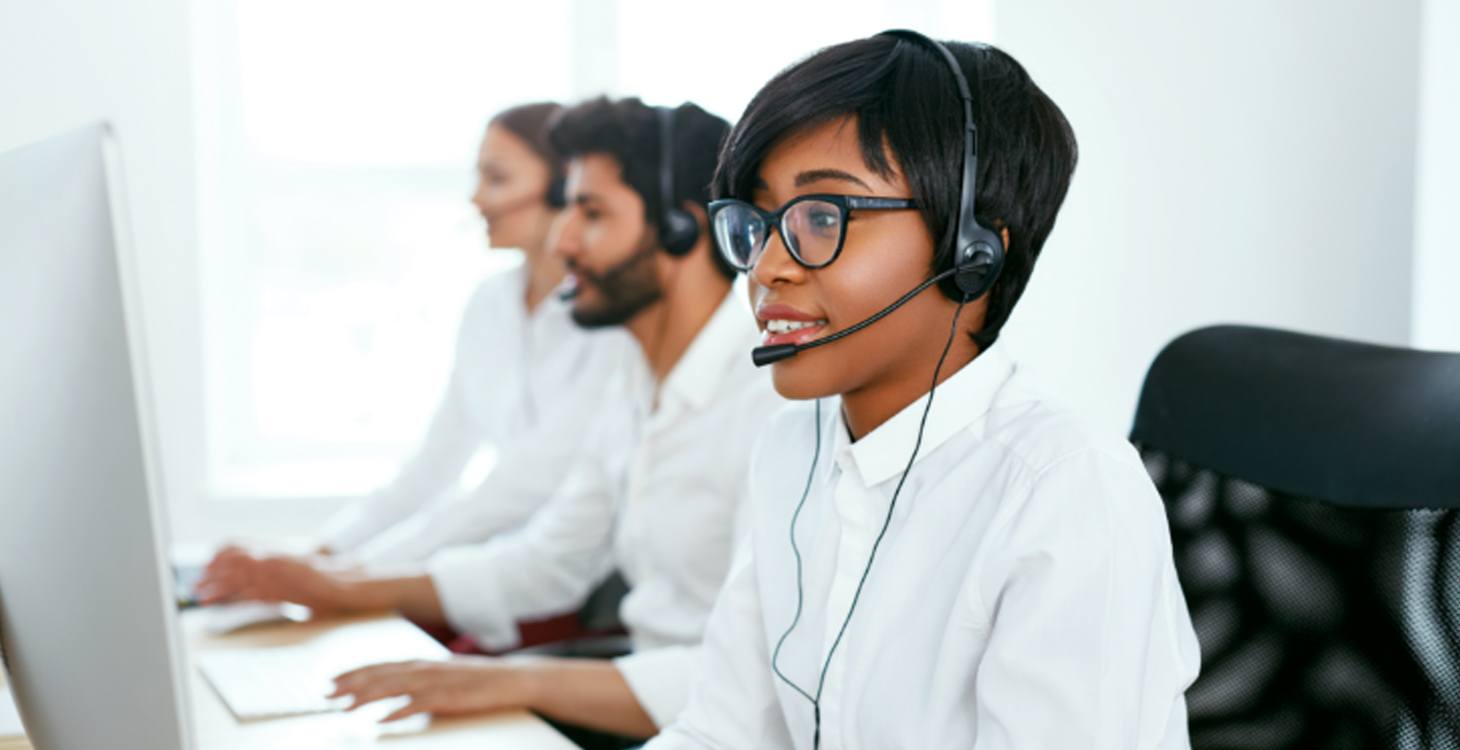 Get timely support assistance from Tableau engineers to keep your environment healthy and efficient.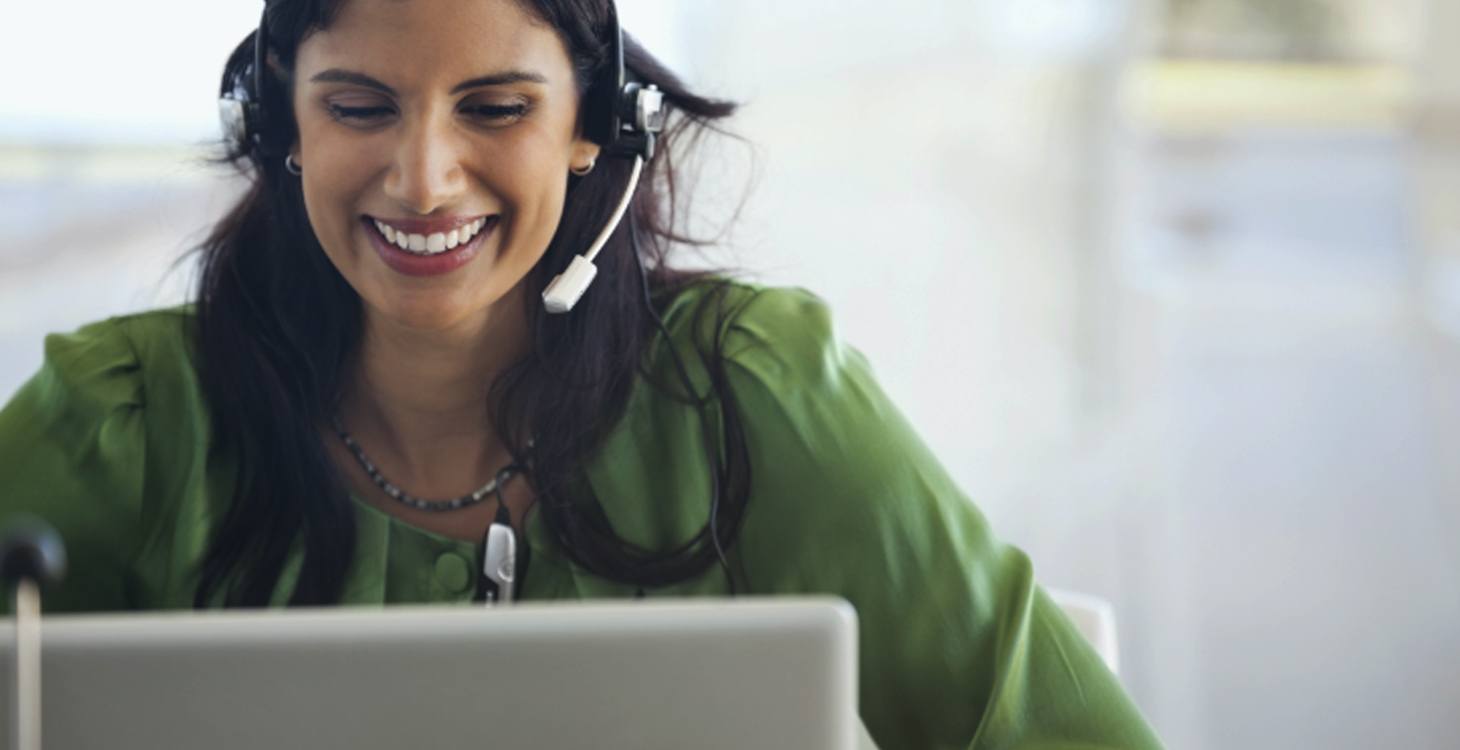 Need hands-on expertise? Our packaged services are designed to help you achieve your business outcomes quickly.