Tableau Developer Programme
Innovate, create and make Tableau work perfectly for your organisation
Calling all data devs!
Join Tableau at TrailblazerDX
Take part in a curated Tableau experience at TrailblazerDX, including networking opportunities, demos, sessions and mini-hacks on how to embed, extend and customise Tableau.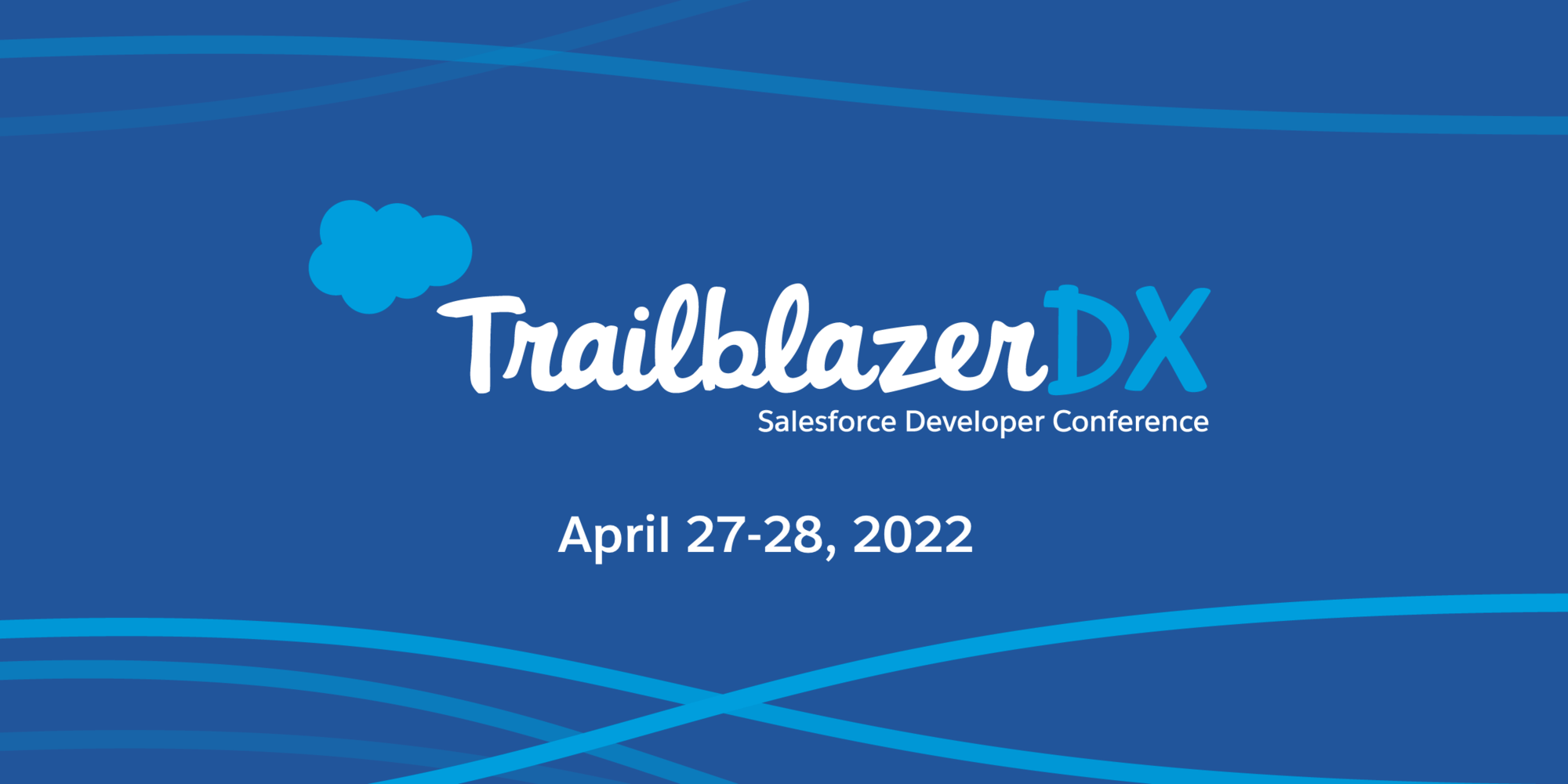 Why join the programme?
Join the Tableau Developer Programme and start learning how you can build on the Tableau Developer Platform to fit your organisation's unique needs. You'll get everything you need to keep your skills sharp, including tutorials, webinars, the latest news and even your own personal development site. You will also get access to thousands of DataDevs members for networking, troubleshooting, Q&As and expert insights.
Join the embedded analytics pre-release
We are enhancing Tableau's embedded analytics capabilities to give every developer at every company the flexibility to embed Tableau's rich analytics into their applications. We are creating a collection of building blocks that developers can assemble in various ways to deliver the analytics experience where their users need it.
Get started here