Tableau Data Management
Discover, understand, connect and trust your analytics data
Tableau Data Management helps deliver trusted, self-service analytics by scaling data automation and operationalisation throughout the entire data and analytics lifecycle. Enrich the platform's governance and security features by bringing together the power of intelligent data flows, preparation and cataloguing to make it easier to discover, understand, connect and trust all your data.
Discover critical metadata and data to open up insights
Understand data context and relationships to deliver answers at every step of the analytics lifecycle
Connect enterprise data and sources to the applications being used to drive business growth and innovation
Trust data integrity and security to support access and use of data at the right time
Deliver high-quality data with Tableau Catalog
Tableau Catalog, the native analytics catalogue, gives you the full view of your data assets and sources, helps you understand data lineage and provides metadata in context for fast data discovery. Focused on helping improve decision-making, data details, including data quality warnings, are surfaced right where data is consumed.
Learn more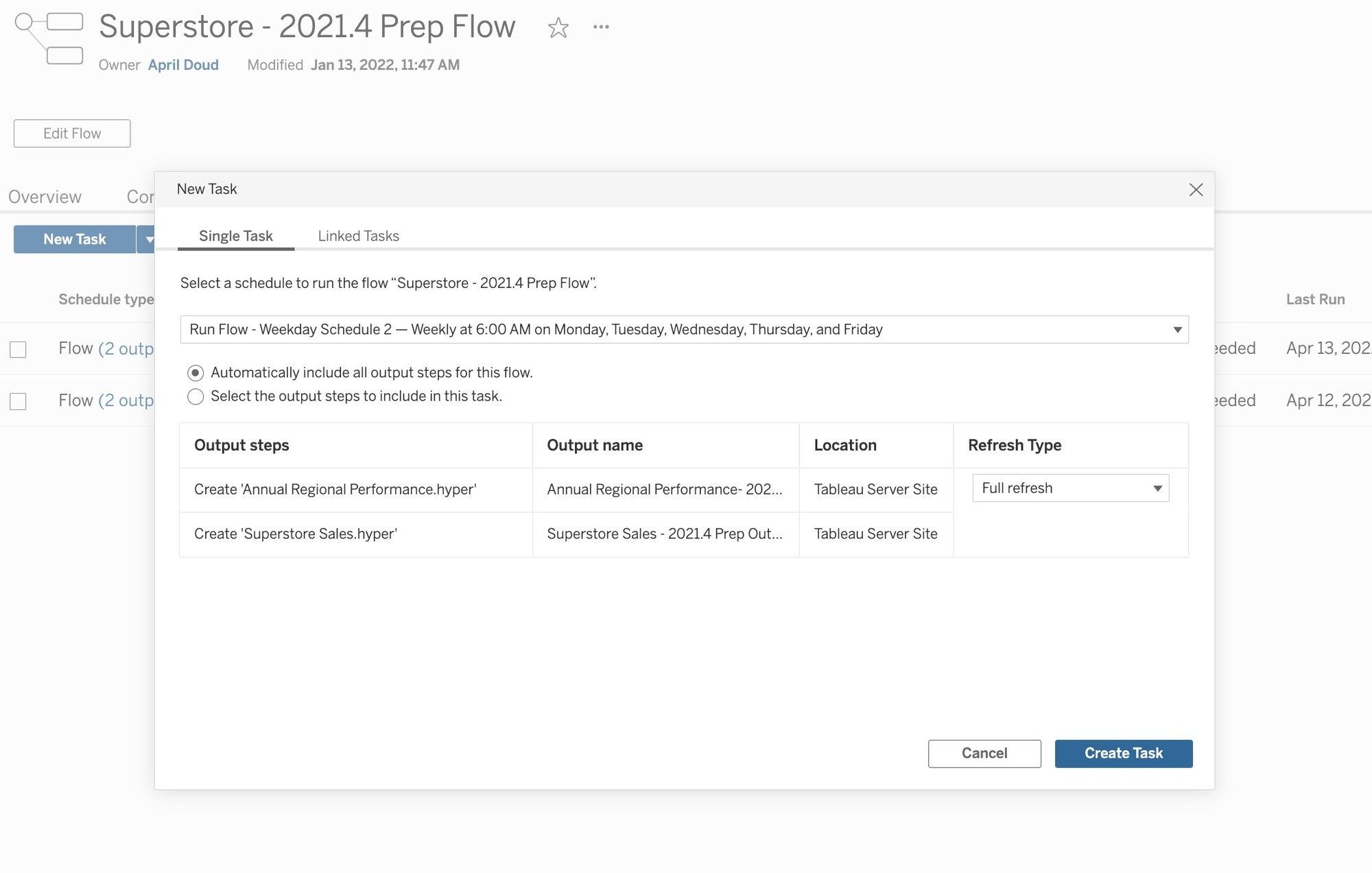 Keep data fresh with Tableau Prep Conductor
Tableau Prep Conductor creates an environment where prepped and ready-to-use data is available for all. Automate how you schedule, monitor and administer data flows so there is always fresh data available for analysis.
Learn more about Tableau Prep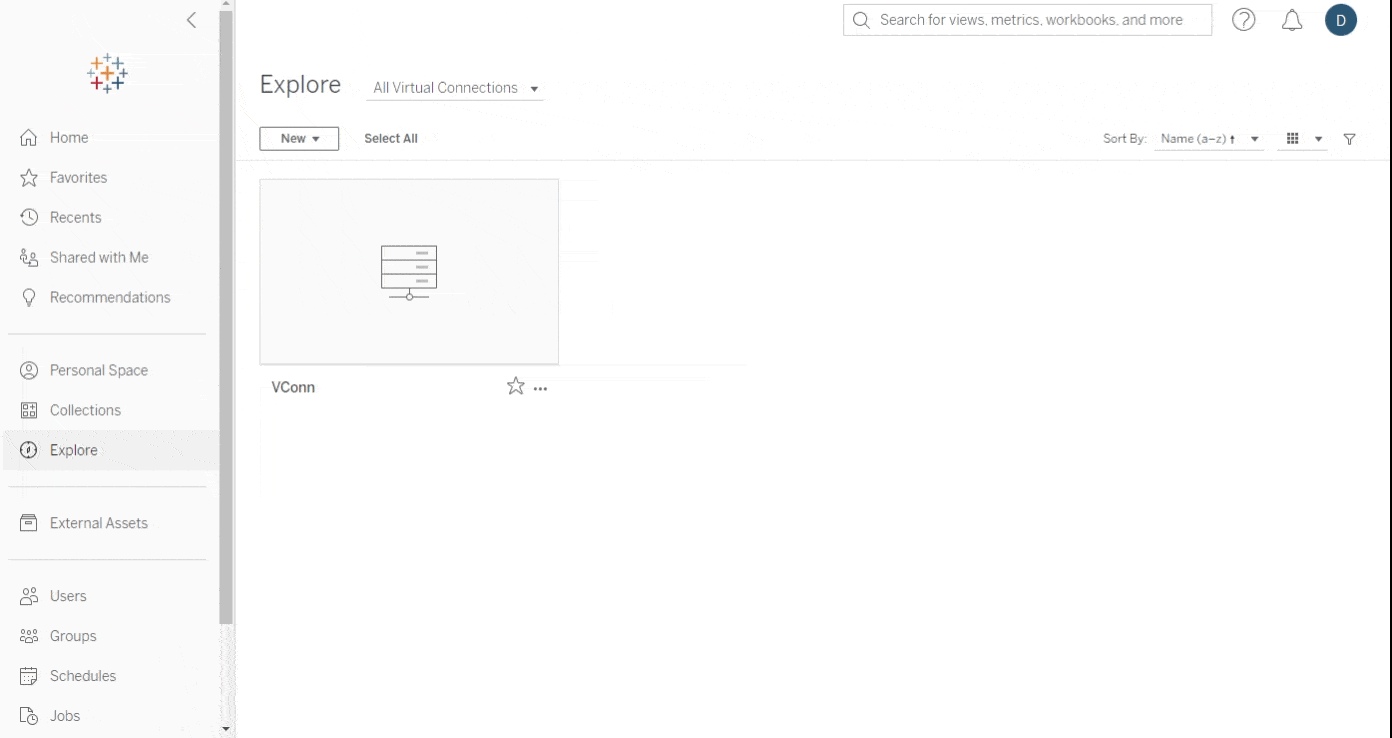 Reimagine data governance with Virtual Connections
Virtual connections are the key to easily sharing secured data in Tableau. Nurture data across its lifecycle, with policies that remain consistent with every use, to ensure it's behaving how you want - especially sensitive data. 
Read the blog
Integrate with Enterprise Architecture
Tableau Data Management talks with enterprise catalogues and tooling bilaterally to ensure governance and security controls align and rich metadata is available about more data sources. Leveraging your organisation's large Tableau user base and ease of use, it is faster to scale the value of trusted data across your enterprise.
Read the Tableau Data
Management white paper
New Data Management
features in 2022.1
Additional resources for IT
Discover more tools to help deploy, support and scale Tableau analytics across your organisation.
Our offerings match Tableau's capabilities with the unique needs of different types of users to create, explore and view trusted content with Tableau's governed self-service analytics platform.