Academic Programs
Closing the data skills gap with free software and learning resources for students and teachers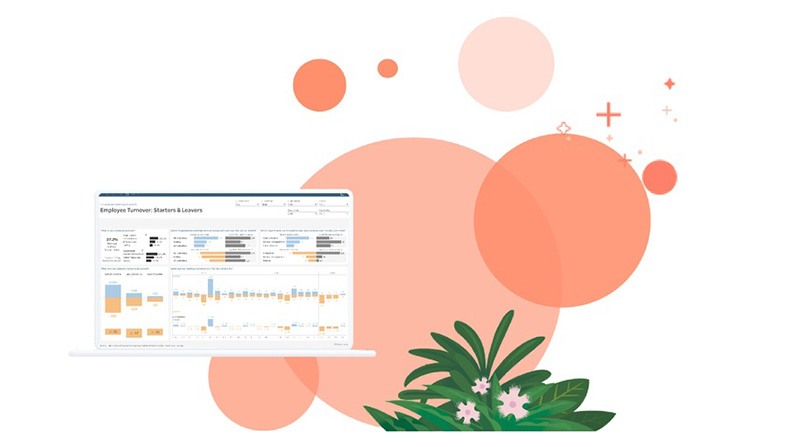 Tableau for Students
Request a renewal Tableau license, access free training resources, and connect with the community to advance your data skills.
GET TABLEAU FOR FREE
Tableau for Teaching
Bring Tableau to the classroom with individual and bulk licensing, ready-made curricula, and free resources.
TEACH WITH TABLEAU
Data Kids
Explore easy data activities for young learners created and tested by the Tableau Community.
Try an activity
Data-driven, AI-ready
Free resources to help navigate an AI world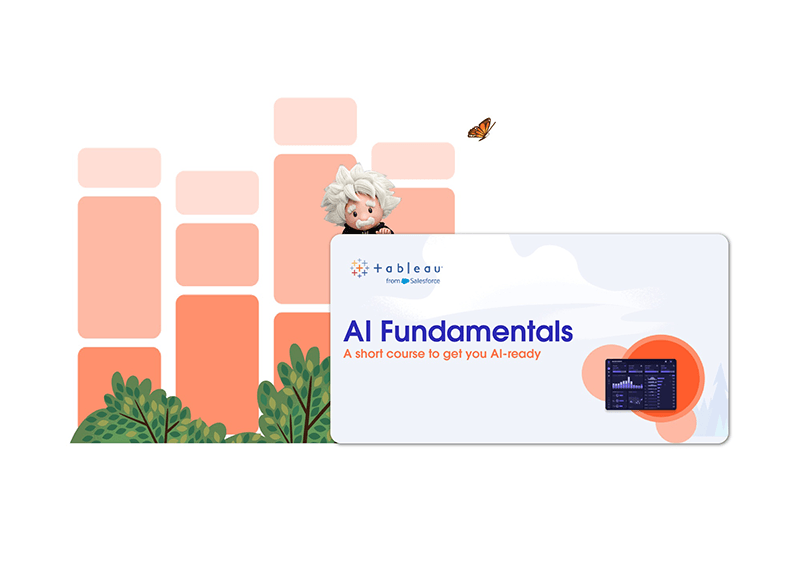 AI Fundamentals
From defining AI terms to exploring the ethics behind AI, students will learn the foundation of AI, how data plays an important role in AI, and mitigating biases in data.
Free resource guide
Data is at the heart of AI technologies because AI is only as good (or bad) as the data being fed into it. This guide highlights the key priorities for an institution to be AI ready by centering around data.
Tell the story of the data behind movies you love
Explore millions of data points from IMDb and create your own data visualization based on the movies you love. See how to get involved:
Complete the challenge and get a free Data + Movies t-shirt.
Students — double the fun by participating in our Iron Viz: Student Edition competition.
Instructors — download our extra credit opportunity for your classroom.
Improve your data skills today!
Take advantage of our commitment to close the data skills gap by using our programs and resources to level up your data skills and the skills of those around you today!