Senior leaders are tasked with transforming their business during these challenging times, with a focus on building resilience for the future. The most successful companies have one common denominator: culture where data is built into the foundation of the organisation, shifting the way people work and make decisions. As a trusted advisor, we're helping the world's largest enterprise customers successfully establish a data culture by enabling leaders to build trust, cultivate talent and drive commitment around their data during this unprecedented time. Want to learn more?
Build trust
Tableau helps executives build a foundation of trust – in people and in data.
Cultivate talent & data skills
Tableau empowers a culture of learning, sharing and collaboration around data.
Drive commitment
Tableau enables data to be treated as a strategic asset and people are committed to understand its value.
Learn how we empower our customers to build a data culture
Are you ready to transform into a data-driven organisation?
Take the Tableau Blueprint Assessment to measure where you are and get actionable, personalised guidance on where to go from here.
Data culture meets data community
The Data Leadership Collaborative connects like-minded leaders to help guide each other on the journey to creating data-driven organisations. You'll learn from others' diverse perspectives and experiences, establish valuable relationships, and build a supportive network of other data leaders – empowering you to redefine what's possible, wherever you are on your data journey.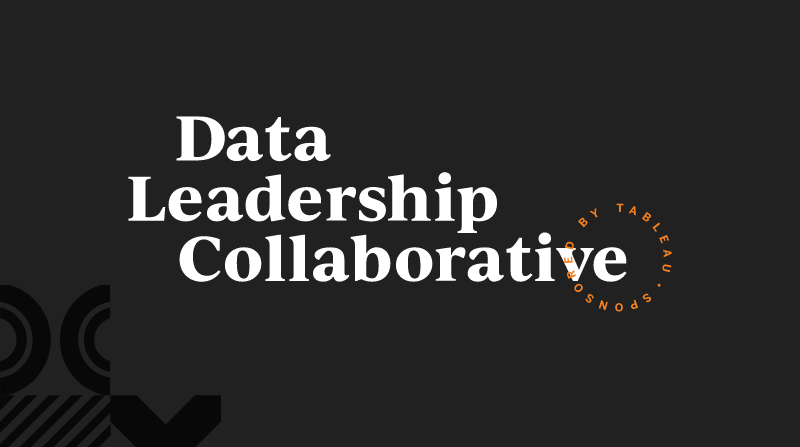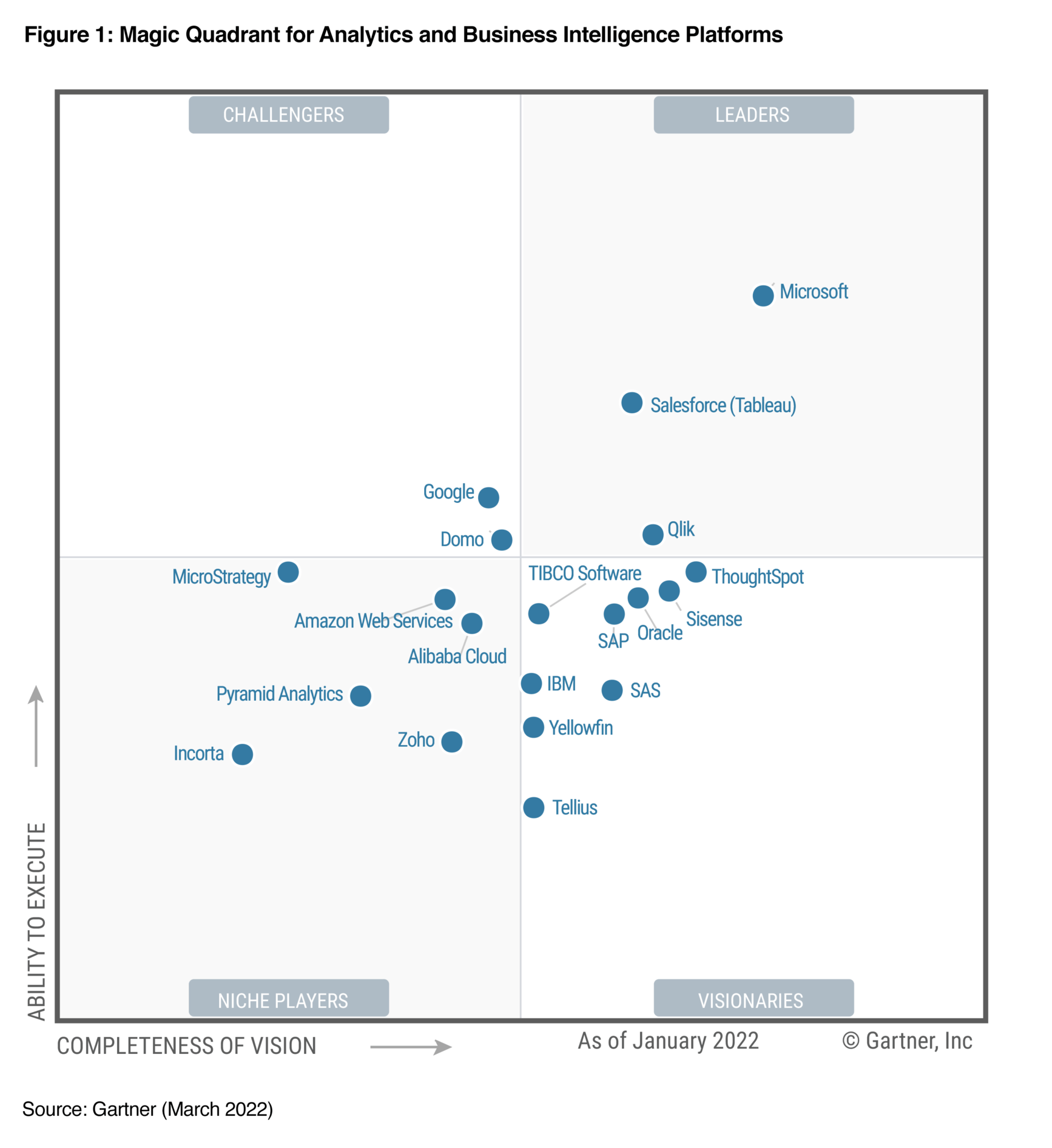 Tableau has been recognised again as a Leader in the Gartner Magic Quadrant for Analytics and Business Intelligence Platforms. Tens of thousands of organisations in nearly every country choose Tableau to solve data problems – find out why.
Learn more about Tableau
When it comes to elevating people with the power of data, only Tableau combines a laser focus on how people see and understand data with the kind of robust, scalable platform you need to run even the world's largest organisations.