Tableau Server on Linux coming soon
Get a notification when Tableau Server on Linux becomes available
Be the first to know when Tableau Server on Linux is here
You are about to have even more flexibility when choosing how and where to deploy Tableau Server. We are preparing to release the same Tableau Server you know and love on the Linux operating system.
If you want to be the first to know when you can begin broadly deploying Tableau Server on Linux in your organization, sign up now.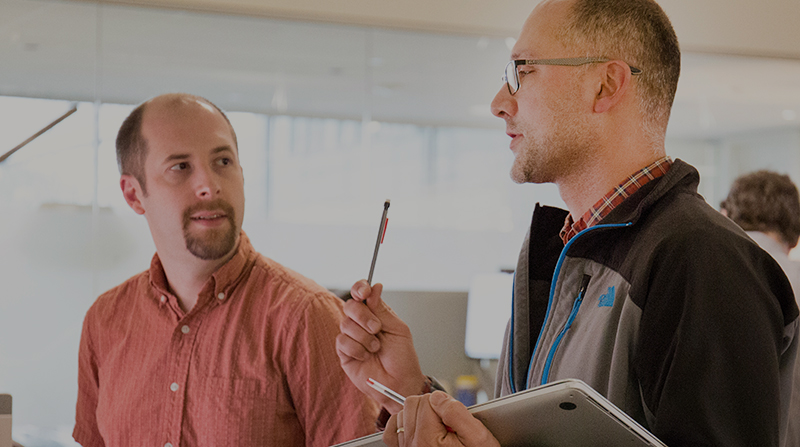 Tableau Server for Enterprise
Get more from your data, and your people. Explore an enterprise solution that serves the whole enterprise. Now on Linux.
Learn more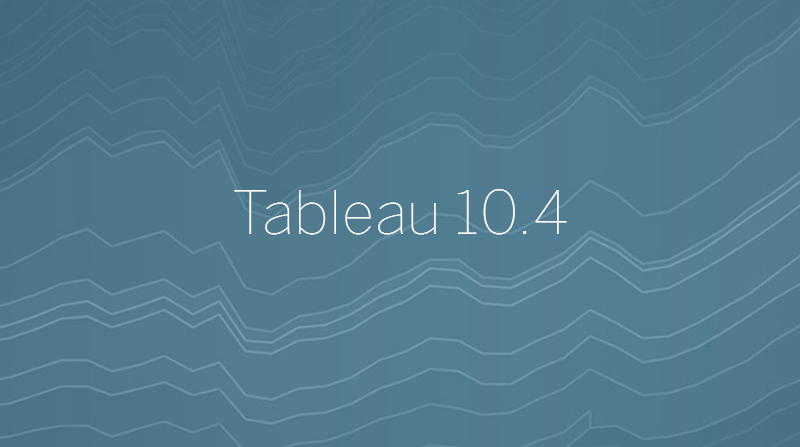 What's new in Tableau 10.4
Data source certification, commenting, and more. See what's coming with our new release.
Learn more