What is data fabric?
A data fabric is a data management design that dynamically unifies disparate data sources intelligently and securely. Data fabrics use automation for end-to-end data management—including metadata automation—making real-time, self-service analytics a business reality that can scale.
Empower everyone to analyze and explore data
Build a Data Culture by eliminating data silos with a federated environment.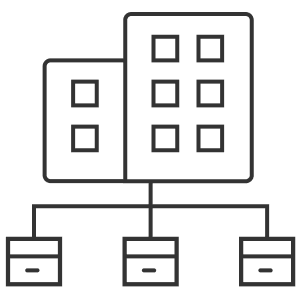 Deeply integrate with your enterprise architecture
Surface rich metadata when and where it counts for the fastest time to value.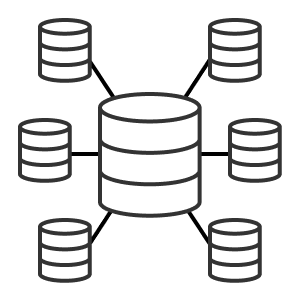 Manages all your analytics data without compromise
Increase access to data regardless of location—on-prem, cloud, or hybrid.
The Tableau approach
Tableau supports data fabric designs by putting analytics first. Our suite of solutions—with Tableau Data Management at the heart—together create a unique data fabric purpose-built for data analytics.
Work smarter, faster—and happier
60%
Reduction in data preparation time
12x
Increase in adoption of
self-service analytics
34%
Increase in collaboration
across teams
56%
Faster processing power to support real-time data
30%
Faster time to insights
Discover, understand, connect, and secure
Tableau's solutions provide a data management layer right inside our platform, helping you break down data silos and streamline support for the entire data and analytics lifecycle.
Augmented analytics
Orchestration
Data catalog
Metadata management
Data quality and lineage
Data preparation
Data, security, and resource governance
Data Integration
Virtualization and discovery
Hear from customers who are building their data fabric
around analytics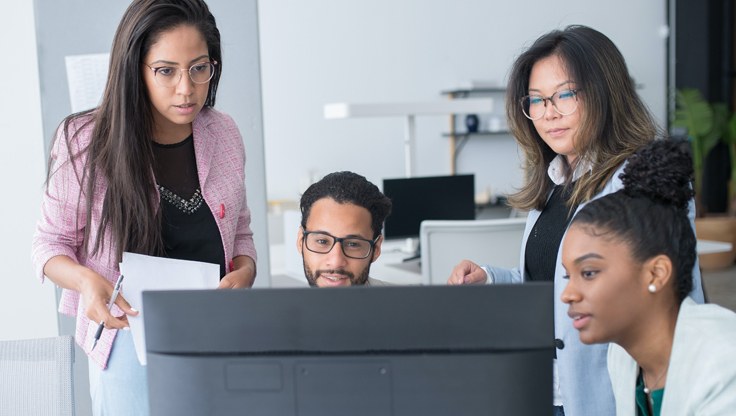 Enabled self-service analytics for 900+ employees.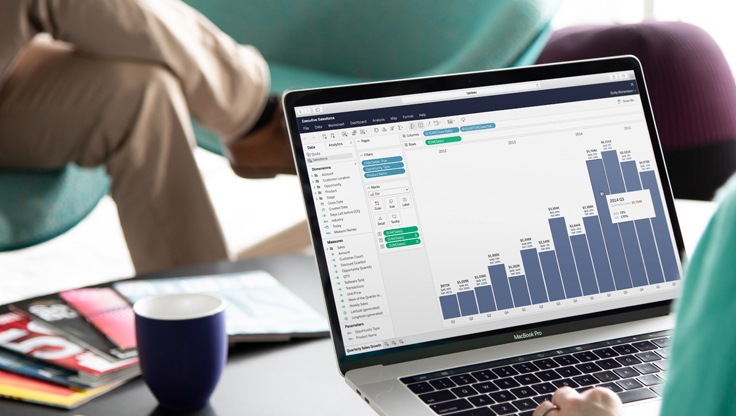 Reduced time spent on data preparation by 60 percent.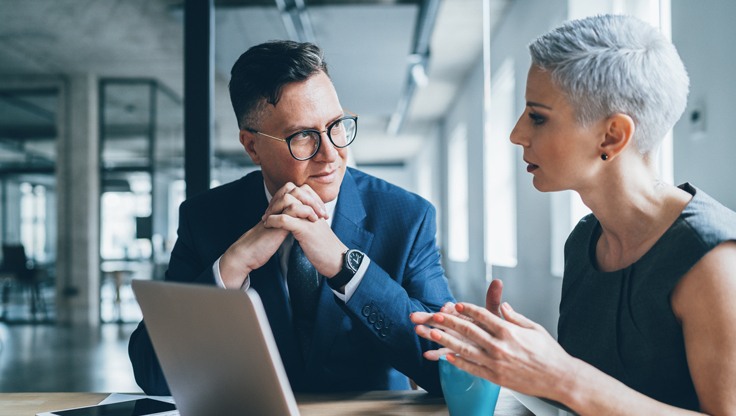 Modernized and democratized analytics company wide.