Tableau for industries
Public sector analytics
Empowering organisations to improve outcomes and public trust with data-driven decisions
How Tableau enables data-driven decision-making in government
See how Tableau helps government agencies solve challenges, build trust and achieve the mission more effectively.
Watch the video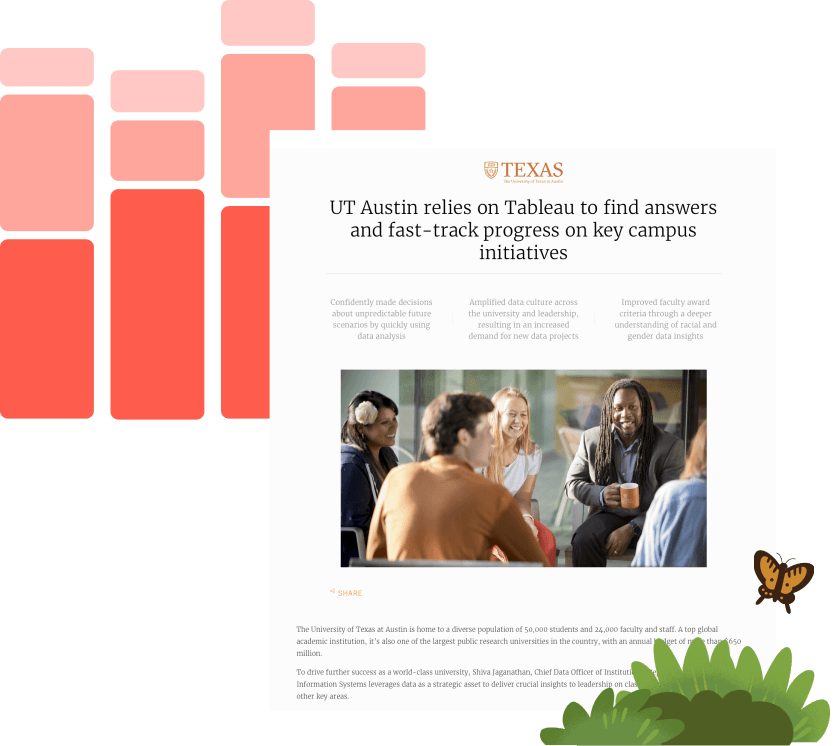 Customer story
See how the University of Texas at Austin expedited its analytics to quickly gain critical insights.
Read the story
Using Salesforce and Tableau helps us better understand our donors and prospects in an actionable way, and that success leads to more opportunities for the athletes and programmes we support.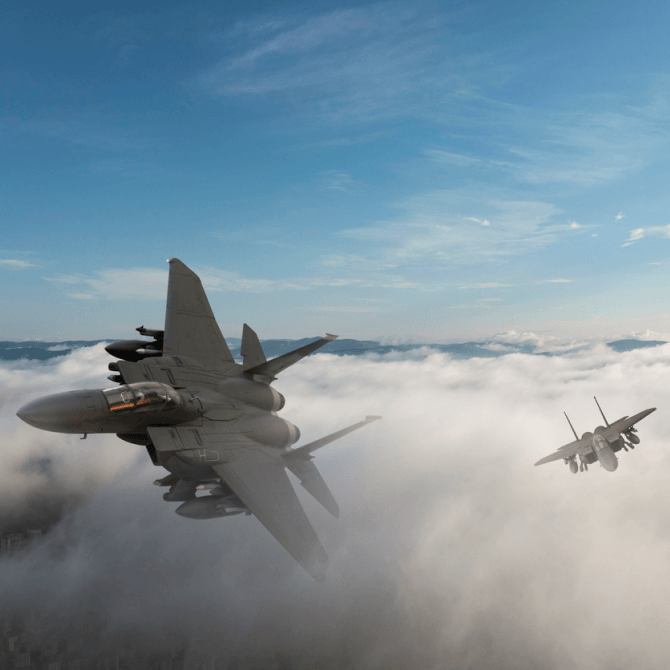 See how the Air Force Installation and Mission Support Center uses Tableau to ensure military bases have the personnel to be fully operational and mission-ready.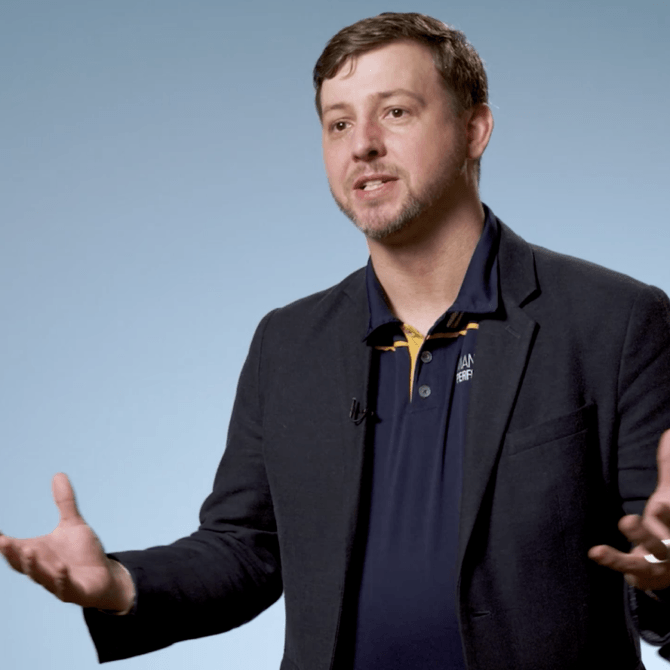 See how the State of Indiana Management Performance Hub uses Tableau to mature its data culture to increase agility on data projects and be more responsive to user needs.
Read the story
See how the El Paso Independent School District uses Tableau dashboards to track and report learning activities – increasing student engagement and driving participation.
Read the story
Salesforce and Tableau
A complete intelligence platform built on the world's #1 CRM, Salesforce, CRM Analytics offers the public sector a native analytics experience. To boost productivity, Salesforce users can surface intelligent, actionable insights – right within their workflow. Explore Salesforce solutions for the public sector.