Tableau for industries
Communications analytics
Get a complete view of your data to make better decisions faster, reduce operational costs and optimise experiences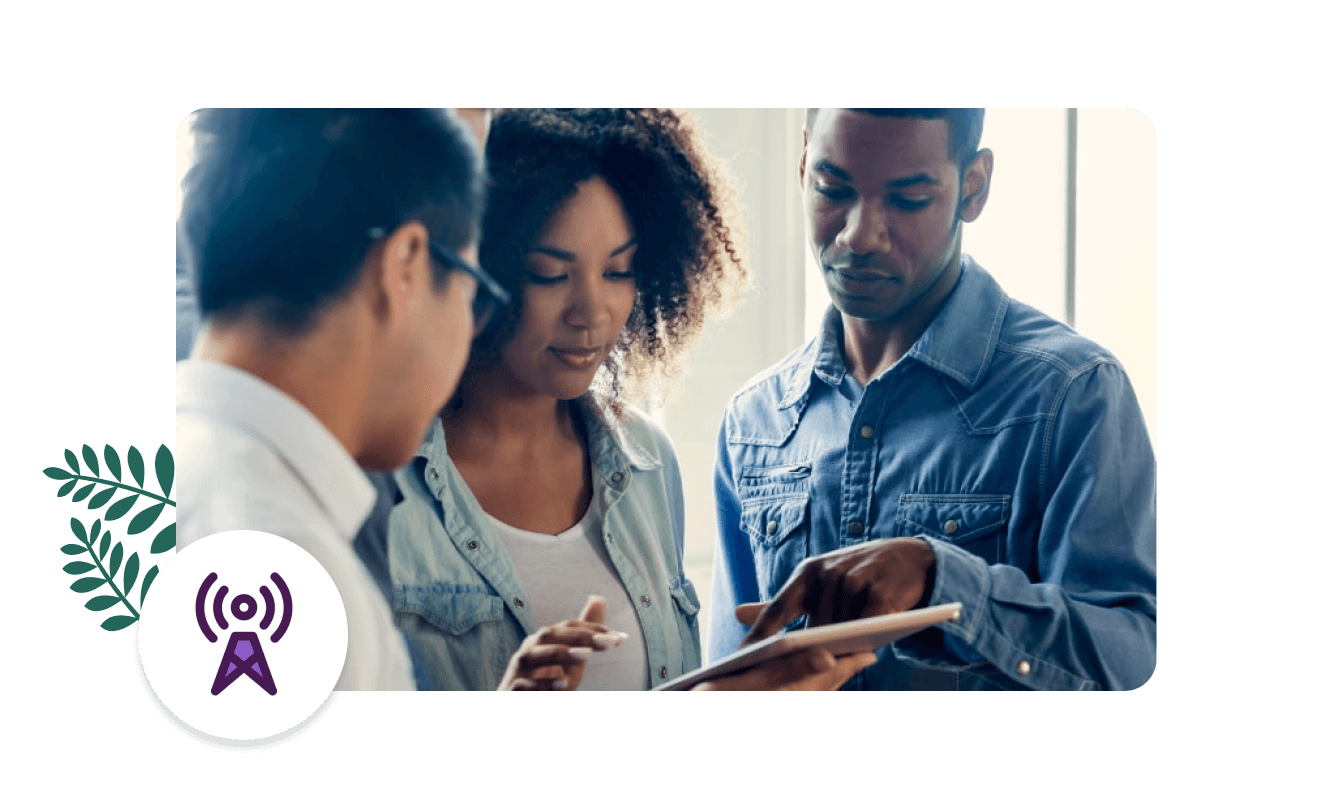 Telstra transforms its enterprise customer experience with Tableau
CRM Analytics helps Telstra surface contextual insights for each service interaction, helping them to be more proactive and make tailored recommendations.
Read the story
Telia sparks innovation with Tableau embedded analytics
See how Telia puts its data to work to find new insights that spark innovation and create new revenue streams.
Read the story
Tableau plays a key role in driving Swisscom's data-driven company transformation, already helping to add more than 1,000 monthly active users within a span of 1.5 years.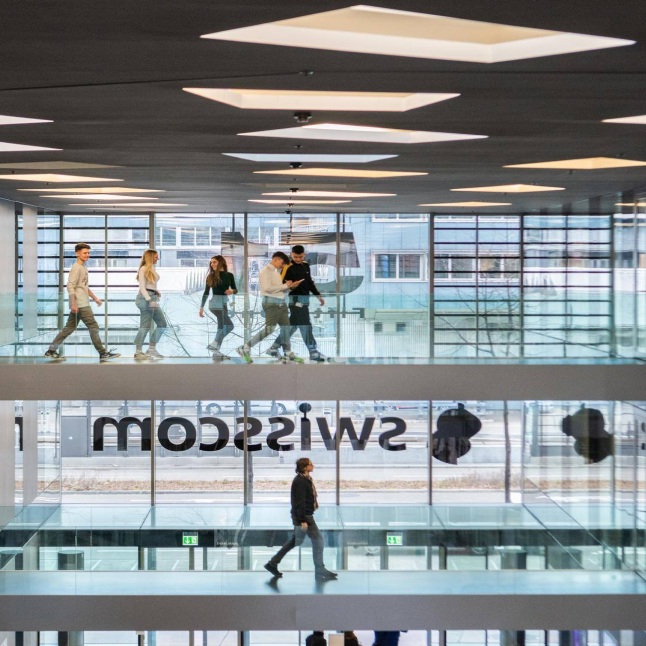 See why Swisscom thinks interactive, visual analytics and speed to insight are key to its success.
Verizon improved their effectiveness when handling customer calls, reduced the number of repeated calls and achieved a 43 percent reduction in call volume.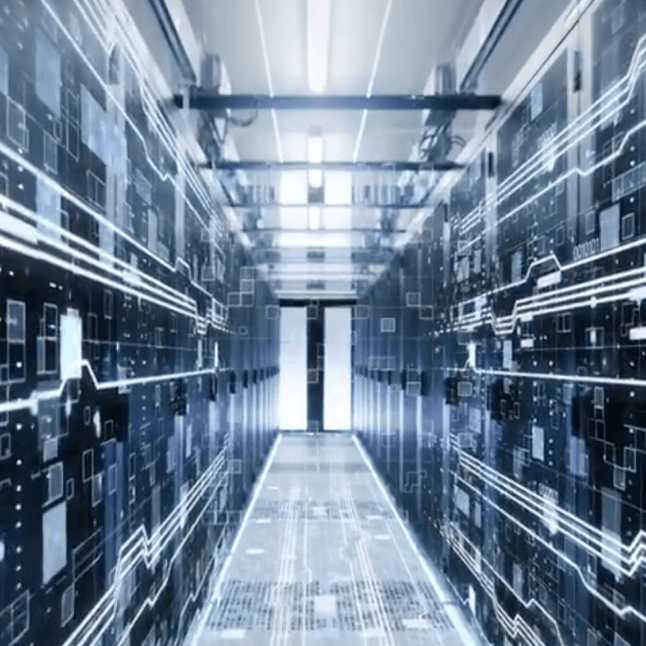 See how Telefónica Tech uses Tableau to help business customers unlock the value of big data and IoT.
Additional

resources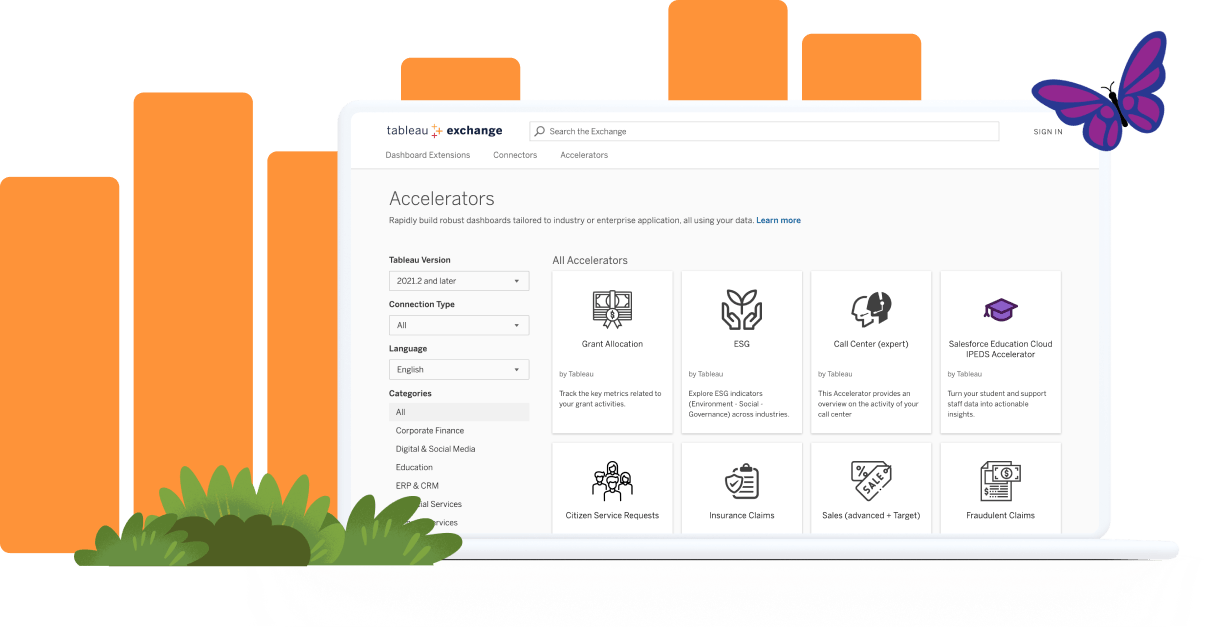 Get expert-built dashboards to address communications-specific business needs with Accelerators on the Tableau Exchange.
Explore accelerators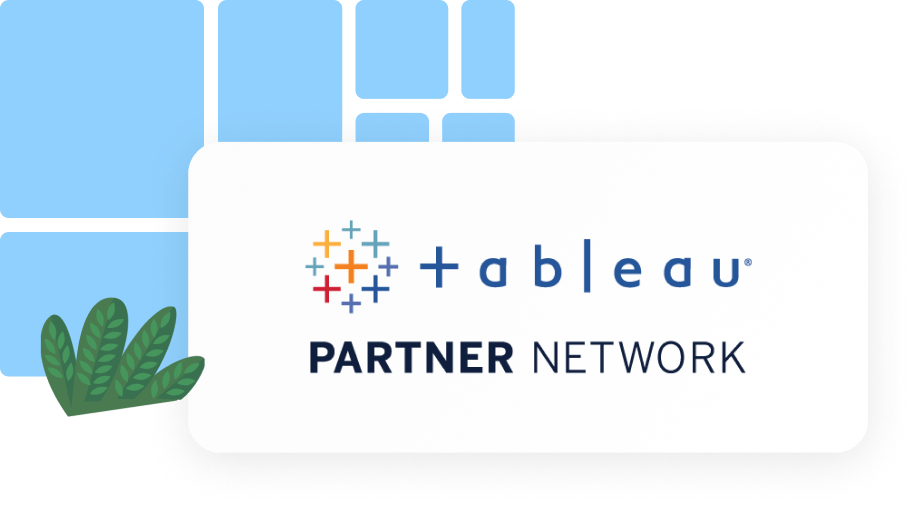 Need help solving your toughest data challenges? We've got you. With more than 1,200 partners – including resellers, services and technology – it's easy to get the right support for your business.
Find a partner
Visualise communications data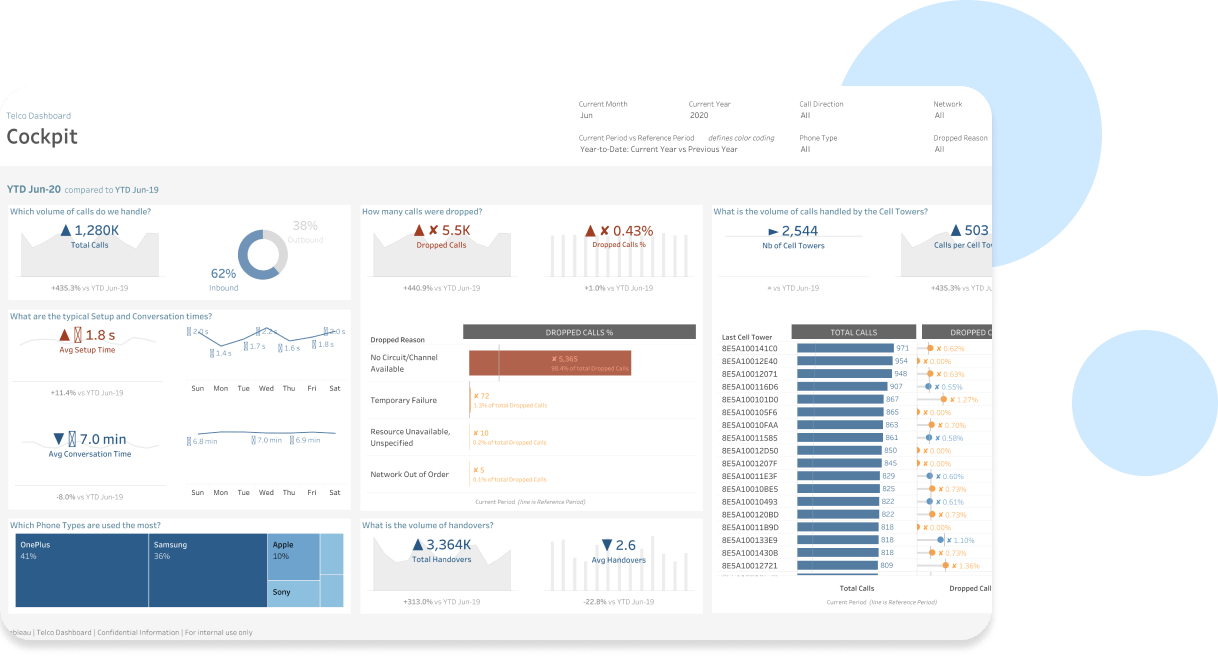 This dashboard provides an overview of the activity of a telecommunications network. Track call volume, duration and dropped calls.
Explore the viz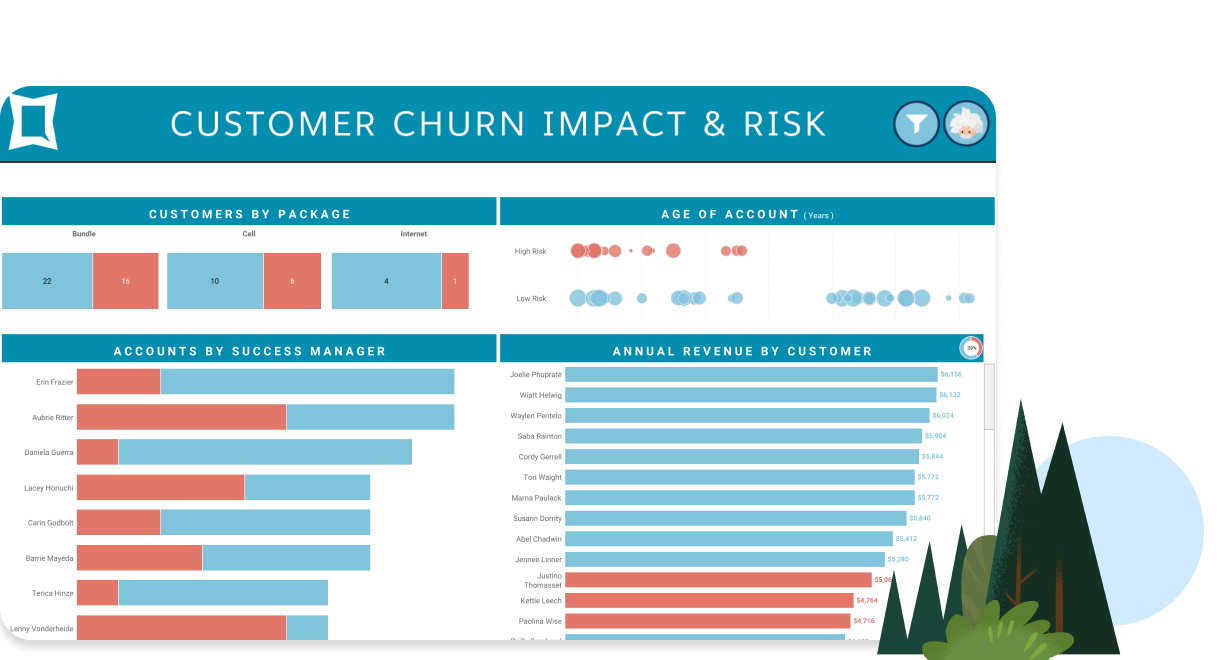 Monitor performance and customer churn across service type, accounts, demographics and more.
Explore the viz
Salesforce and Tableau
A complete intelligence platform built on the world's #1 CRM, Salesforce, CRM Analytics offers communications companies a native analytics experience. To boost productivity, Salesforce users can surface intelligent, actionable insights – right within their workflow.