Data and analytics in the cloud
Cloud technologies have revolutionized every aspect of the way we do business. With data and analytics in the cloud, IT can get up and running fast and scale seamlessly as the organization's needs grow. Modernize and centralize data and analytics in the cloud to reduce maintenance costs and make governed data more accessible. Spark insights with any data, anywhere—even on the go.
Modernize with cloud
Learn more about modernizing data and analytics in the cloud, including the benefits of cost efficiency, flexibility, performance, governance, and security.

"Tableau Cloud gives us an opportunity to bring different facets of our organization together. And the ease with which we've been able to give that to Red Hatters across the globe and in different functions has helped speed up and create a community groundswell."

Migrate to the cloud
Learn more about about important considerations for moving to the cloud, including hybrid scenarios, and how to connect to your data wherever it's stored.
---
Explore different data and analytics migration scenarios
Understand the key considerations and challenges of architecting your modern data and analytics environment.
---
---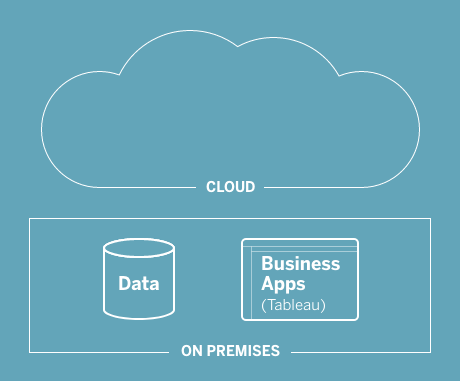 Fully on-premises
Pros:
Little or no migration effort
No disruption to deployment
Cons:
Less flexible and scalable data and analytics
Requires resources to manage on-premises infrastructure
You'll want to consider:
Cloud benefits like agility, ROI potentially sacrificed by remaining on-premises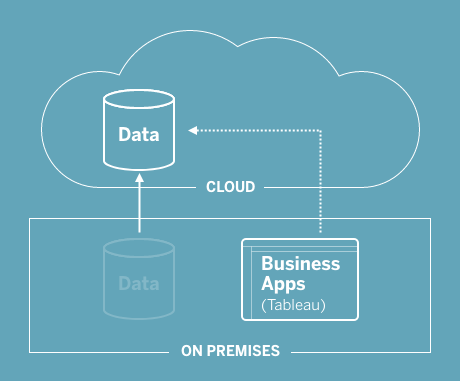 On-premises analytics with data in the cloud
Pros:
Easier to scale data
Fewer resources required to manage infrastructure
Cons:
Tableau Server on-premises must connect to cloud data
You'll want to consider:
Authentification options for cloud and on-premises systems
Data connectivity, networking, and security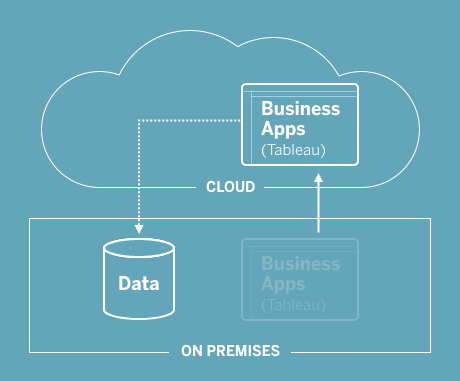 Cloud analytics with data on-premises
Pros:
More flexible and scalable analytics
Cons:
Time, resources, and new business processes required with cloud shift
Fighting against data gravity
You'll want to consider:
Tableau Server deployed in public cloud vs. Tableau Cloud hosted SaaS
Tableau Bridge to connect to on-premises data
Data connectivity, networking, and security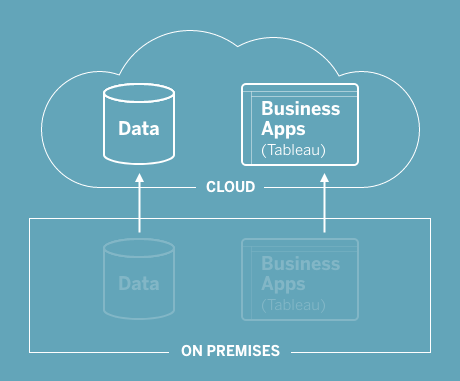 Everything migrated to the cloud
Pros:
Greatest access to cloud benefits across flexibility, scalability, features, and costs
Holistic cloud adoption has advantages for improving data culture
Cons:
Resources and expertise required for simultaneous migration
Potential disruptions to analytics services depending on cutover/implementation
You'll want to consider:
Single vs. multi-cloud approach
In-house vs. partner expertise for migration planning and execution
How does Tableau fit in different migration scenarios?
Learn more about flexible Tableau deployments: on-premises, in a public cloud, or fully hosted SaaS. Connect to any data wherever it lives to empower insight anywhere.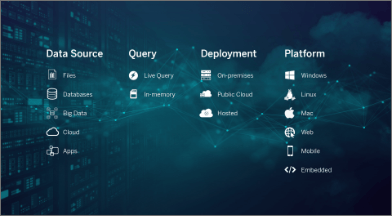 Webinar: Tableau flexibility
Weigh your deployment options, including cloud and hosted BI.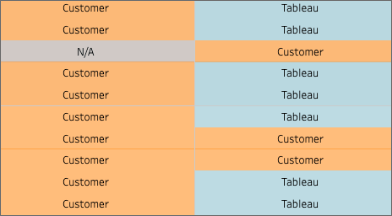 Comparing deployment options
Evaluate the benefits of Tableau Cloud (SaaS) vs. Tableau Server.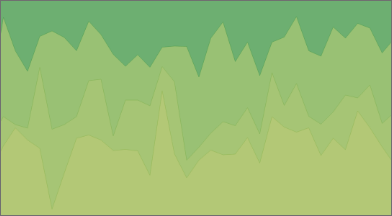 Your end-to-end BI architecture
Explore our partnerships across the data technology ecosystem.
Deploy Tableau in the cloud
Connect to your cloud data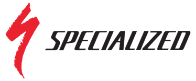 "We needed to reduce the burden on IT so we could make other upgrades more easily, like adding single sign-on and row-level security. By going to an online, cloud-based option, we no longer had to manage our Tableau infrastructure at all."

Optimize and monitor cloud analytics
Learn more about using Tableau to monitor and optimize costs in the cloud. Get started with one of our free solutions for Amazon Web Services, Snowflake, or Google Cloud Platform.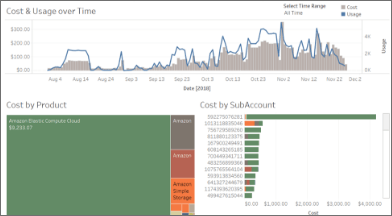 Amazon Web Services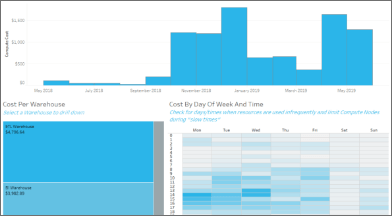 Snowflake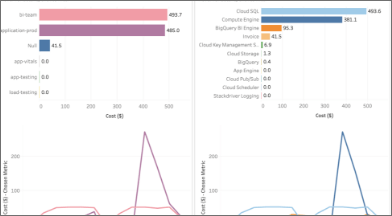 Google Cloud Platform
"Tableau's commitment to evolving its platform has really driven our passion and enthusiasm to integrate analytics across the business. It is now the centerpiece of our enterprise analytics engine and allows us to produce actionable insights at an unbelievable pace."
More Tableau customer success stories in the cloud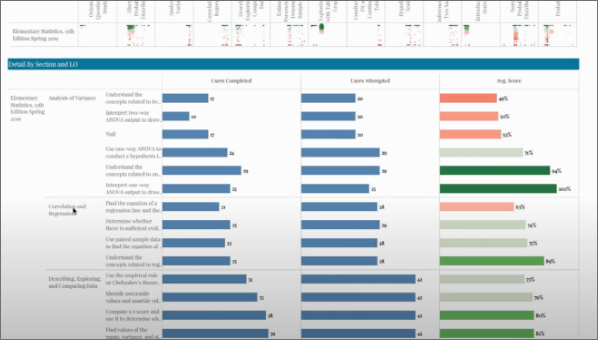 Webinar: Pearson on Tableau & AWS
Pearson drives higher education innovation in the cloud.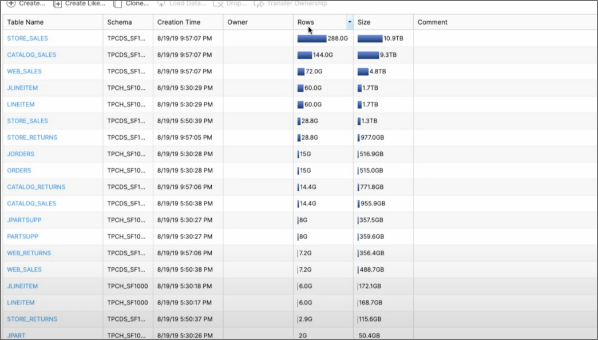 Webinar: Brown Advisory on Tableau & Snowflake
Brown Advisory builds effective, hybrid data pipelines.
Webinar: Scaling AWS and Tableau at Deutsche Bahn
Deutsche Bahn scales analytics in the cloud.
Try Tableau for free
Download and start your free trial today
Get Tableau today
Choose the best analytics option for you