Tableau for industries
Insurance analytics
Create digital-first customer experiences, leverage data-driven insights and manage risk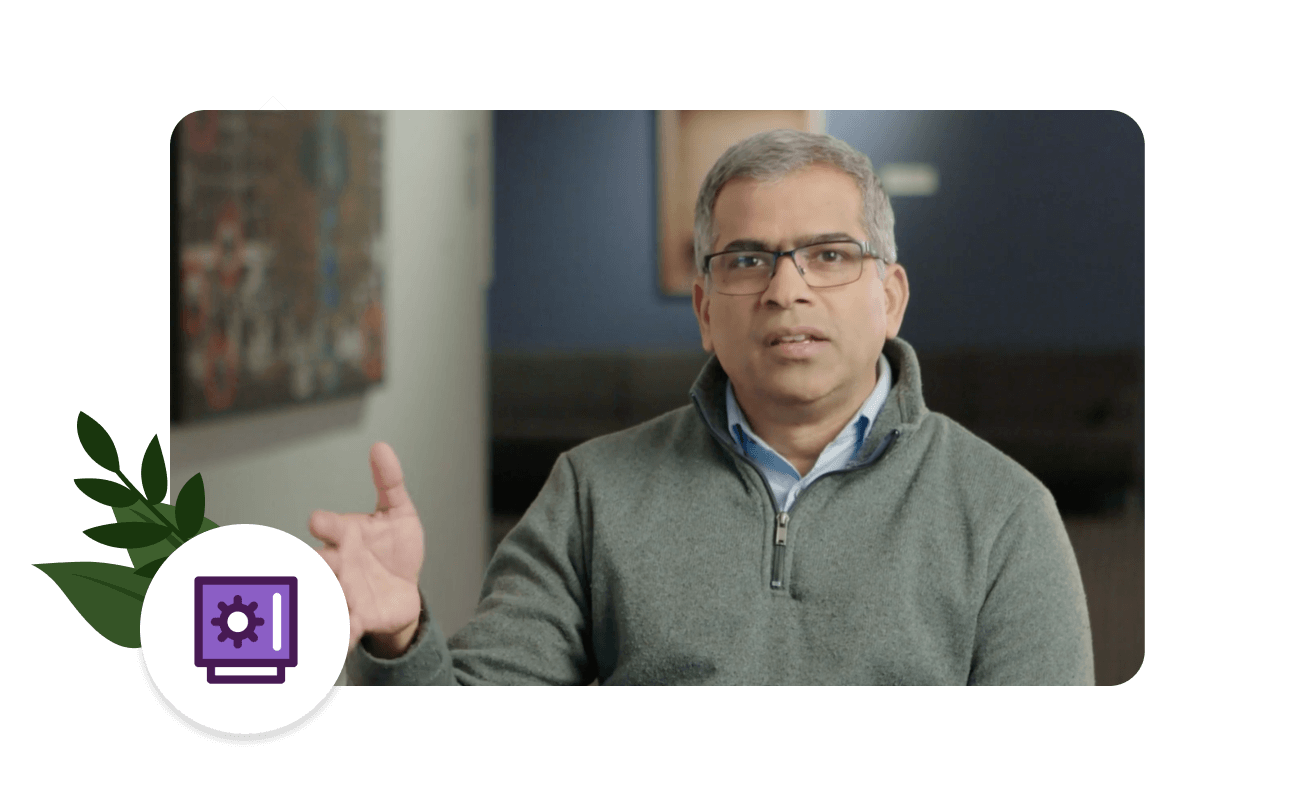 Analytics in insurance: how a data-driven culture accelerates leadership and innovation
Discover how Progressive – an insurance leader at the forefront of technology, data, and analytics – established a data-driven culture and accelerated its digital transformation journey through AI-driven insights and business intelligence.
Watch now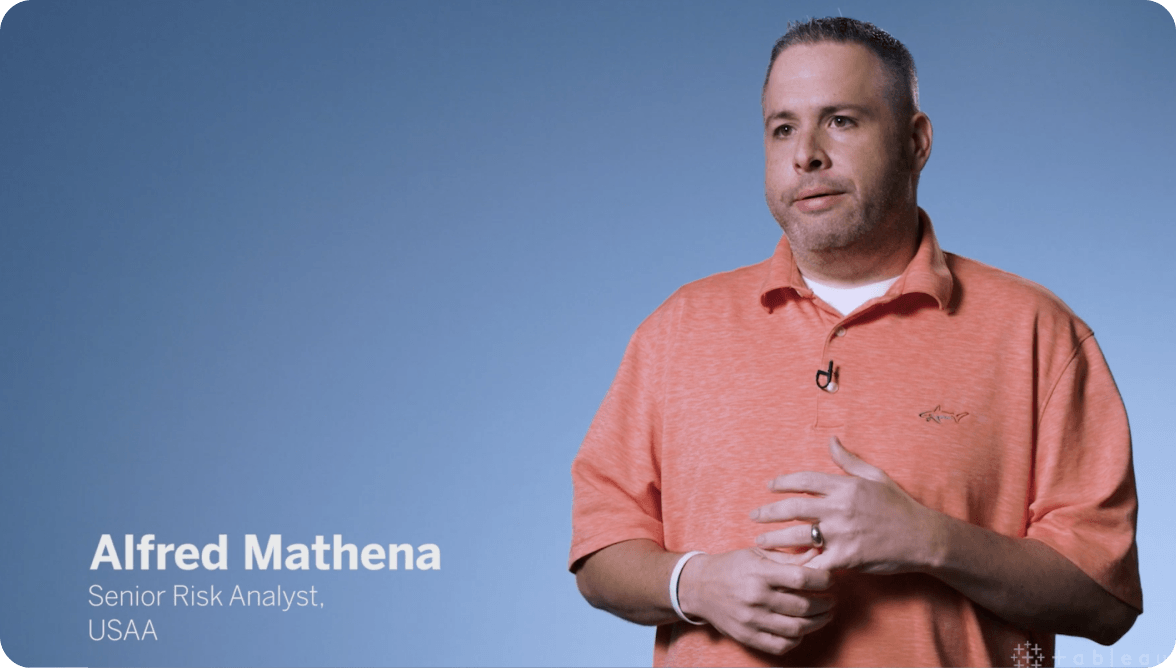 Building consistency, strengthening risk analysis and transforming insurance with data
Since 1922, USAA has provided insurance and financial services to military and civilian members. Learn how this industry leader has unlocked the power of visual analytics to create a single source of truth to make faster, better decisions, reduce report delivery time and build success across the organisation.
We implemented Tableau in our analytics group and shared it with the rest of the organisation by sharing our visualisations at the executive level. The execs loved them and started asking for deeper-level visualisations, all the way down to individual groups and teams. Getting execs engaged and bought in was key to our Tableau adoption.
Discover how PEMCO, a personal-lines mutual insurance company, uses Tableau to accurately track and monitor all of its ongoing insurance claims, significantly improving closure rates and ensuring high levels of customer satisfaction.
A leading provider of life and pensions and financial solutions, Swiss Life has placed data at the centre of its business. Learn how they're driving impactful change and better decision-making, and incorporating innovative business practices.
Aon is a leading global professional services firm, providing a broad range of risk, retirement and health solutions. Find out how they improved data trust, reduced time to insight and cut development times with its flagship embedded platform, powered by Tableau.
Additional
resources
Solutions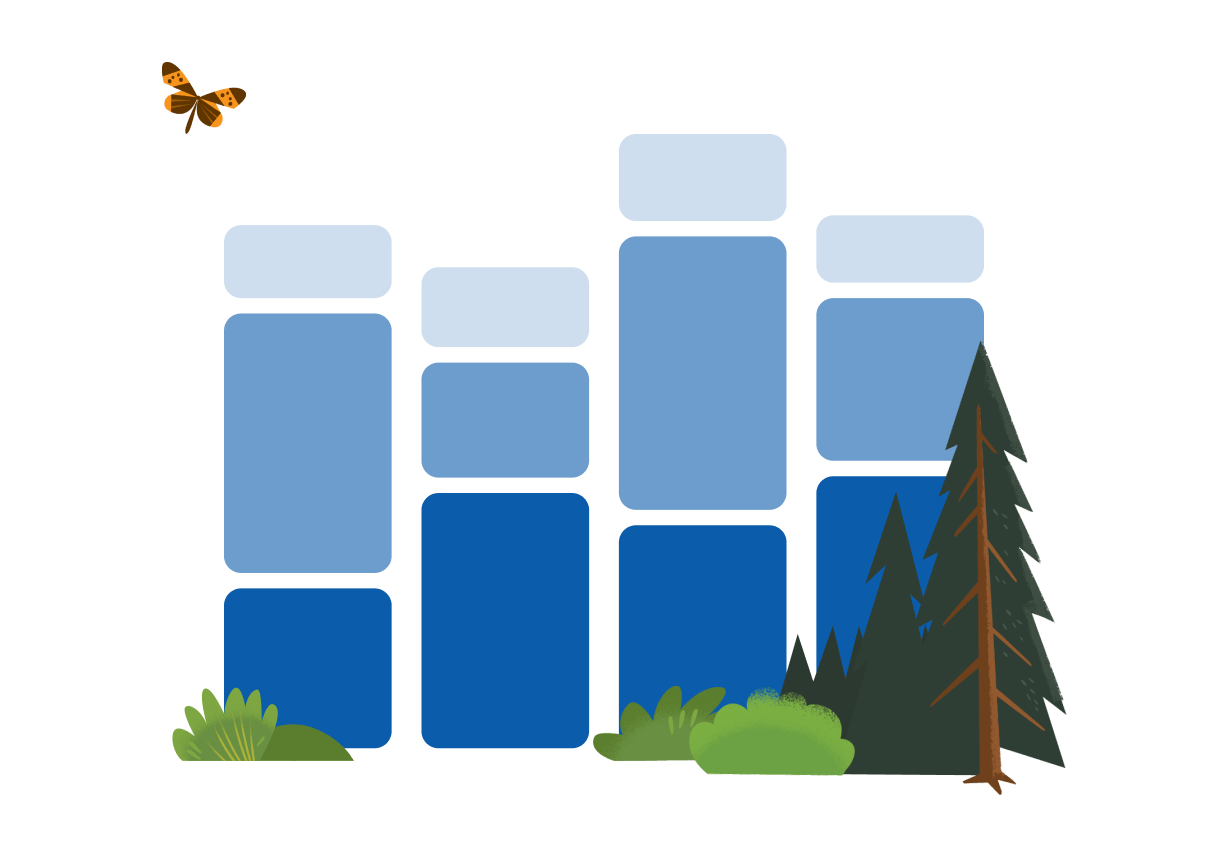 Featured solution
How can you use data to differentiate your contact centre? Learn four strategies that will help you transform your service organisation with analytics.
Learn more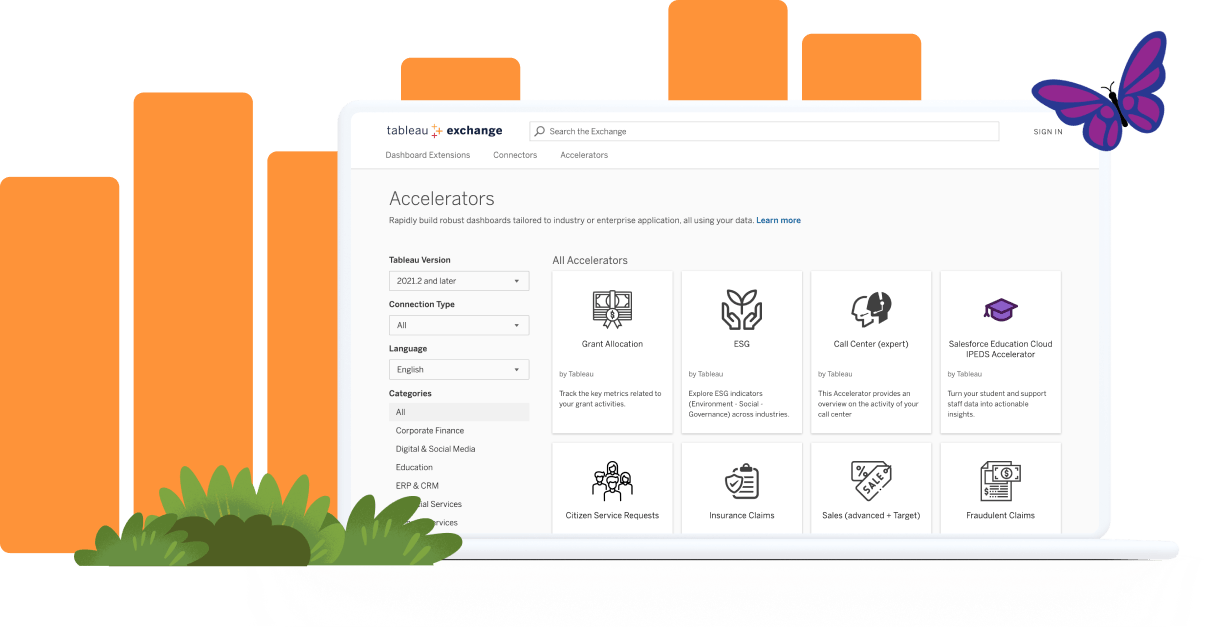 Get expert-built dashboards to address insurance-specific business needs with Accelerators on the Tableau Exchange.
Explore accelerators
Upcoming insurance webinars and on-demand sessions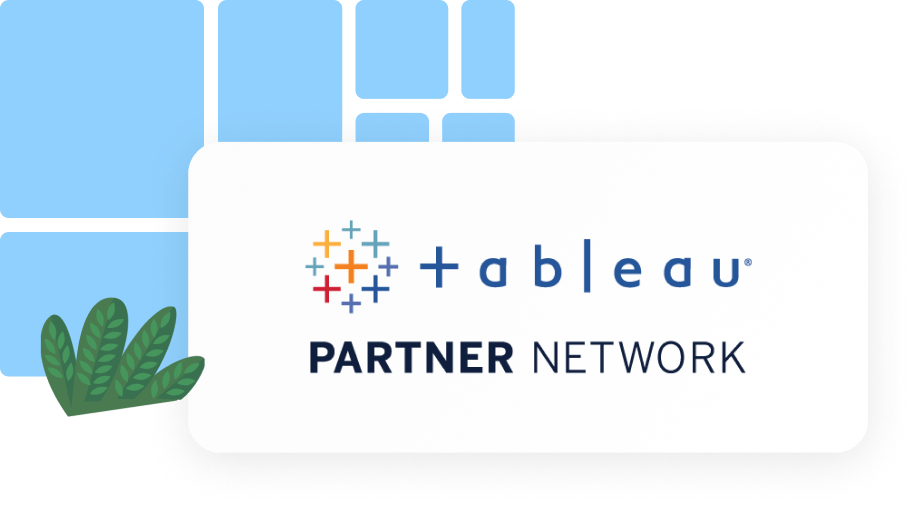 Need help solving your toughest data challenges? We've got you. With more than 1,200 partners – including resellers, services and technology – it's easy to get the right support for your business.
Find a partner
Visualise insurance data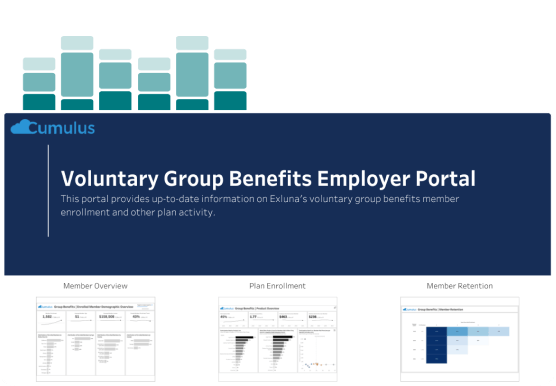 Discover how group benefits insurers can power a differentiated experience for employers/plan sponsors that enable self-service, lower the cost of collaboration and accelerate the path of going from data to insights to action, resulting in higher NPS, higher participation rates and member retention for the carrier.
Explore the viz
Unlock actionable call centre and policy renewal insights that allow you to visualise and better understand customer satisfaction, policy impacts, call volume and staffing levels, giving you the tools to drive operational excellence and customer success.
Explore the viz
Salesforce and Tableau
A complete intelligence platform built on the world's #1 CRM, Salesforce, CRM Analytics offers insurance companies a native analytics experience. To boost productivity, Salesforce users can surface intelligent, actionable insights – right within their workflow. Explore Salesforce solutions for insurance.