Tableau for industries
Media analytics
Get actionable insights to make smarter decisions faster and maximise the value of every engagement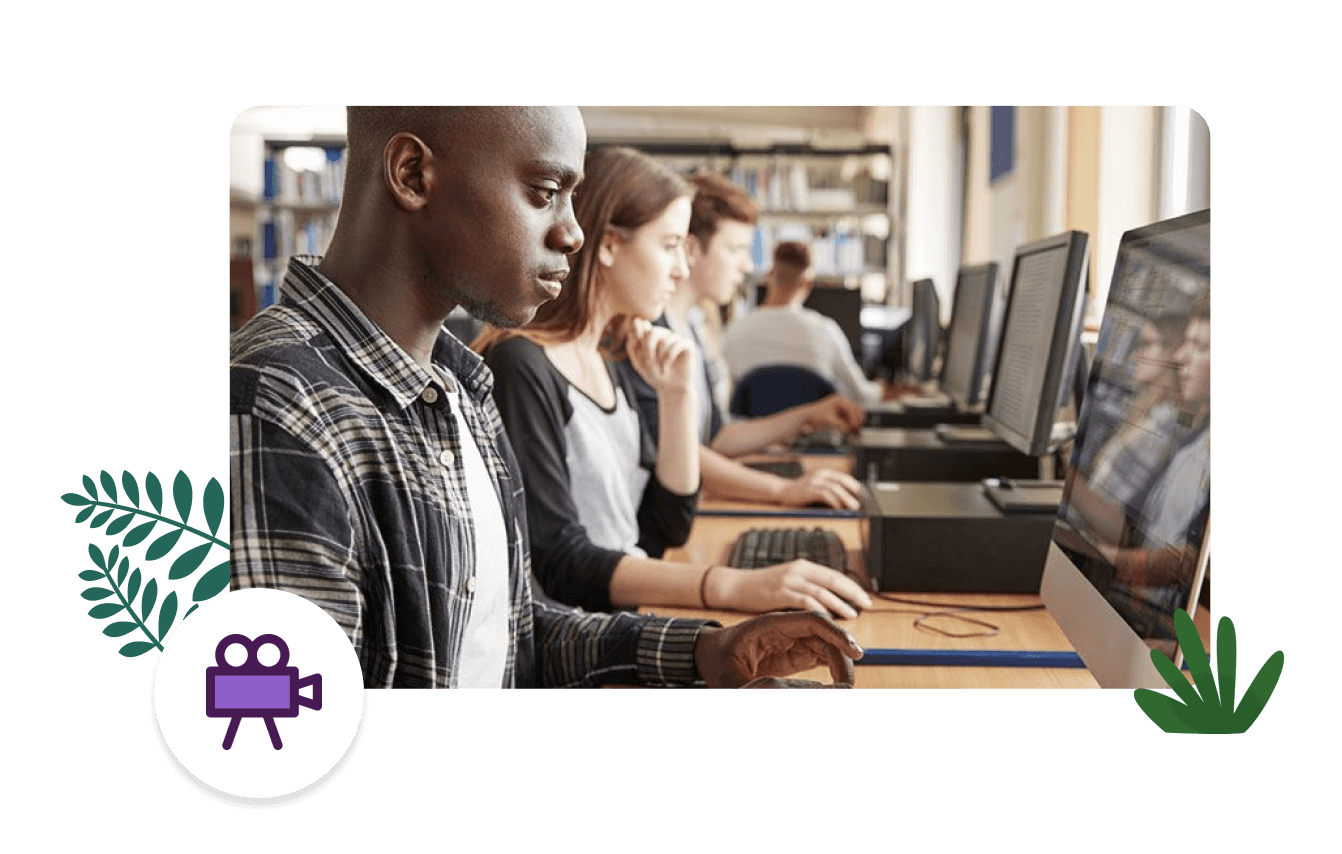 Data culture is a team sport for the Seattle Seahawks
Seattle Seahawks optimise and innovate by embedding Tableau into business operations, building a strong data culture and managing 30,000 customer touch points through Tableau Cloud.
Read the story
LinkedIn's sales team uses self-serve analytics to drive success
See how LinkedIn uses Tableau to give its sales team a one-stop shop to instantly track customer churn, sales performance and risk indicators.
Read the story
Sales teams may look at different ways to understand performance at their level so that they have a sense of urgency when things aren't going well or when they know that they have been doing a good job and need to keep it up.
Hear how Tableau helps Spotify-founded Soundtrack Your Brand to deliver its customers tailored content that matches their business.
See how Allrecipes uses Tableau to spot emerging trends and better understand how customers use its product.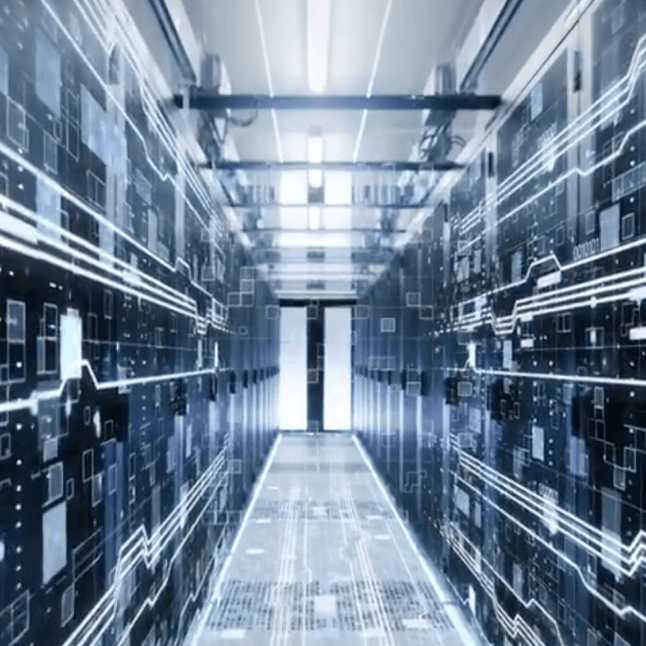 See how Tableau Blueprint helps Rugby Australia deliver insights 10x faster and stay on top of its game.
Tableau helps Tinuiti deliver strategic value that nurtures strong, lasting client relationships
Tinuiti tracks digital advertising budgets with self-service reporting, uses predictive analytics to optimise client planning and forecasts, and enables faster data reporting.
Read the story
Solutions
Featured solution
Maximise the ROI of your campaign spend with prescriptive targeting and real-time performance insights.
Learn more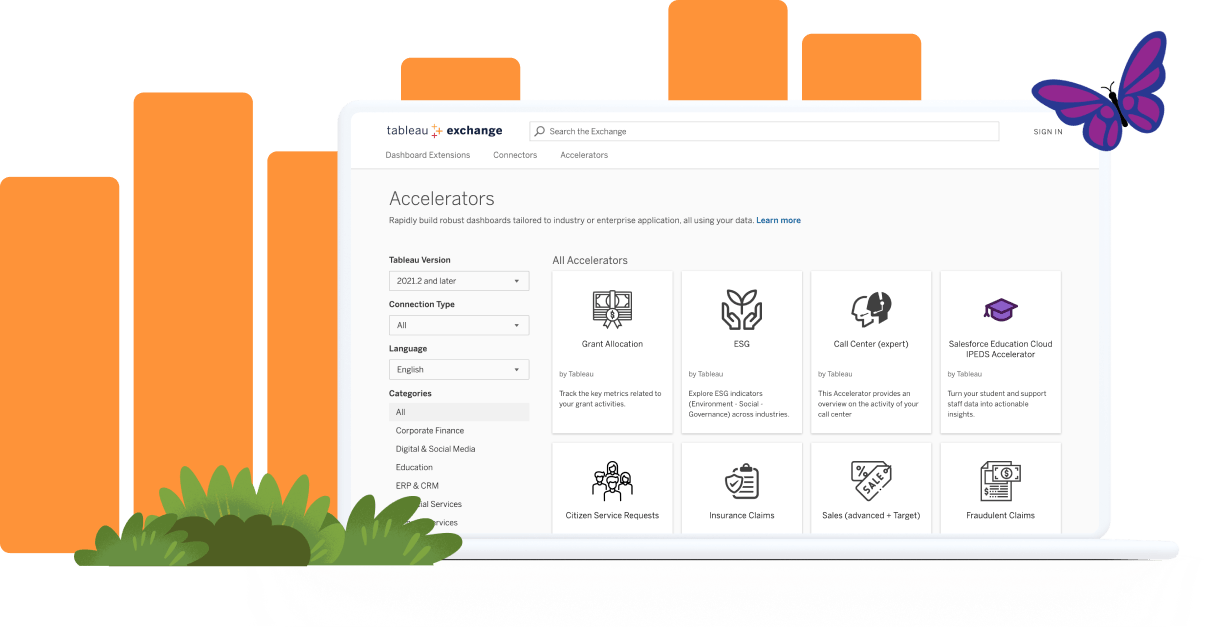 Get expert-built dashboards to address media-specific business needs with Accelerators on the Tableau Exchange.
Explore accelerators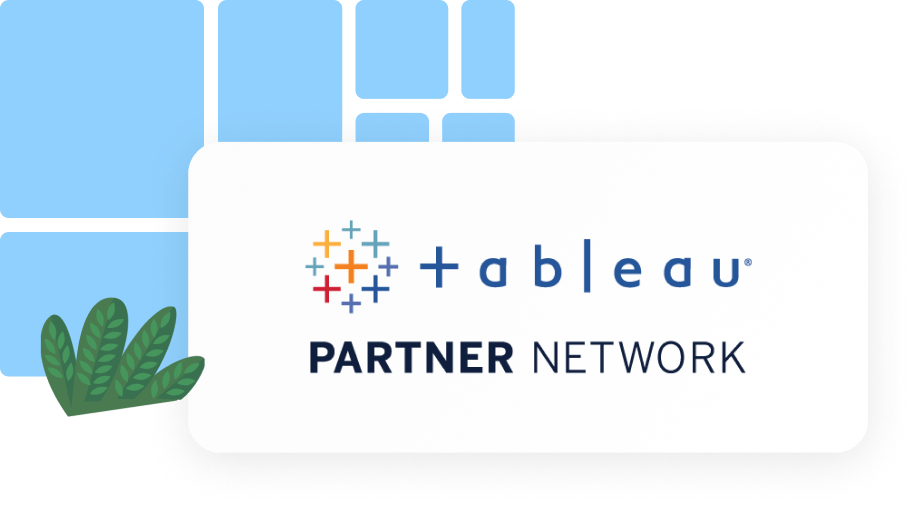 Need help solving your toughest data challenges? We've got you. With more than 1,200 partners – including resellers, services and technology – it's easy to get the right support for your business.
Find a partner
Visualise media data
Track paid media performance by spend, impressions, conversions and more.
Explore the viz
Monitor social media engagement across platforms in one dashboard.
Explore the viz
Salesforce and Tableau
A complete intelligence platform built on the world's #1 CRM, Salesforce, CRM Analytics offers media companies a native analytics experience. To boost productivity, Salesforce users can surface intelligent, actionable insights – right within their workflow.