Data literacy

Learn about the benefits of data literacy and find resources to refine your data skills.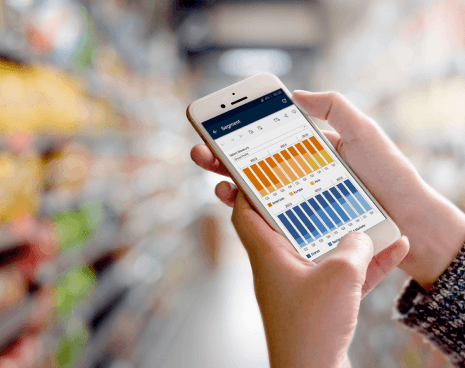 ---
Our studies show that businesses that invest in data literacy and have a strong data culture have resulting benefits including improved decision-making, increased productivity, better customer and employee experience, and much more.
That's why Tableau is committed to spreading data literacy. To that end, we've compiled some of our best information about data literacy, including definitions, explanations and academic resources.
---
---
What is data literacy?

Data literacy is the ability to explore, understand and communicate with data. This includes skills to think critically about, interpret and make decisions using data, then communicate the significance to others around you. Even a foundational-level understanding will help, as a growing number of leaders expect all employees to have basic data literacy skills.
---
---
Learn about Tableau's commitment to data literacy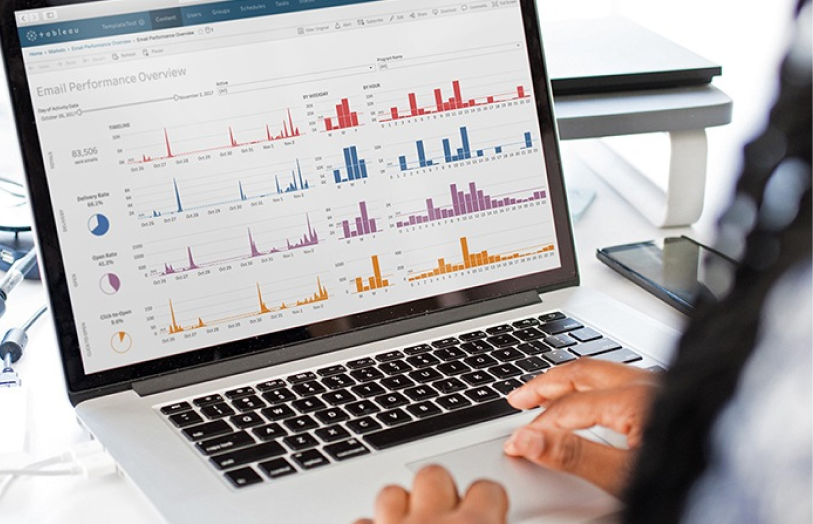 Data skills 10 million
The future of work requires data skills, but the demand far exceeds the supply. We commit to closing the data literacy gap by enabling 10 million people with data skills in 5 years.
Learn more
Tableau powers smarter experiences and deeper insights in the Salesforce Customer 360

Explore more data literacy content
Learn more about Tableau and data