Regenerate the economy

Regenerating the economy in the face of the pandemic is a critical role for public sector organisations. See how leveraging your data with Tableau can help you respond to rapid changes that benefit the wider economy.
In the short term the lives of your citizens will continue to change rapidly—having the ability and speed to adapt to shifitng demands will determine the success of your public sector organisation and the wider economy. By empowering your workforce with the right data and analytics you'll be able to see where change is occuring and what opportunities exist so you can adjust your strategy to create new economic growth.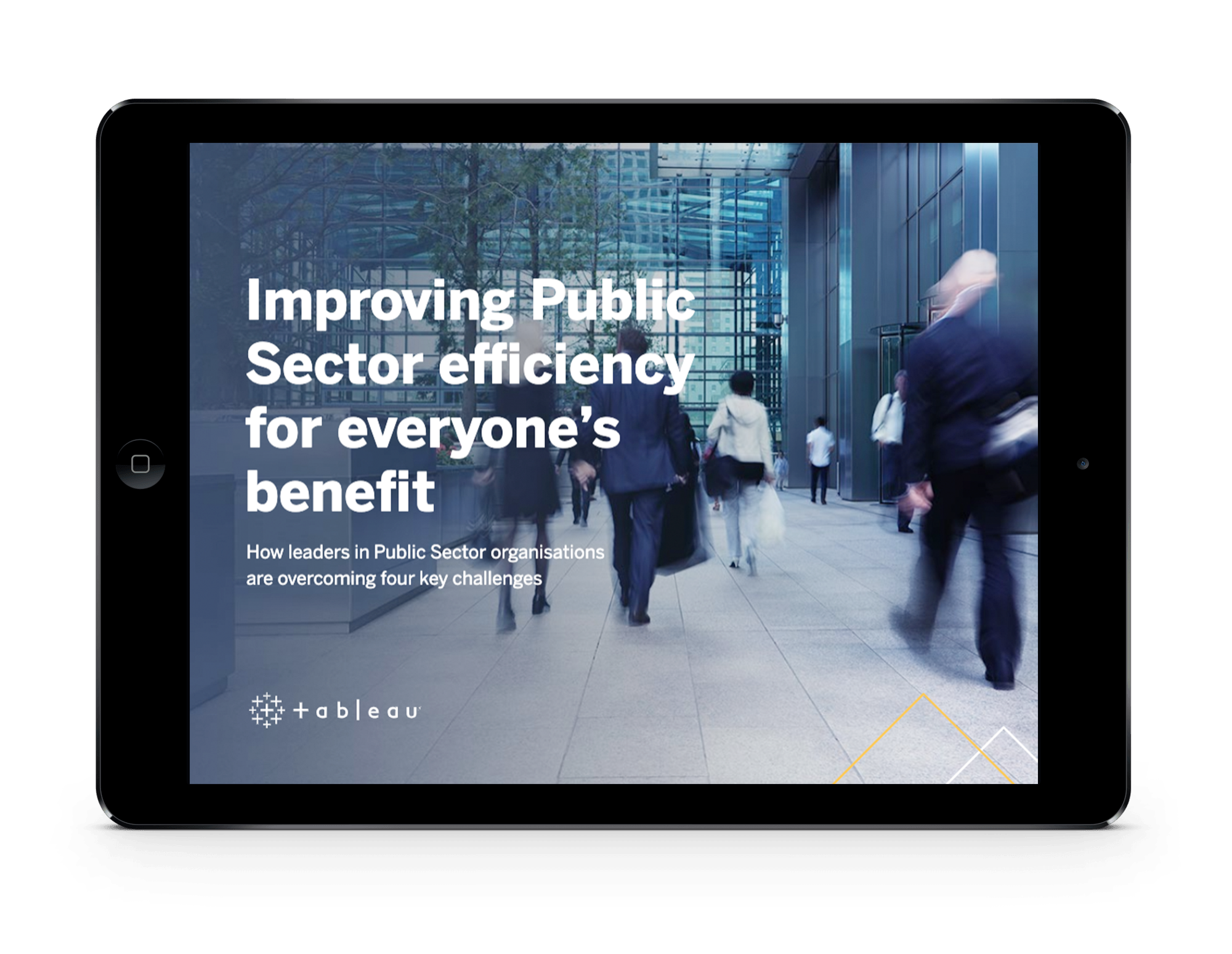 eBook | Improving public sector efficiency for everyone's benefit
Download our ebook and discover how public sector organisations are using Tableau to solve the four key issues in their sector.
Read now