Homelessness is a complex problem, but it's one that can be solved. Tableau Foundation invests in solutions to homelessness that use data to keep individuals at the center of the effort, and ensure that every piece of the system designed to support them is working together. We believe that homelessness is one of the most pervasive manifestations of racism in our society, and is critical to solve in a lasting manner.
What we do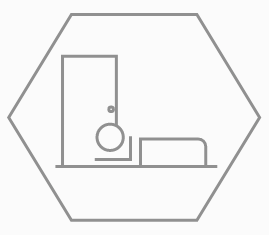 Create reliable, trustworthy sources of information about homelessness that both advocates and the public can access to inform themselves and solutions.
Support our partners to develop and innovate on data-informed approaches to ending homelessness and fostering more collaboration across the homeless services sector.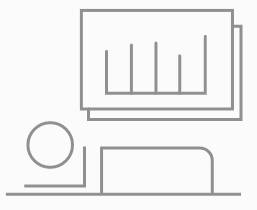 Prove that homelessness can be ended by creating a lasting end to homelessness in cities of all shapes and sizes.
Learn who we work with
In our Living Annual Report, you can see all of our partnerships toward the goal of ending homelessness.
Our Living Annual Report shows the work we've done so far and shares what we've learned along the way. As the work grows and changes, this report will change with it.
Explore the Living Annual Report