DataFam Roundup: October 31 - November 4, 2022
A weekly blog post that brings together what's trending in the community all in one post.
Welcome! Dig into this week's DataFam Roundup—a weekly blog that brings together community content all in one post. As always, we invite you to send us your content—and the DataFam content from your peers that have inspired you! Find the content submission form here.
DataFam content 
Alexander Mou, Vizdiff: Resolving Simpson's Paradox: The Whole vs The Parts
Dive into content created by the Tableau Community: 
Team Tableau
Upcoming events and community participation
Vizzes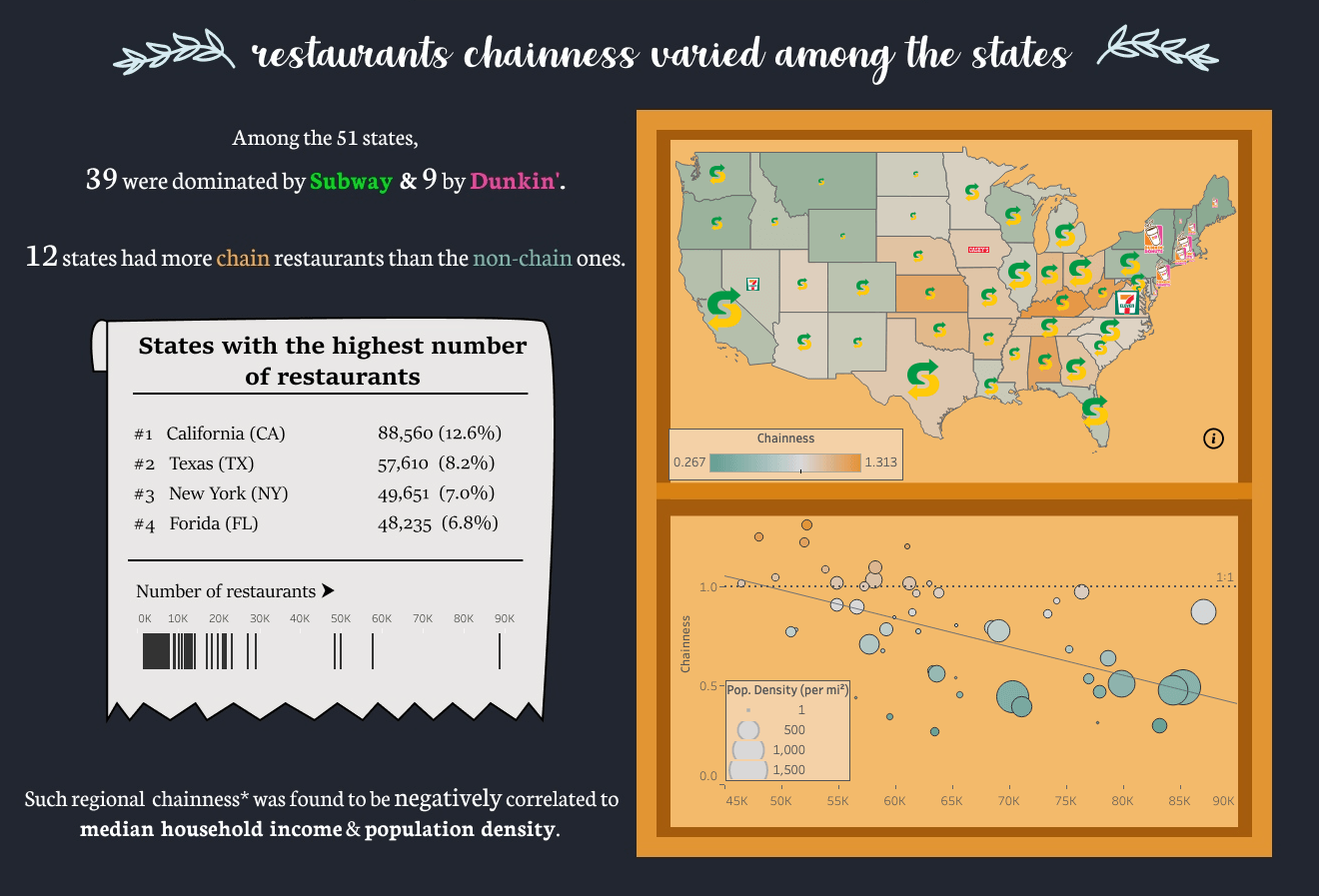 Stanley Kin Nok Chan: Food monopoly - Dominance of Chain Restaurants in the US
See the latest Viz of the Day, trending vizzes, featured authors, and more on Tableau Public.
Check out some inspirational vizzes created by the community:
Subscribe to our blog
At Tableau, we find exciting news about data, analytics and visualisations every day. Sharing that news through our blog is a key part of our mission to help people see and understand their data. From tips on using Tableau more effectively to learning how everyday people are dealing with data challenges, the Tableau blog is a place for data lovers.