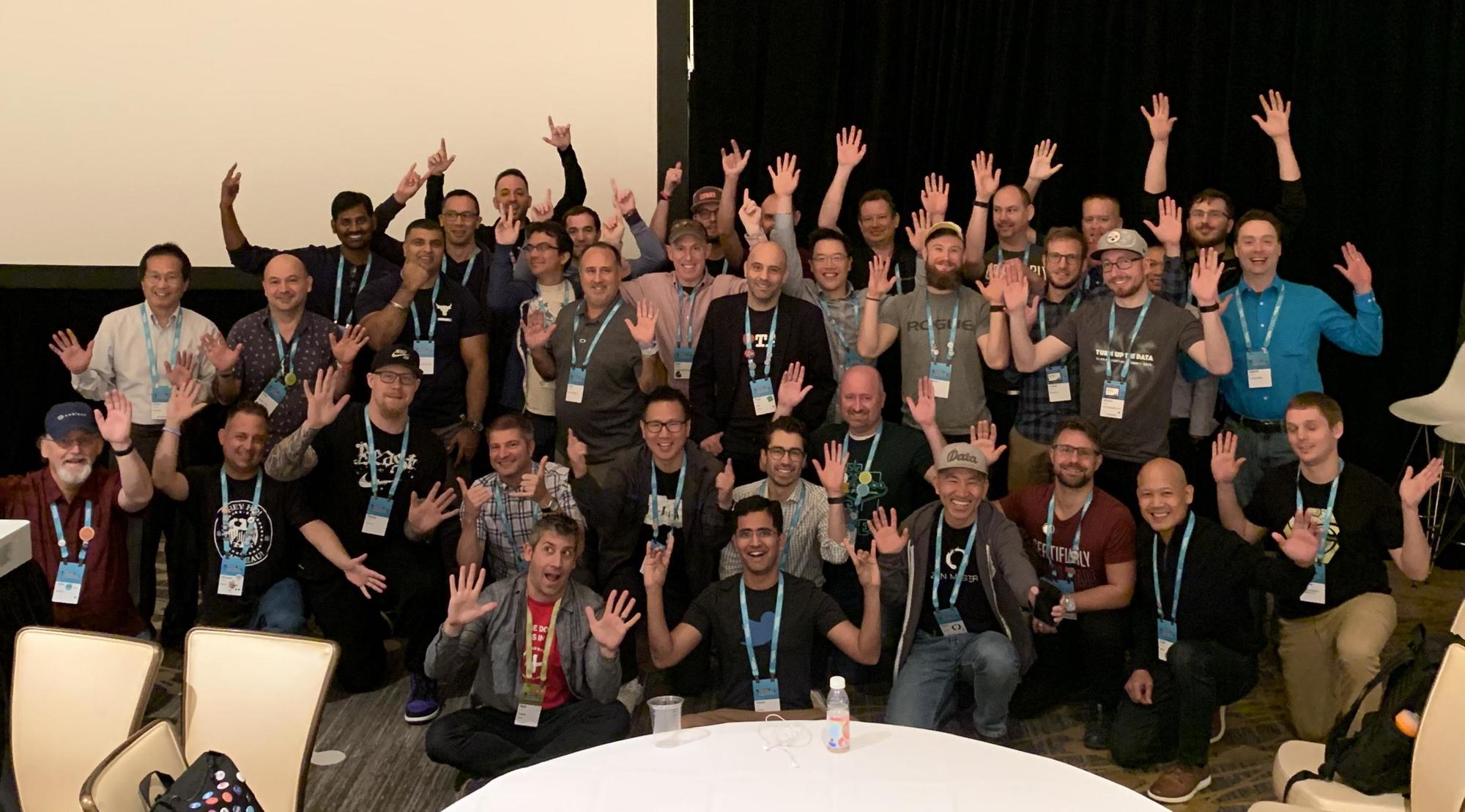 Join a community who implements, maintains, and optimizes their Tableau environments
As an IT professional, you empower your organization. Get feedback and support from a community that's here to empower you. Whether you're an experienced Server Admin or just starting to grow your organization's analytics program, there are IT professionals from around the world who have your back.
Supportive network
Troubleshoot, learn, and network with IT professionals of all skill levels.
Curated resources
Level-up your IT knowledge with the latest tutorials, developer tools, and more.
First look
Get special announcements and exclusive invites to meet Tableau engineers.
Connect with a supportive network of IT professionals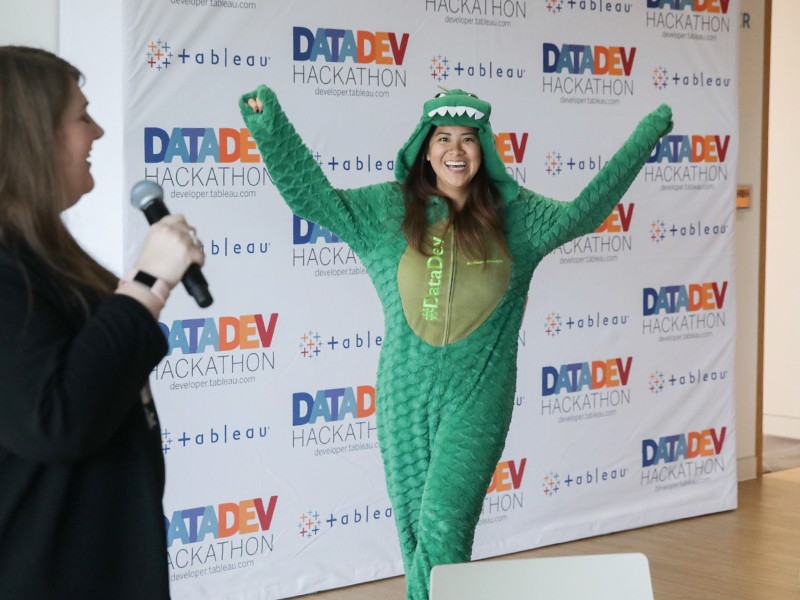 Developer Program
Work smarter, not harder to manage and monitor your Tableau environments
Tableau DataDevs use APIs and other developer tools to automate tedious tasks, programmatically manage Tableau content, connect their users to any data source, and more.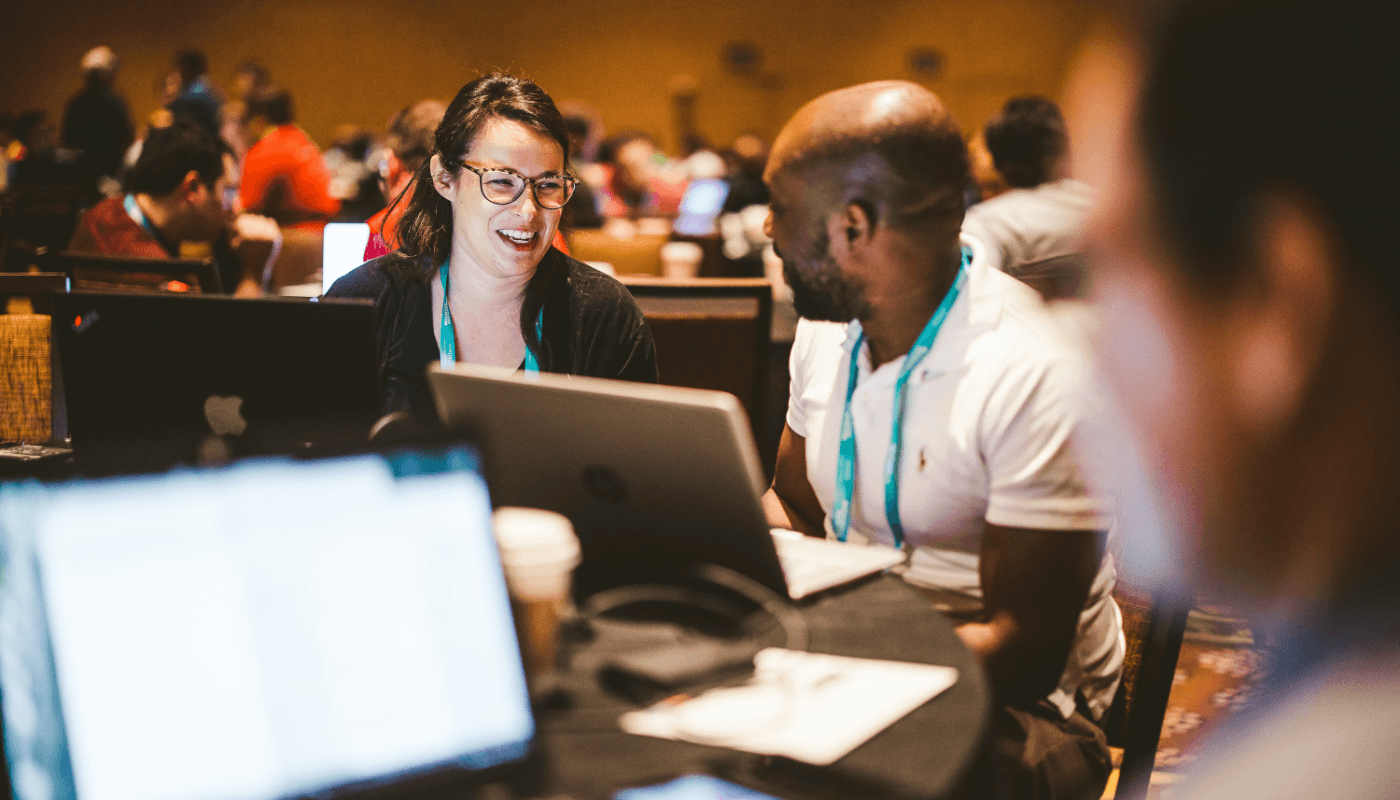 Community Forums
Troubleshoot your technical questions with other IT professionals
Ask questions and give back by sharing your experiences and knowledge with others. Join conversations about a wide-range of relevant topics including Server Administration, Data Connectivity, and Installations & Upgrades.
Explore the latest stories, technical how-tos, and curated resources
Additional resources for IT professionals

Tableau for IT

Find the latest resources to help you evaluate and deploy modern BI. Learn about new solutions, read customer stories, access webinars and whitepapers, and more.
Custom Learning Paths

Follow free learning paths customized for Server Architects, Server Admins, and Site Admins. Earn badges and prove your Tableau skills to current (and future) employers.