Data tells a story. Who visualizes it best?
The 2024 Iron Viz Qualifiers are coming … Details and competition launching on October 2, 2023.
Iron Viz 2023: Best in Class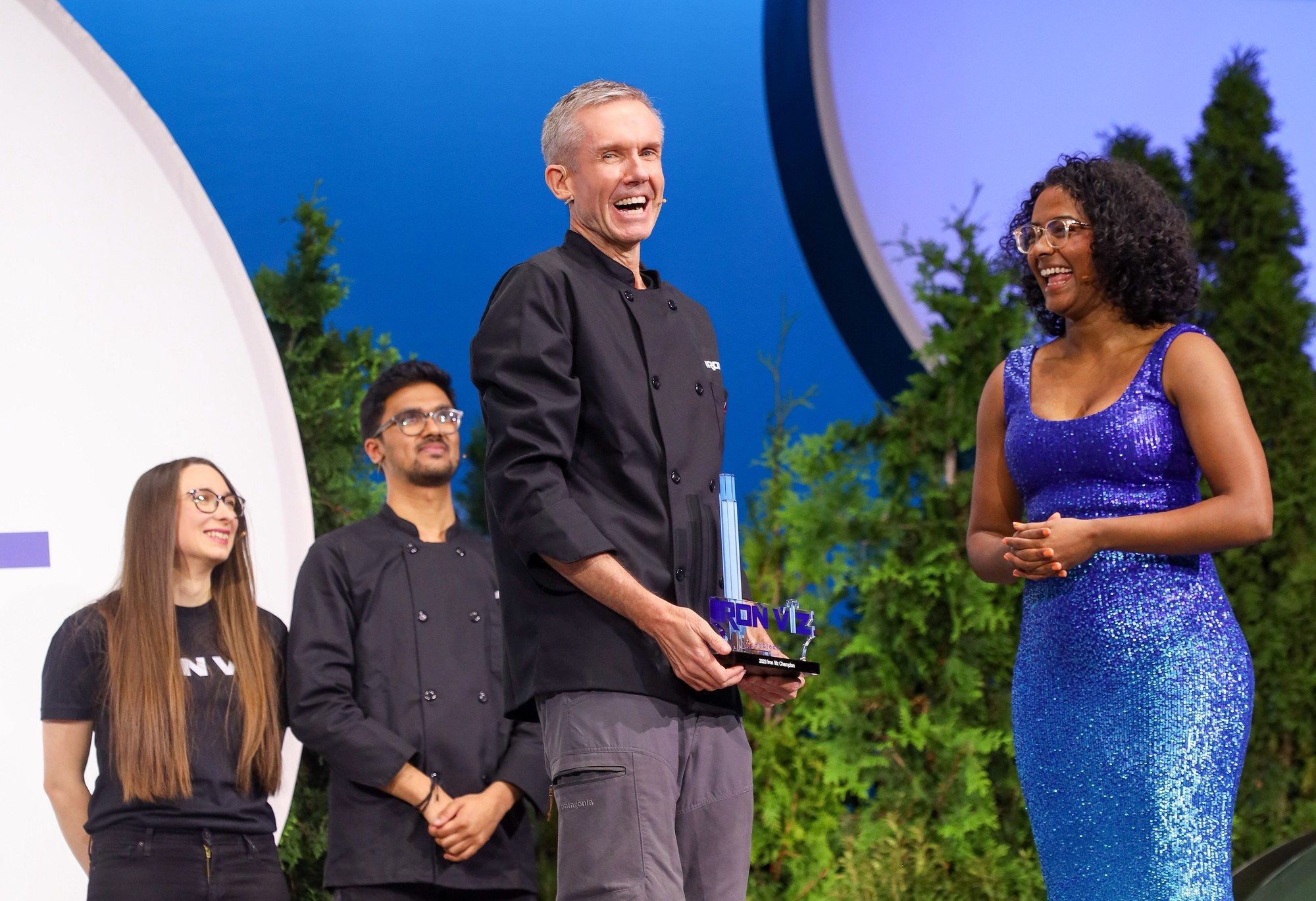 Explore the 2023 Iron Viz Entries
Congratulations to our viz-tastic qualifier participants. Explore the game-themed entries created for this year's Iron Viz qualifier below.
What is Iron Viz?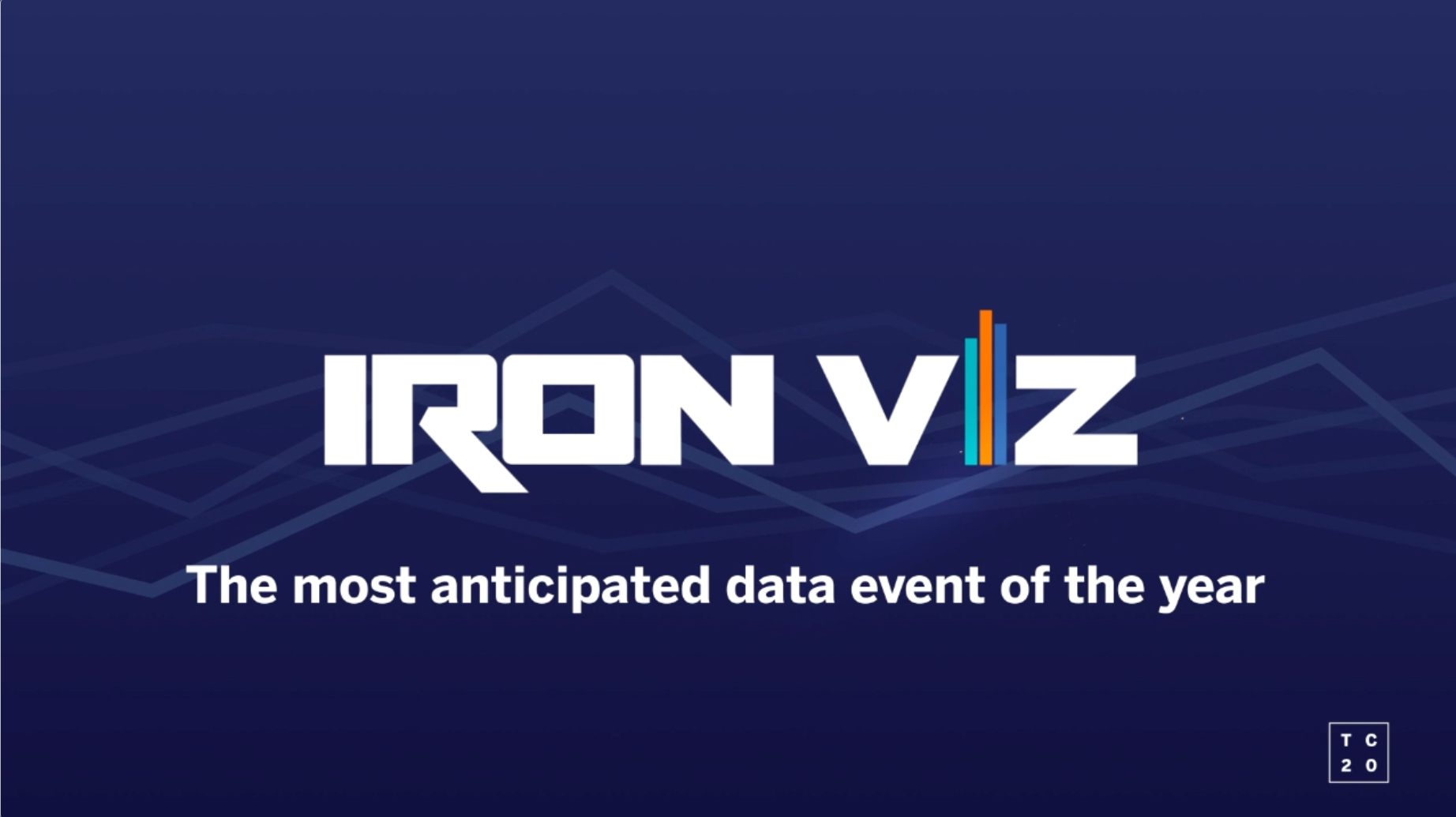 Iron Viz is the world's largest data visualization competition. What began as a breakout session at Tableau Conference 2011 has grown into a global phenomenon and become a core part of the Tableau Community. Three Iron Viz contenders take center stage and have 20 minutes to tell the most compelling story using the same data set. Like the qualifier leading up to it, contestants' vizzes are scored based on analysis, storytelling, and design. It is something you must see to truly understand.
What to expect
Powered by Tableau Public
Grow your data skills with Tableau Public
Tableau Public is the backbone of Iron Viz. This free platform allows users to explore, create and publicly share data visualizations online. It is also the world's largest repository of data visualizations. Utilize it to advance your career in analytics by learning from limitless data inspiration and creating an online portfolio of work.
Get started on our free platform