Data tells a story. Who visualizes it best?
The 2023 qualifiers will open soon. Please check back for updates.
Iron Viz 2022: Best in Class
Day two of Tableau Conference 2022 saw three fierce contestants take the stage. In front of a massive global crowd, both in-person and virtual, they each had 20 nail-biting minutes to whip up an awe-inspiring viz.
Congratulations to Will Sutton who impressed the judges and audience with his visualization on closing the youth literacy gap.  Much admiration and enthusiasm for our other finalists, Kimly Scott and CJ Mayes, too.  
Read our blog for a detailed recap. 
Replay the action
What is Iron Viz?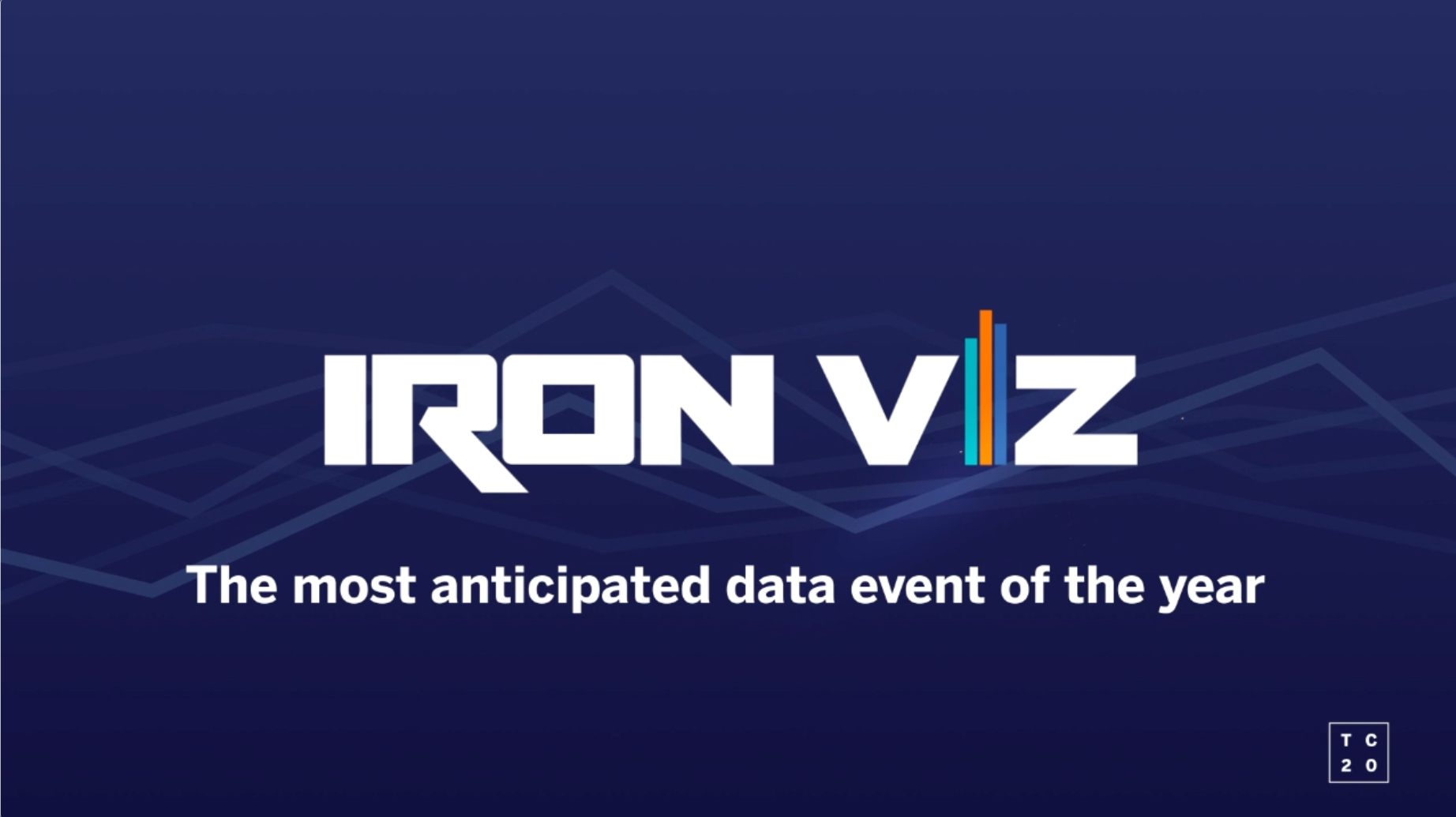 Iron Viz is the world's largest data visualization competition. What began as a breakout session at Tableau Conference 2011 has grown into a global phenomenon and become a core part of the Tableau Community. Three Iron Viz contenders take center stage and have 20 minutes to tell the most compelling story using the same data set. Like the qualifier leading up to it, contestants' vizzes are scored based on analysis, storytelling, and design. It is something you must see to truly understand.
What to expect
I entered the feeder competition as a learning experience and never expected to be a finalist. I just started vizzing for fun earlier this year, and I thought putting together a submission for Iron Viz would be a great way to enhance my skills, connect with others in the community, and have fun with data. It has been all of those things, and I've learned way more than I ever expected!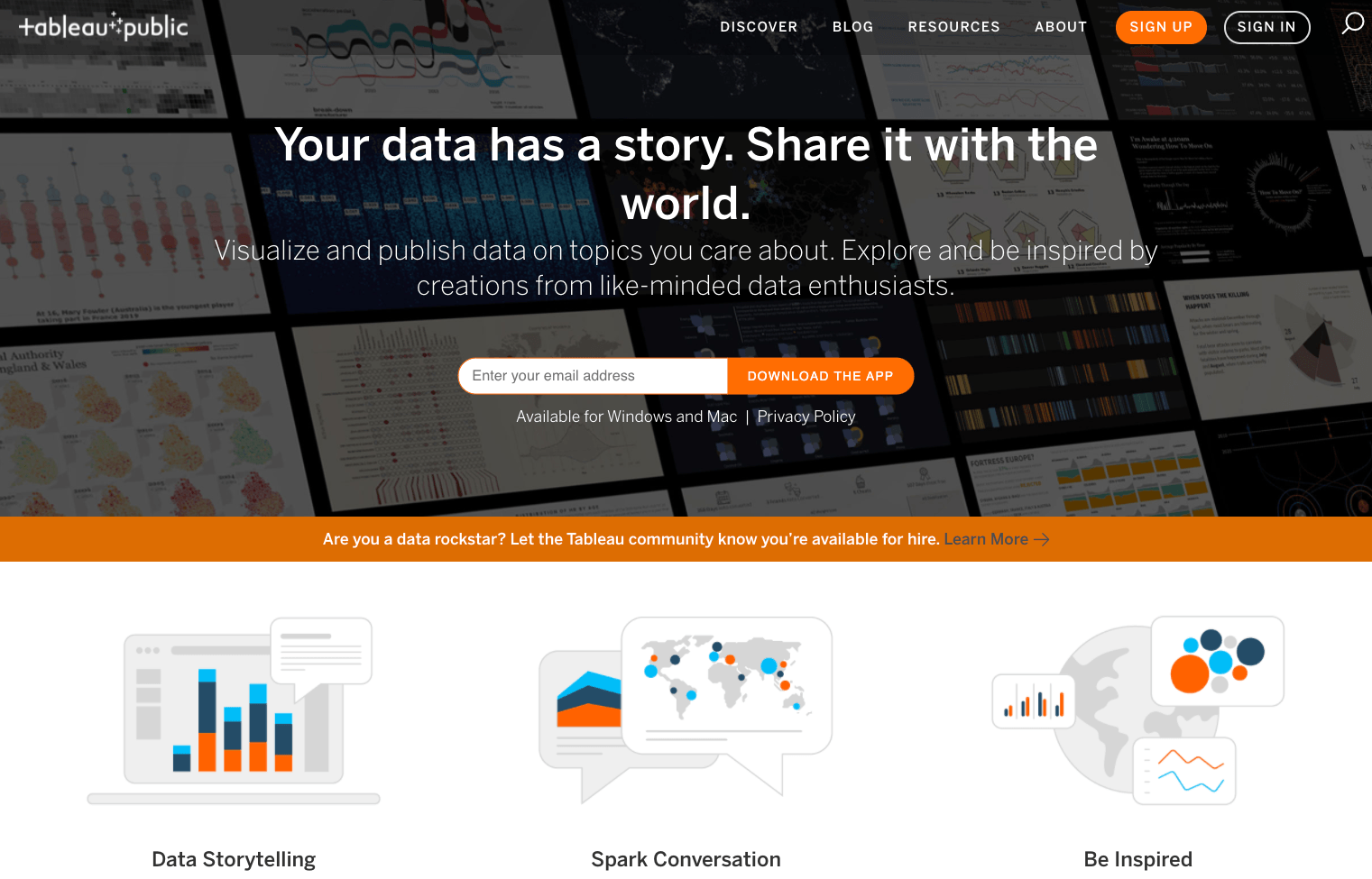 Powered by Tableau Public
Tableau Public is the backbone of Iron Viz. This free platform to explore, create and publicly share data visualizations online is also the largest repository of data visualizations in the world. Utilize it to advance your career in analytics by learning from limitless data inspiration and creating an online portfolio of work.
Get inspired
Iron Viz 2022
Date
Name
Announcements
Prizes
 

January 10, 2022 - February 7, 2022

Iron Viz Qualifier*

Finalists receive free registration for Tableau Conference 2022

 

May 18, 2022

Iron Viz Championship

 

1st place: $10,000 cash prize and $5,000 donation to a nonprofit of choice
2nd place: $5,000 cash prize and $2,000 donation to a nonprofit of choice
3rd place: $2,000 cash prize and $1,000 donation to a nonprofit of choice