WHITEPAPER
4 Fundamentals of Sales Analytics Success
What sales ops needs to know
Successful sales ops starts here
Download this free whitepaper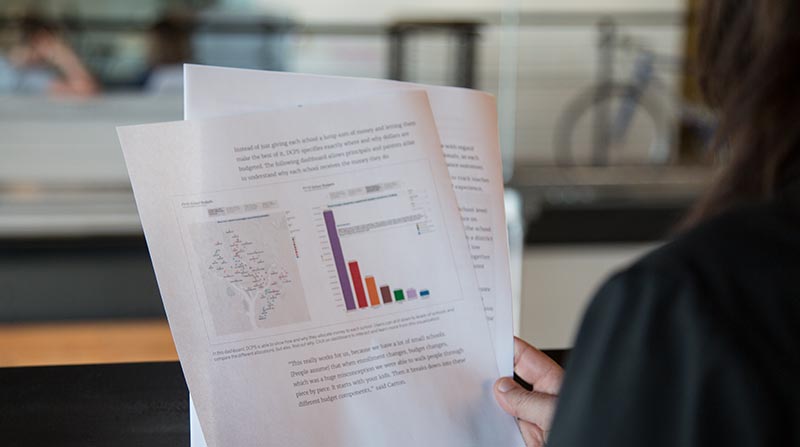 In a sales organization, you build competitive advantage by understanding the big picture. Sales KPIs, including sales performance, cost-to-revenue ratios, and quota attainment are only a few of the many metrics needed to create that big picture. With a powerful business intelligence and analytics platform, you can leverage all of this data and more—from siloed databases to spreadsheets to CRMs—and build actionable insights quickly and consistently.
In this paper, you'll learn why:
understanding your data leads to deeper insights
a single source of truth helps to get your team on the same page
interactive visualizations bring your sales reporting to life
shared dashboards support collaboration across your organization
Get the whitepaper
Sales teams may look at different ways to understand performance at their level so that they have a sense of urgency when things aren't going well, or when they know that they have been doing a good job and that they need to keep it up.