Introducing the 2022 Tableau Ambassadors
Meet the 2022 Tableau Ambassadors–334 community leaders spread across 42 countries–dedicated to helping everyone see and understand data.
Congratulations and welcome to the 2022 Tableau Ambassadors
We are beyond thrilled to welcome the 2022 Tableau Ambassadors and their incredible passion for data! Our ambassadors are leaders who partner with us on our mission to help people see and understand data—and make the Tableau Community a more vibrant and inclusive place for all.
This year's class of 334 community leaders spread across 42 countries–our largest and most geographically diverse class of Ambassadors ever. Each Ambassador represents a specific branch and helps others by evangelizing with kindness and respect, nurturing growth, and amplifying connection.
Interested in learning more about this year's ambassadors? Check out this dashboard that breaks down geographic representation, application numbers, and branch-specific numbers!."
In the weeks ahead, we're excited to share a lot more about our Ambassadors with you! Each branch will be publishing a blog post about who its members are, how they support the community, and what you can do to engage with them.
For now, be sure to check out each cohort below and dive into the ambassador profiles on our website.
Get to know the 2022 Tableau Ambassadors
Forum Ambassadors
Forum Ambassadors are the stewards of the health of the forums, answering questions. moderating content, and providing feedback on the platform. Learn more about each Forum Ambassador.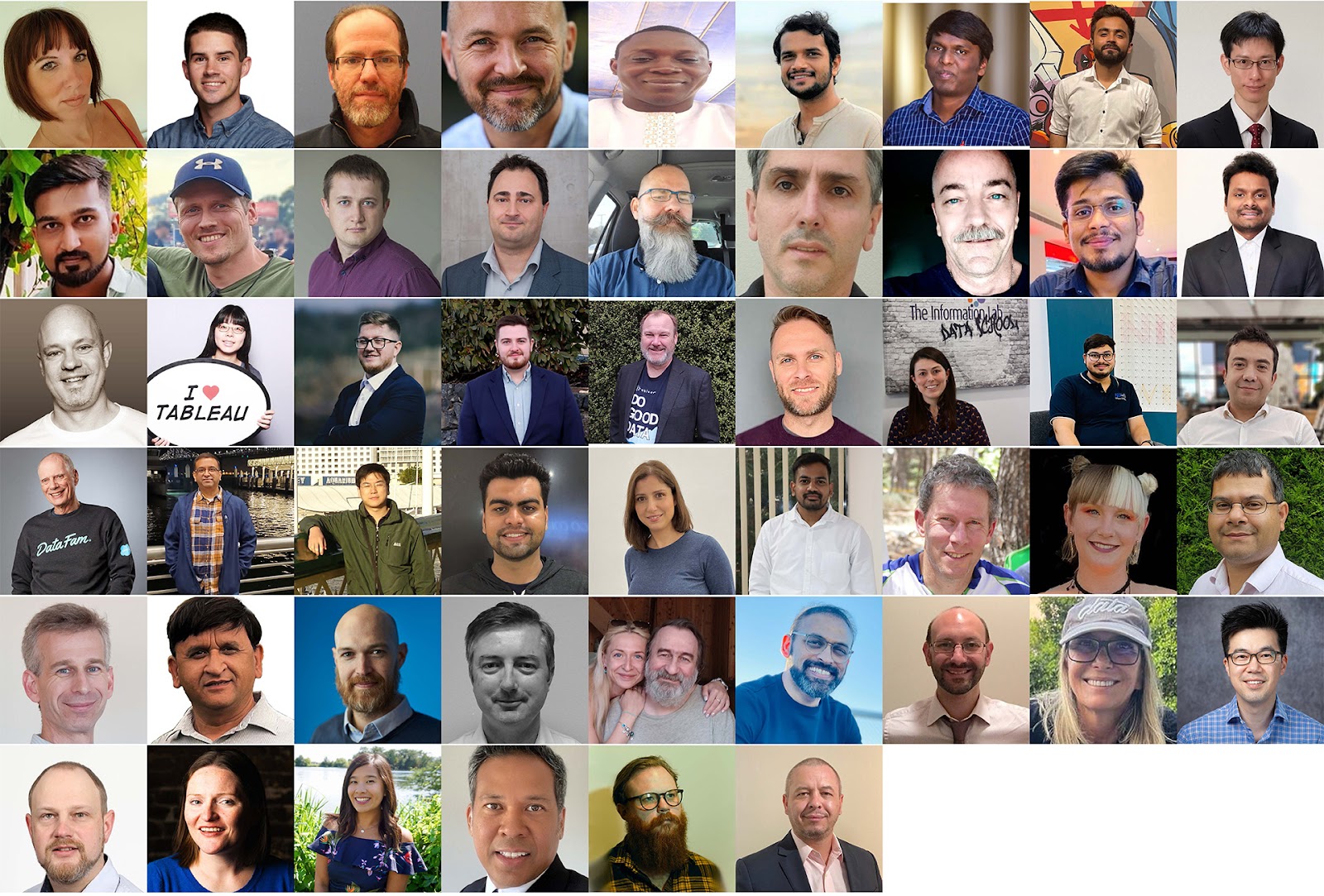 User Group Ambassadors
User Group Ambassadors lead by example, sharing resources and best practices from their years of experience. They mentor the next generation of data storytellers and leaders. Learn more about each User Group Ambassador.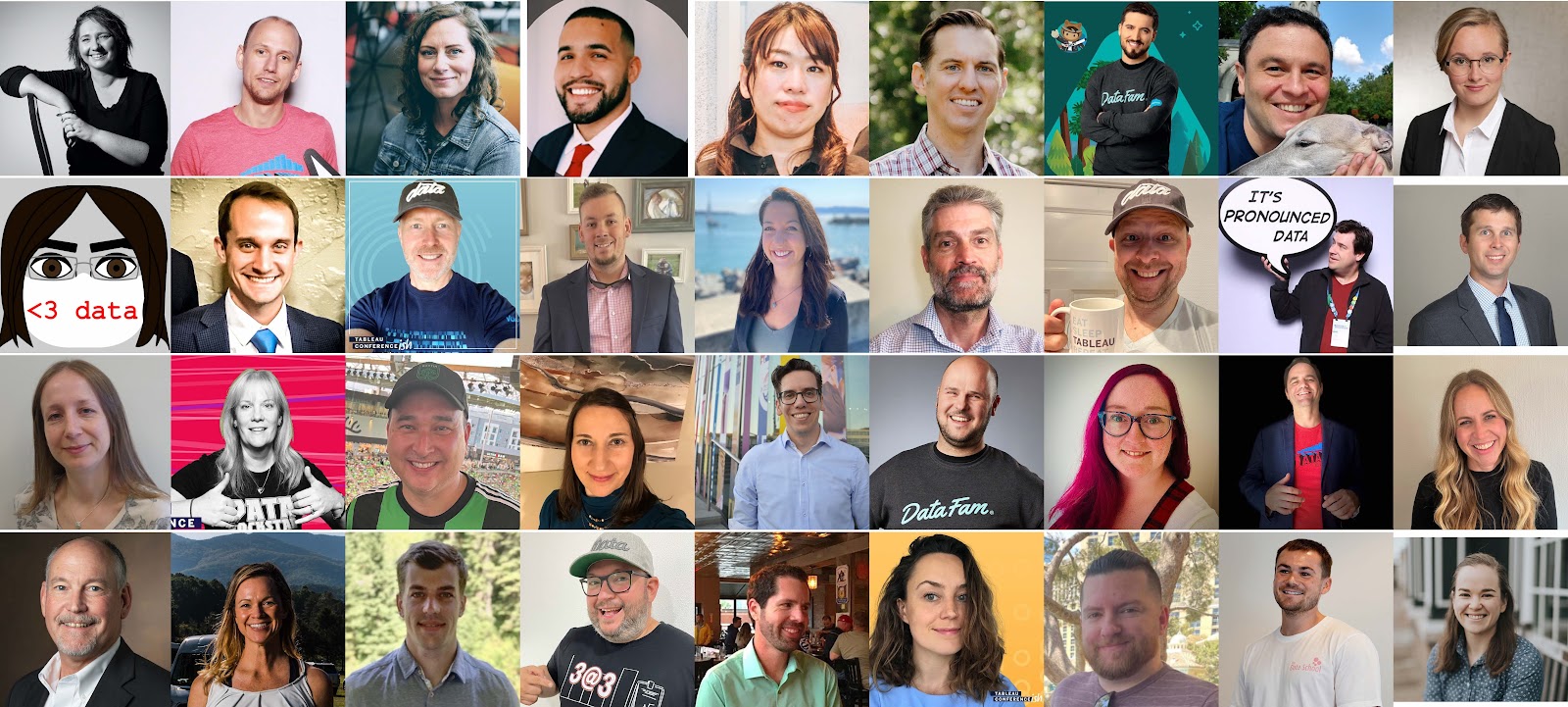 Public Ambassadors
Tableau Public Ambassadors design beautiful vizzes, telling stories through data while inspiring others. They support our programs and have created unique community programs to help others grow their own skills. Learn more about each Tableau Public Ambassador.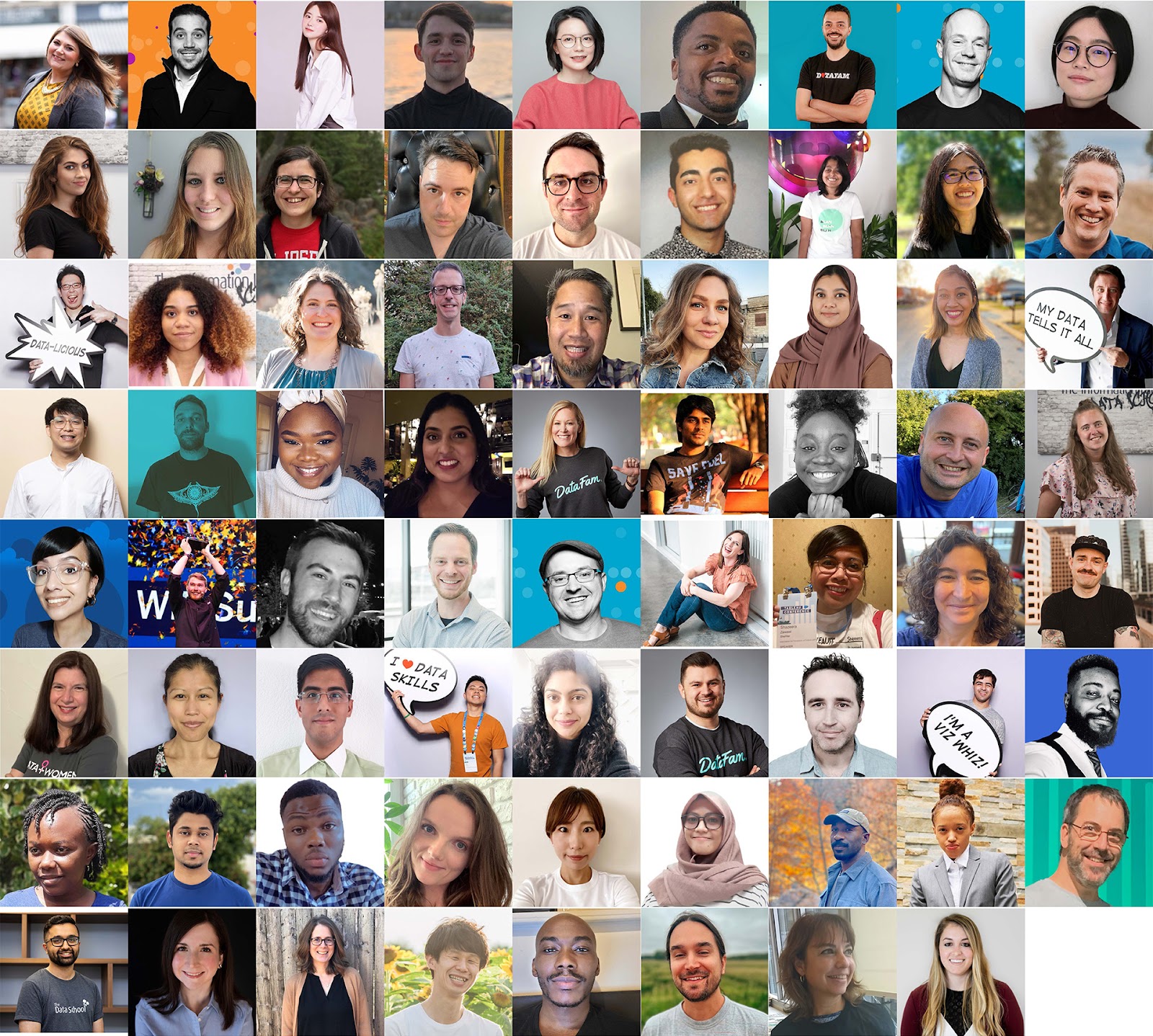 Social Ambassadors
Social Ambassadors go above and beyond to drive thought-provoking conversations about data in social media. They champion others and welcome all people to the #DataFam. Learn more about each Social Ambassador.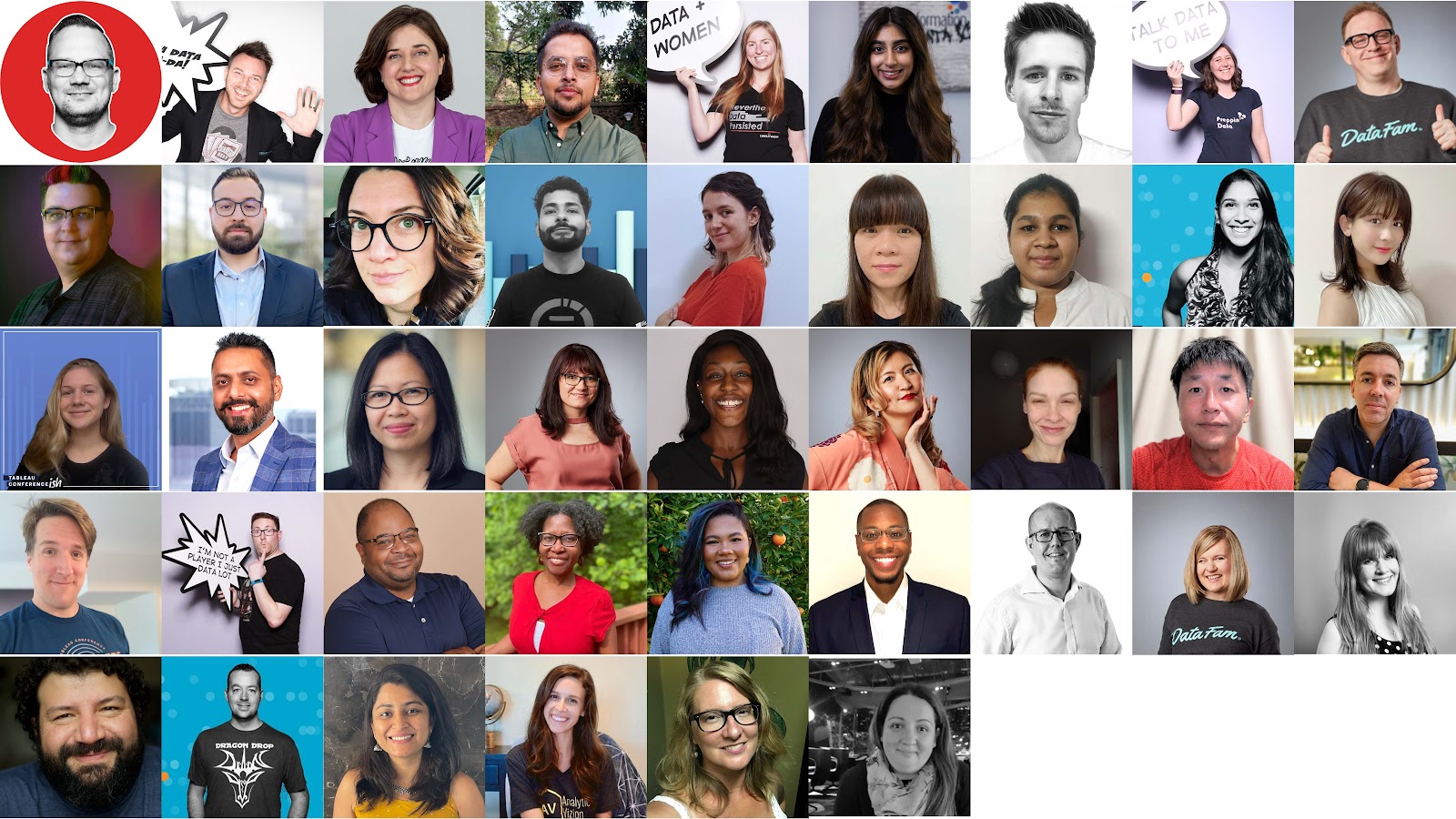 Student Ambassadors
Student Ambassadors are Tableau champions in higher education, empowering, and inspiring others to acquire fundamental skills. These skills improve employability and lead to people gaining credentials that will help them now and in the future. Learn more about each Student Ambassador.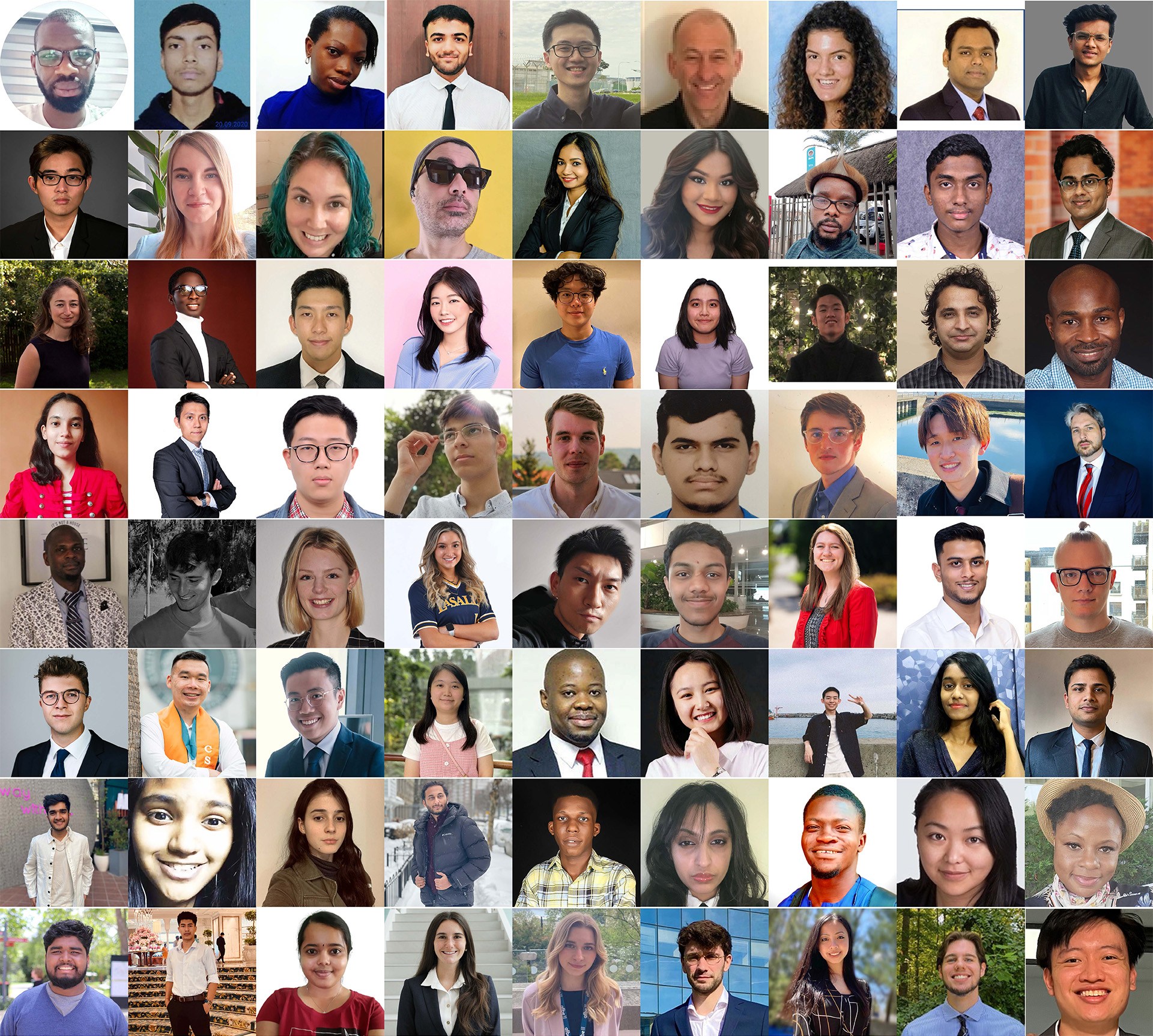 DataDev Ambassadors
DataDev Ambassadors use Tableau APIs to build and innovate on the developer platform and want to share their technical knowledge and creativity to inspire others. Learn more about each DataDev Ambassador.

CRM Analytics Ambassadors
CRM Analytics Ambassadors are power users of the native analytics and AI solution for Salesforce. They love to share their expertise in this specialized platform, and provide a bridge between the Salesforce Trailblazer community and the Tableau community. Learn more about each CRM Analytics Ambassador.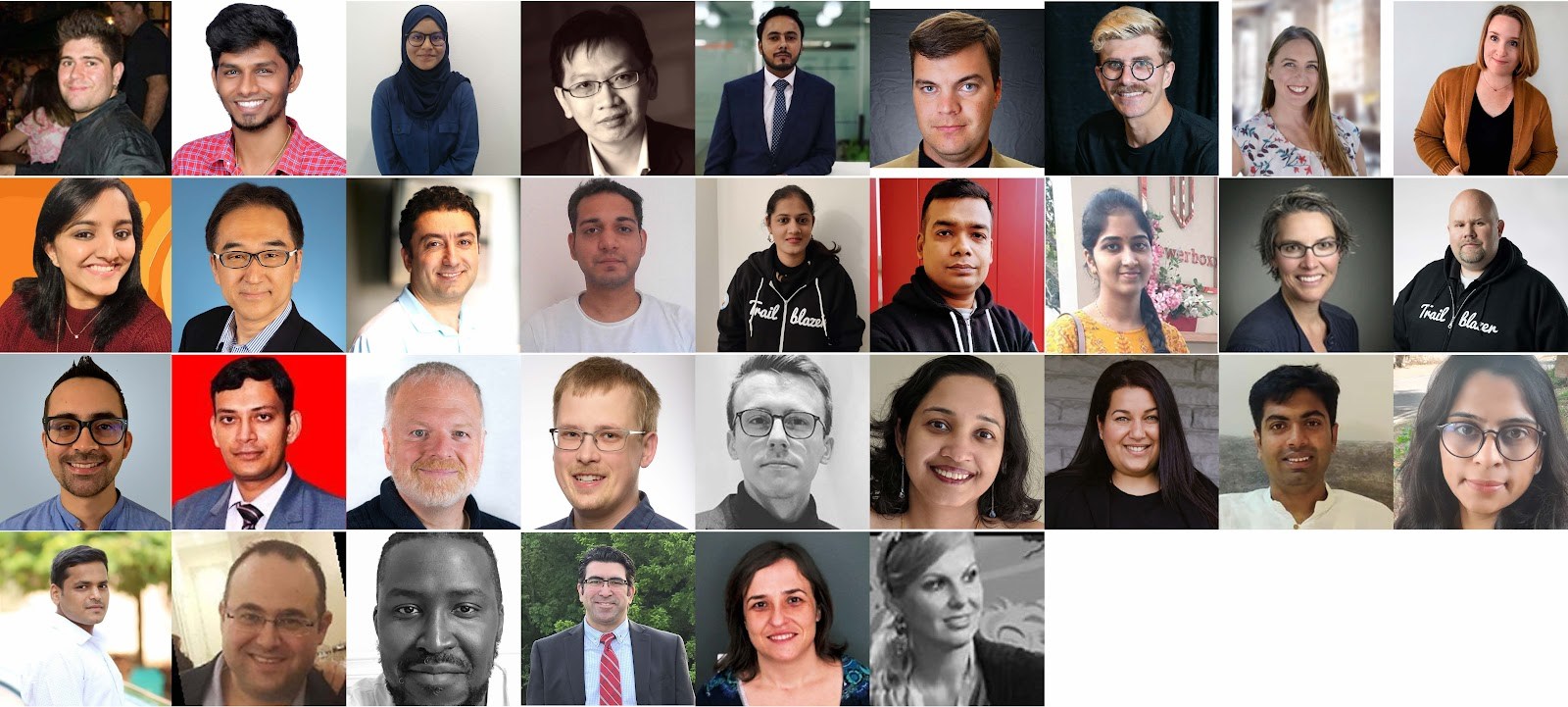 How can you become a Tableau Ambassador?
We are incredibly grateful for everything everyone does to support the Tableau Community, regardless of whether you are named a Tableau Ambassador or not!
Learn more about how to join the Ambassador program and sign up for a notification when the next nomination and application cycle opens on our website here.
Subscribe to our blog
在收件匣中收到最新的 Tableau 消息。