The Tableau Public Viz Gallery celebrates Pride Month
In celebration of Pride Month which recognizes the impact LGBTQ+ people have had around the world, we've refreshed the Tableau Public Viz Gallery with a brand new exhibit.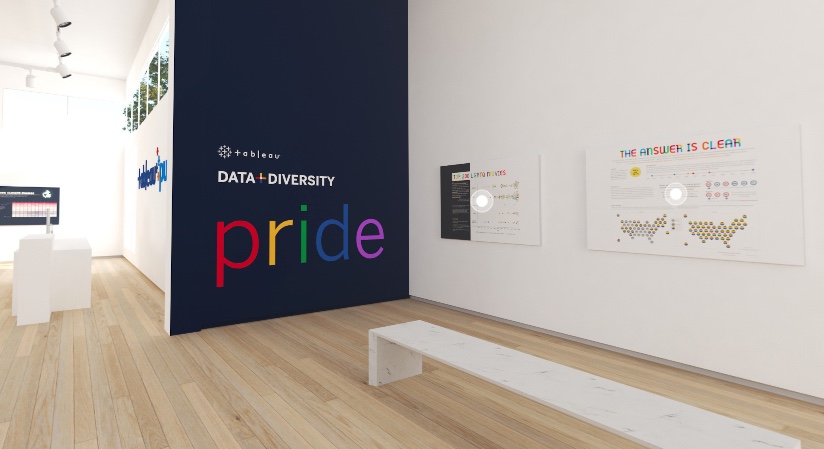 Meet the Tableau Public authors of each viz featured in the gallery below.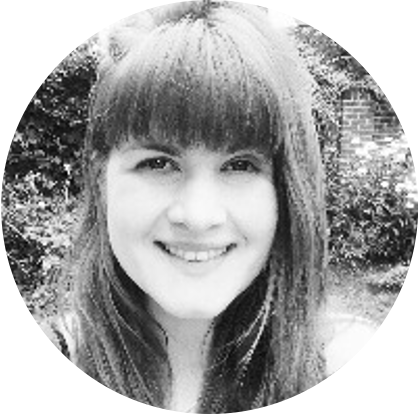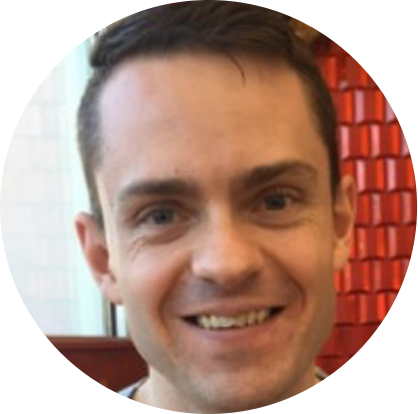 Austin, Texas, United States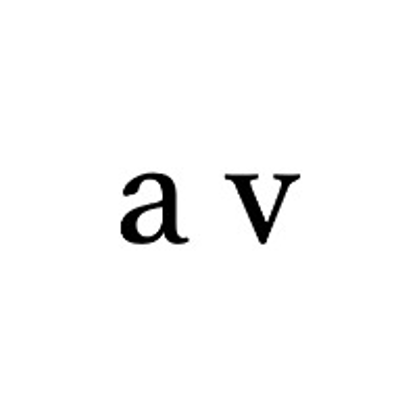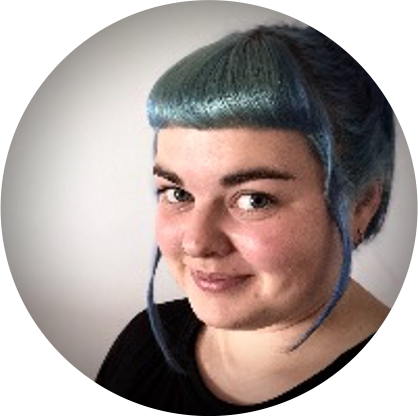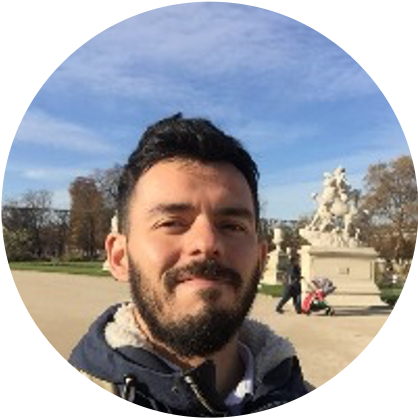 Each of these Tableau Public authors will be featured in June on the Tableau Community blog. Make sure to check back throughout this month to learn more about each of these authors, a bit more about their creative process, and what inspires them.

Looking for more viz inspiration? Take advantage of the millions of vizzes available for you to explore by searching for topics such as #DataPride which will lead you to vizzes like Same Sex Marriages Registered in Ireland Since 2016 by Katie Kilroy.
The Tableau Public Viz Gallery will remain "open" for anyone to visit all year long, but special exhibits will come and go, so don't miss your chance to catch these limited-time exhibits and share them with others.
Subscribe to our blog
Get the latest Tableau updates in your inbox.