With data everywhere, Tableau can put the power of self-service visual analytics in the hands of everyone at Wells Fargo to gain insights focused on many front and back office operations to:

Acquire and retain customers
Identify cross-sell and up-sell opportunities
Manage risk
Optimize client portfolios
Real-time compliance oversight
Improve branch operations
Achieve digitization

When it comes to elevating people with the power of data, Tableau combines a laser focus on how people see and understand data with the kind of robust, scalable platform you need to run one the world's largest banks.

Allow Tableau to be the engine behind your digital transformation.



Your Account Team:
Maribeth Pederson, Enterprise Account Manager
Keith Conley, Strategic Customer Success Manager
Marty Helmus, Enterprise Sales Representative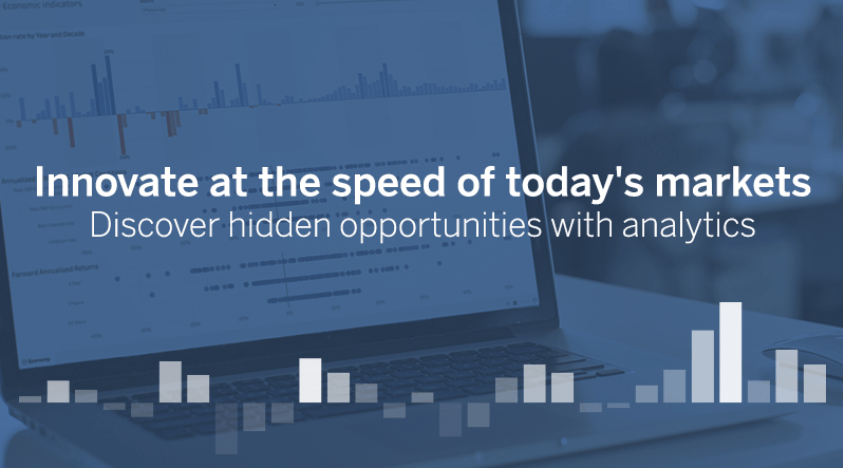 Innovating Financial Services in the Big Data Era
This Frost & Sullivan report outlines the challenges and opportunities that financial services face in the age of big data.
Learn more
7 signs you need self-service reports in financial services
How can you close the gap between the goal to become a data-driven organization and the reality of tight budgets, a business intelligence team without bandwidth, and demand for solutions that can be up and running immediately? The answer is self-service business intelligence.
Learn more
The value of Tableau is that we're able to reach a really broad audience with a lot of information that we just couldn't do otherwise without an extremely large team.
Wells Fargo wrangles data from over 70 million customers to redesign customer banking portal
With Tableau, Wells Fargo's customer insights team took what they called messy, disparate data and turned it into sound insights that drove strategy around the redesign of their business banking portal.
Learn more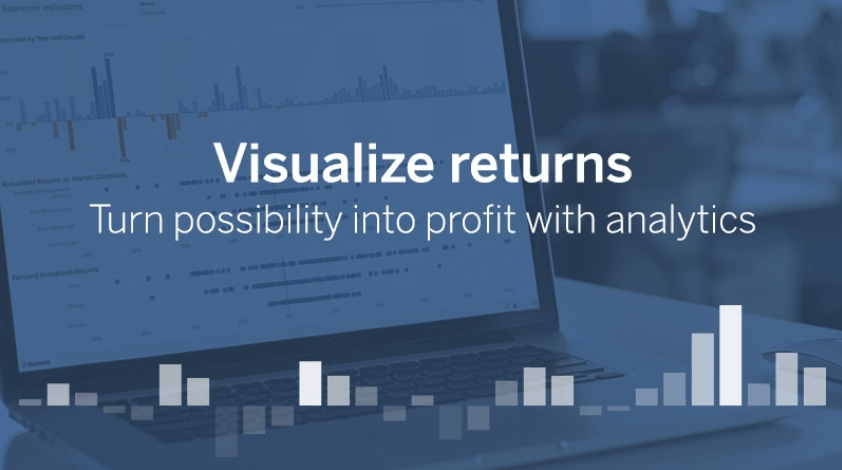 4 Traits of a Data-Driven Financial Services Organization
To drive effective strategy around growth, risk management, operations, and compliance, companies must have a scalable analytics strategy that empowers people to engage with data and identify opportunities for efficiency improvements.
Learn more