When it comes to elevating people with the power of data, Tableau combines a laser focus on how people see and understand data with the kind of robust, scalable platform you need to run even the world's largest organizations. At Tableau we value the relationship that we have with Visa and look forward to helping you reach your goals and gain the insights you need to be successful.
Your Tableau Team:
Sue Gniadek, Enterprise Account Manager
Kelly Jones, Customer Advocacy Manager
Qiao Zhou, Enterprise Sales Representative
What will increase by using Tableau is two things: Your speed to understanding and realizing the value will be great. What you'll find at the end of it is that your product is just exciting to engage with. The days of boring graphs and lack of insight... they should be gone.
Lenovo increases reporting efficiency by 95% across the enterprise
With Tableau, Lenovo's Analytics BI & Visualization team created a flexible sales dashboard that departments can adapt for ad-hoc analyses, leading to a 95% improvement in efficiency across 28 countries.
Learn more
Visa Europe Charges up Its Data Storytelling
Simon Gatenby discusses investing in analytics as Visa Europe.
Learn more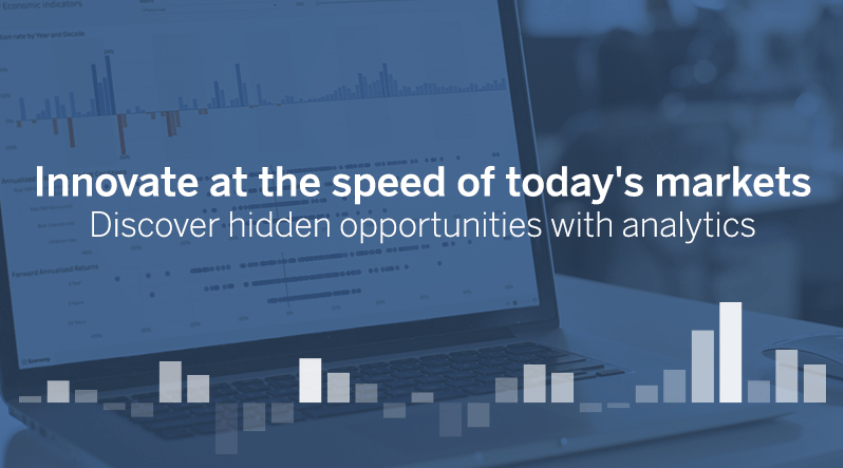 Innovating Financial Services in the Big Data Era
This Frost & Sullivan report outlines the challenges and opportunities that financial services face in the age of big data.
Download this free report