Who are the Tableau Academic Ambassadors?
Learn about the Tableau Academic Ambassadors and how these students and educators showcase the power of Tableau to new data learners.
Say hello to the new 2023 Tableau Academic Ambassador cohort, now including both students and educators! Learn about how they cultivate a love for data in their own communities and showcase the power of Tableau to new data learners.
Tableau Ambassadors teach and share while fostering a positive and supportive space within the data community. They give credit where credit is due, and prioritize inclusivity in everything they do. They shine a spotlight on new voices, innovative ideas, and make the communities around them better. Tableau Ambassadors serve one-year terms in one of seven branches: Forums, User Groups, Academic, DataDev, Public, Social, and CRM Analytics.
What do Tableau Academic Ambassadors do?
Academic Ambassadors are Tableau champions in higher education, empowering and inspiring others to develop and build their data skills. They cultivate a love for data in their own communities, showcase the power of Tableau to new data learners, and help prepare students for success in today's data-driven world. This year, we're bringing both students and educators onto this mission, expanding the former Student Ambassador program into the Academic Ambassador program.
For students, the program gives them tangible experience with data analytics, connects them with networking opportunities through the Tableau DataFam, and provides growth opportunities for both the hard and soft skills necessary to stand out in the workforce. Since the program's start in 2019, the Tableau Academic Programs team has supported more than 270 student ambassadors around the globe—evangelizing Tableau and nurturing the data rockstars of tomorrow.
For educators, the program provides them with opportunities to connect with fellow instructors around the world who are teaching data analytics, learn tips and tricks for the classroom, and help drive the future of Tableau education in the classroom. Instructors are at the heart of Tableau Academic Programs. These are the people instilling valuable data skills in young students and creating future data leaders around the world.
How can Tableau Academic Ambassadors support my Tableau journey?
The Academic Ambassadors are inspiring the next generation to learn data skills and join our Tableau community. What can they offer you?
Assist with Tableau workshops and training for on-campus and virtual events.
Guest-speak in the classroom, club meetings, or for Tableau-related events.
Communicate data visualization tips and tricks geared toward students, new learners, and educators.
Provide beginner community support for other students, data learners, and educators.
Connecting with this group of ambassadors is an exciting way to see data analytics from a fresh perspective. The passion they have to learn and share what they know is inspiring.
Meet the 2023 Tableau Academic Ambassadors
Headshots of the 62 members in the 2023 Tableau Academic Ambassadors cohort.
The 2023 Tableau Academic Ambassador class consists of 30 student leaders and 32 champion instructors spanning 18 countries. Meet the entire 2023 Tableau Academic Ambassador cohort. We also connected with a handful of ambassadors to hear more about what being a Tableau Academic Ambassador means to them.
Neha Jaladi, University of Texas at Dallas
"As an Ambassador, I see myself as a facilitator of knowledge, helping students harness the power of Tableau to solve real-world problems and make informed decisions. It's about fostering a culture of data-driven thinking and providing students with a competitive edge in the professional world."
On top of being a Master's student, Neha is also a Teaching Assistant that thrives on meaningful interactions with fellow students. She has served on the ITM Student Leadership Council and participated in Student Government, working with the Finance Department of the University of Texas at Dallas Parking and Transportation. She looks forward to an exciting year filled with innovative ideas and collaborations within the UT Dallas community!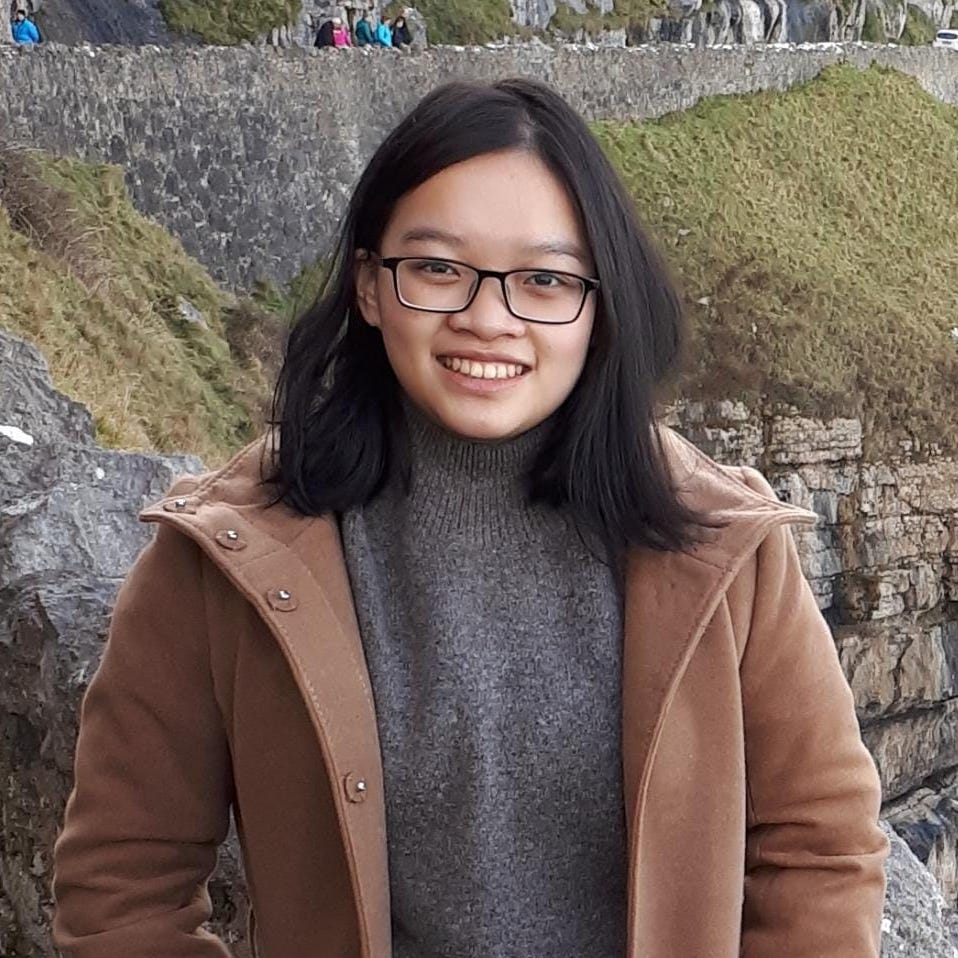 Linh Mai, Nanyang Technological University
"To me, serving as a Tableau Academic Ambassador entails seizing the opportunity to bridge the divide between my passion for data and the broader academic community. Becoming an Ambassador represents an opportunity to share my enthusiasm for data and motivate fellow students to acquire valuable data visualisation skills through Tableau."
Linh Mai is an Economics and Data Science student at Nanyang Technological University in Singapore. As a data enthusiast, she's always been curious about how data can say so much about the world around us. Linh had the experience of being a Business Intelligence Intern where she first got familiar with Tableau. She's excited to spread her love for data and encourage more students to learn data visualization skills in her new role as an Academic Ambassador.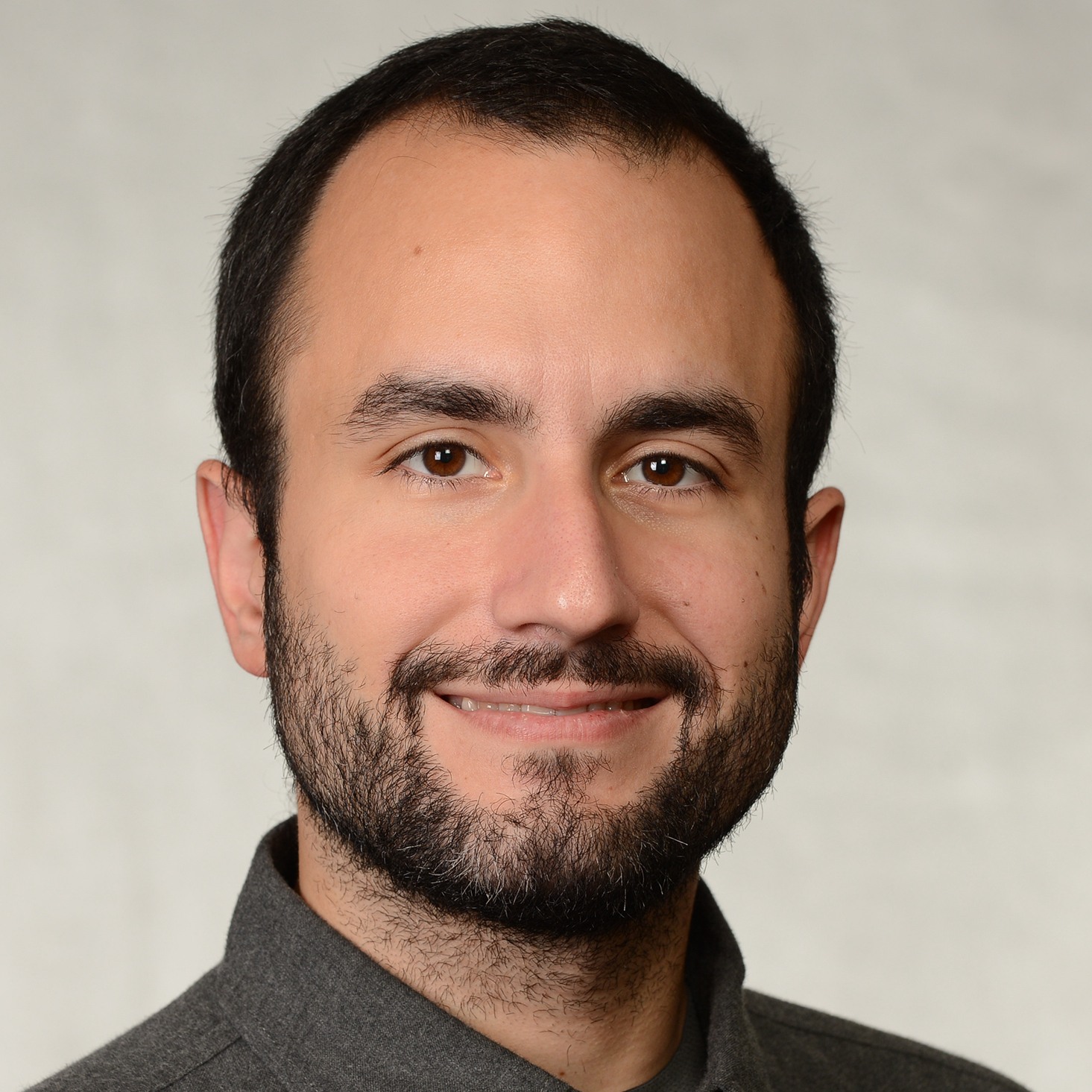 Dr. Emre Yetgin, Rider University
"I have been using and teaching Tableau for about a decade. Being an Academic Ambassador allows me to integrate my teaching and research, and facilitate connections between academia and industry. It gives me a meaningful voice within the Tableau community, allowing me to provide feedback and insights that can contribute to product development and the enhancement of Tableau's educational initiatives."
Dr. Emre Yetgin is Associate Professor and the Director of the Center for Business Analytics at the Norm Brodsky College of Business, Rider University. His main teaching interests are in Business Data Analytics, Data Visualization, and Management Information Systems, with his current research spanning the fields of business analytics, computer-aided decision making, human-computer interaction, and computer-mediated communication.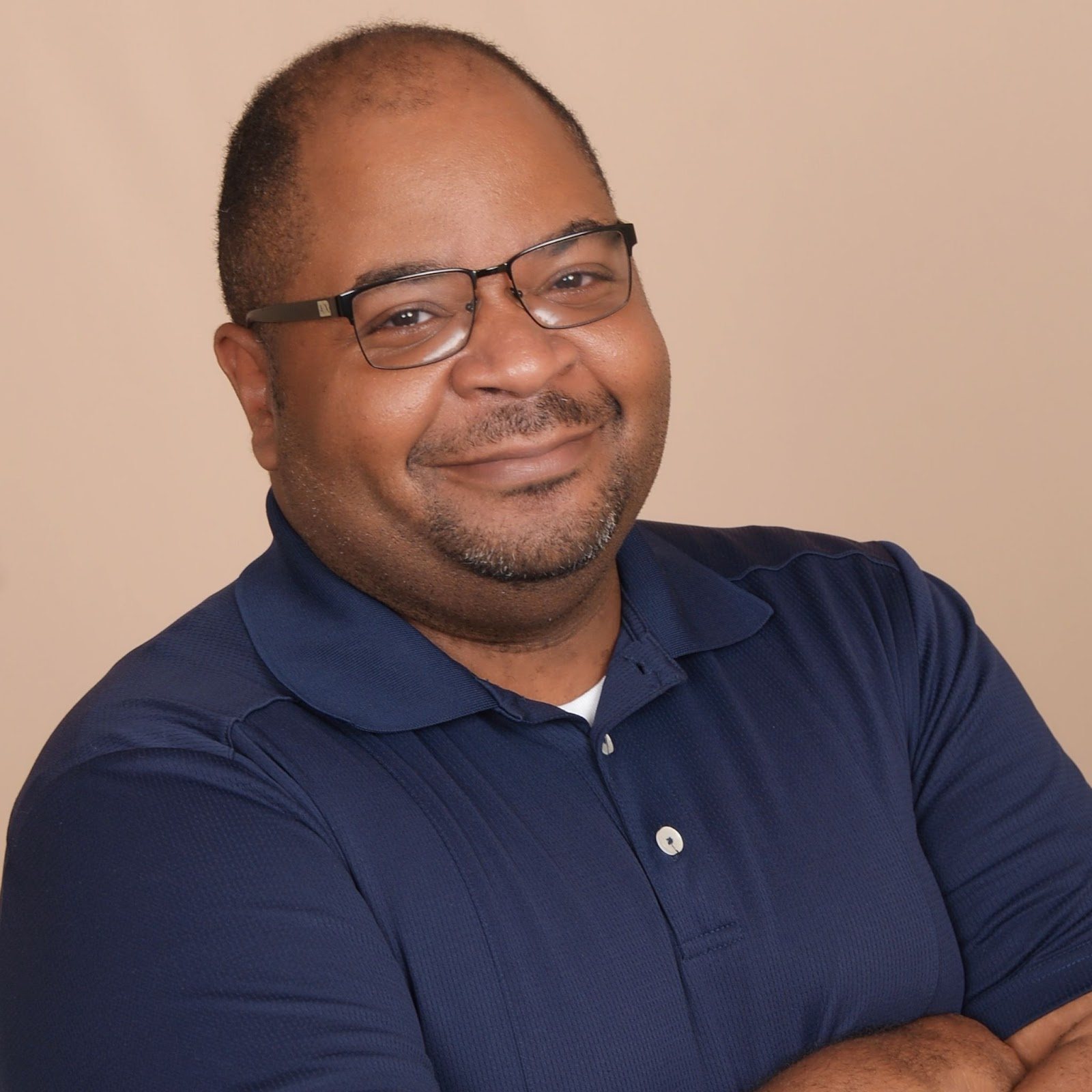 Allen Hillery, The City College of New York and Macaulay Honors College
"Being an Academic Ambassador is a great honor because I'm advocate for data for all. It's my goal to see academic institutions embracing data literacy as getting people more familiar with data has to start early!"
Allen Hillery is a data storyteller, educator, writer and researcher. He is an adjunct lecturer at The City College of New York and Macaulay Honors College. Allen has been studying the data visualizations of W.E.B. Du Bois for the past six years. Du Bois's work has inspired him to pursue projects at the intersection of data and social justice. 
How do you become a Tableau Academic Ambassador?
While you do not need to be a Tableau expert to be an ambassador, there are a few things most Tableau Academic Ambassadors have in common: 
They are highly interested in data analytics and have some familiarity with Tableau. 
They enjoy public speaking, teaching others, or leading workshops to their peers.
They are interested in creating their digital personal brand through social media and Tableau Public.
They are highly collaborative and enjoy working with the Tableau Community.
New Tableau Academic Ambassadors are selected annually. Interested in applying? Sign up to receive an email notification when 2024 applications open.
Subscribe to our blog
在您的收件箱中获取最新的 Tableau 更新。