How self-service analytics from Tableau is helping bol.com become a data-driven organisation
---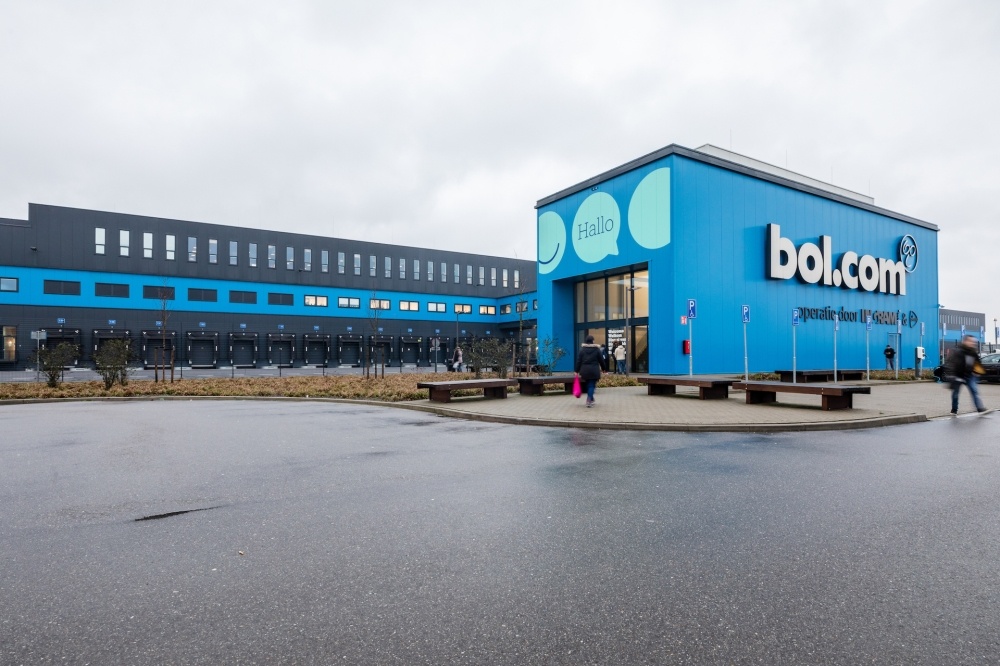 Bol.com is one of Europe's largest online retailers, offering a vast range of products to millions of Dutch and Belgian customers via its virtual marketplace.
Here, Anne van den Brink, Business Intelligence Manager for bol.com, discusses the importance of fast, agile data analytics in online retailing and how Tableau has helped Bol.com transform into a data-driven organization, where employees can self-serve many of their own data needs.
Anne, what do you think is the secret to success in today's online retail industry?
Agility plays a huge role. The ability to quickly react to shifting consumer habits has always been critical in retail but particularly so online, where shoppers will soon go elsewhere if we don't have exactly what they want, when they want it.
How does Tableau help bol.com stay agile?
Agility is easy when you are small, but it becomes increasingly difficult as you grow, unless you have the right tools in place. This is why Tableau has become so pivotal to our business. The fast, accurate data insights it provides into key areas - like purchasing habits and seasonal trends - let us rapidly tailor our marketplace and product offerings, ensuring every customer can easily find what they need.
Tableau has also given us more control over business operations, such as inventory management, assortment quality and stock levels. Doing so has enabled us to improve overall customer service levels, while simultaneously reducing our environmental impact.
Why did bol.com choose Tableau over other analytics platforms?
One of Tableau's key selling points for us is its extensive functionality, as illustrated by the above examples. Tableau's highly visual approach to analytics means people can view multiple insights on a single dashboard, making it easy to spot important outliers and trends.
Scalability was also a big factor. In the last five years, our company has grown exponentially, meaning the number of data sources has grown to over 250, and the number of active Tableau users has increased from 200 to 750+. For many analytics platforms, these factors would present major issues, but with Tableau we can keep adding new data sources and users without any impact on overall performance.
Finally, ease of use was essential. Once employees see and use Tableau for themselves, they quickly realise how simple it is to self-serve their own analytics and reporting needs instead of relying on the central BI team. Not only has this made analytics more accessible to everyone, but it's helped transform bol.com into a data-driven organisation, where data-driven insights are used to inform decision making at every level.
What role has The Information Lab, a Tableau technology partner, played in your success with Tableau?
Support from The Information Lab has been invaluable, particularly during the initial rollout phase. Their knowledge and expertise helped the BI team get up to speed on Tableau quickly, giving us the momentum, we needed to ensure successful implementation. Today, our team has reached a higher level of maturity and expertise, however we still appreciate The Information Lab's ongoing support and knowledge.