How to Embed a Data Viz from Tableau Cloud into Your Google Docs
Learn how to easily embed content from Tableau Cloud into your Google Docs as Smart Chips, using the Tableau Cloud add-on for Google Workspace.
There are many ways people want to share and consume data visualizations built in Tableau—including sharing a data viz from Tableau in a Google Doc. In the past, that meant copying and pasting a URL into a Doc, which would display a long hyperlink like this— https://10ax.online.tableau.com/#/site/googlesmartchipspoc/views/Region…—not giving much information to viewers in the Google Doc until they click the link and authenticate to Tableau Cloud.
Now, with the release of the Tableau Cloud add-on for Google Workspace in July 2023, Tableau Cloud users can embed Tableau visualizations in their Google Docs.
Thanks to Google's smart chips API, it can automatically detect that the URL belongs to a Tableau Cloud site, and replaces the hyperlink with metadata about the data visualization. By hovering on or over the smart chip, you can also show an image of the data viz that links to the fully-interactive visualization in Tableau Cloud.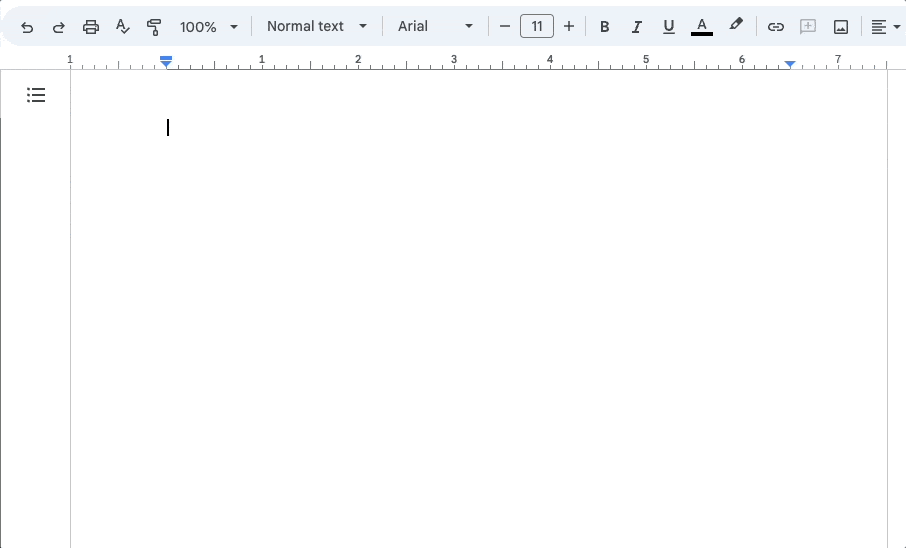 Get Started with Tableau Cloud Add-on for Google Docs
To use this Google Workspace add-on, here are some requirements:
Tableau Cloud
This integration was built to make it easier to embed data analytics from Tableau Cloud into the Google Workspace environment. In order to do this, you must have a Tableau Cloud site. Tableau Server is not supported.
Google Workspace
Google Workspace is a suite of enterprise business solutions—Gmail, Google Docs, Google Calendar, Google Sheets, etc—built by Google. This integration was built on the Google Workspace platform, and we derive your email address from Google Workspace. This means your Google Workspace email must match the email you use to login to Tableau Cloud.
Getting Started
Ready to give this a try? Head over to the Google Workspace Marketplace listing to install the add-on. Once installed, there's also some setup that needs to be done so that the add-on can communicate with your Tableau Cloud site. Check out the instructions to complete the setup.
Now that the add-on is configured for your site, try copying/pasting a link to a Tableau viz into a Google Doc. You should get prompted to convert that URL into a smart chip. You can even use this to embed vizzes from multiple sites into the same Google Doc, assuming you did the setup for each site.
What's next for Tableau Cloud and Google Workspace?
While we are excited to see how the community uses this new integration with Google Workspace, it also opens up the possibility to integrate with other Workspace APIs. Is there an integration you'd love to see? Fill out this survey to help us understand what you're looking for!
Subscribe to our blog
Get the latest Tableau updates in your inbox.